About Dean Scaduto
Jul 6, 2021
About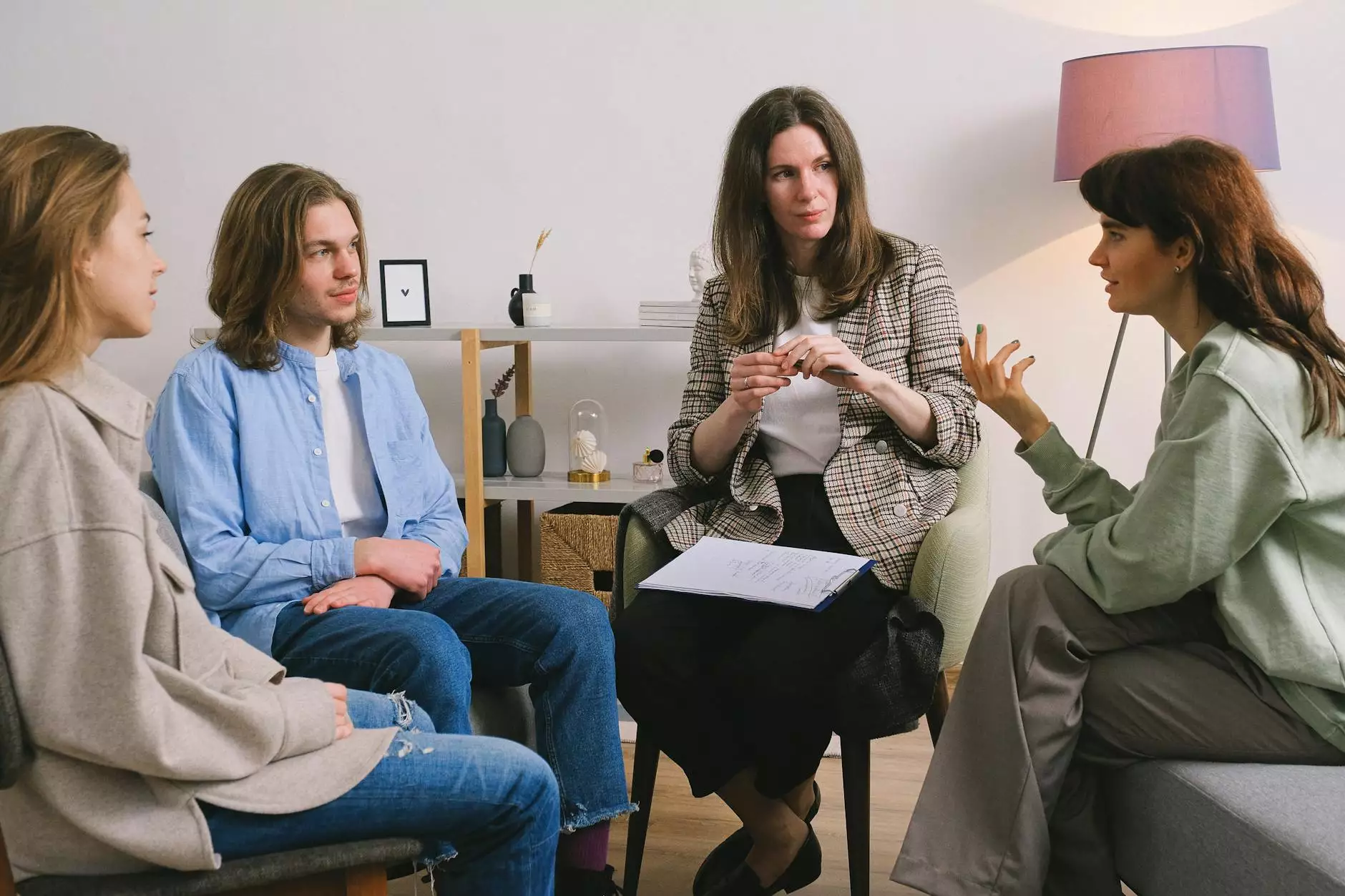 Welcome to the About Dean Scaduto page of Praiseworthy Consulting, a trusted provider of exceptional consulting and analytical services in the business and consumer services industry.
Meet Dean Scaduto - A Consulting Expert
Dean Scaduto is a highly accomplished and knowledgeable consultant with a wealth of experience in various aspects of business strategy, operations management, and customer analytics. With a strong passion for helping businesses thrive, Dean has successfully guided numerous companies towards success by leveraging his expertise and insights into the ever-evolving business landscape.
Experience and Expertise
Dean's extensive background in the consulting industry spans over two decades, during which he has worked with a diverse range of clients, from small startups to multinational corporations. His hands-on experience, combined with a deep understanding of different industries, allows him to provide tailored solutions that drive sustainable growth and profitability.
Business Strategy
As a seasoned strategist, Dean recognizes the importance of developing a solid business strategy that aligns with the organization's goals and market trends. He conducts comprehensive analyses, taking into account market research, competitive landscape, and customer insights to formulate strategies that foster long-term success.
Operations Management
Efficient operations play a pivotal role in maximizing productivity and minimizing costs. Dean possesses a keen eye for process optimization and operational excellence. He assists clients in streamlining workflows, implementing best practices, and identifying areas for improvement, resulting in enhanced efficiency, reduced waste, and increased profitability.
Customer Analytics
Understanding customer behavior and preferences is essential for effective decision-making. Dean has specialized knowledge in customer analytics, utilizing advanced data analytics techniques to uncover valuable insights. By delving into customer data, he helps companies develop targeted marketing strategies, improve customer satisfaction, and drive revenue growth.
Commitment to Excellence
Dean's commitment to excellence is evident in every project he undertakes. He not only provides clients with expert guidance but also empowers them with the necessary tools and knowledge to sustain success in the long run. With a client-centric approach and a relentless pursuit of excellence, Dean consistently exceeds expectations, making him a trusted advisor among his clients.
Collaboration and Results
Dean firmly believes in fostering collaborative partnerships with his clients. He works closely with organizations, understanding their unique challenges and goals, to develop customized solutions that deliver tangible results. His reputation for achieving impactful outcomes has garnered him praise from clients around the globe.
Contact Dean Scaduto at Praiseworthy Consulting
If you are seeking expert consulting and analytical services designed to support your business growth, reach out to Dean Scaduto at Praiseworthy Consulting. With Dean's guidance, you can unlock the full potential of your organization and seize new opportunities in the dynamic business landscape.
Contact us today to schedule a consultation and embark on a transformative journey towards success.