Dean Scaduto Forbes 1000 Honoree
Oct 6, 2017
About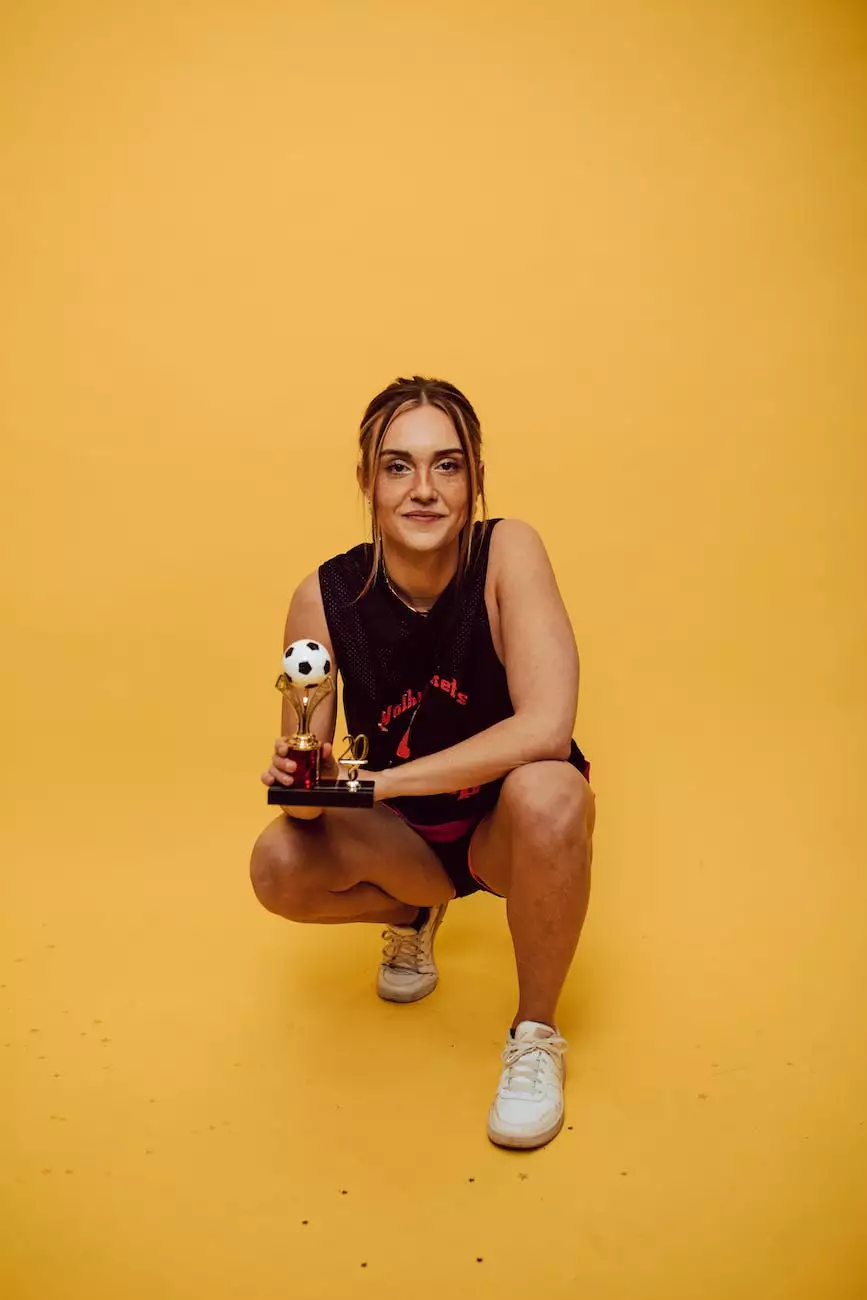 Welcome to Praiseworthy Consulting's official webpage dedicated to Dean Scaduto, our esteemed Forbes 1000 Honoree in the business and consumer services - consulting & analytical services category!
About Dean Scaduto
Dean Scaduto is a highly accomplished business consultant with a wealth of experience in the industry. With a track record of success and numerous accolades, Dean's expertise has made him one of the most sought-after consultants in the field. As a Forbes 1000 Honoree, Dean has been recognized for his outstanding contributions to the business and consumer services sector.
Expertise and Achievements
Dean Scaduto's expertise spans a wide range of areas within the consulting and analytical services domain. His deep understanding of business strategies, market analysis, and data-driven decision-making has helped countless organizations achieve their goals and drive growth.
As a visionary thinker, Dean has consistently delivered innovative solutions to complex business challenges. His ability to identify and capitalize on emerging market trends has allowed businesses to stay ahead of the competition. Through his leadership and strategic guidance, Dean has enabled companies to optimize their operations, drive revenue, and enhance overall performance.
Business Strategy Consulting
With a keen eye for identifying opportunities and risks, Dean Scaduto excels in devising effective business strategies. He combines his comprehensive industry knowledge with an analytical mindset to create tailored plans that align with each client's unique objectives. From market entry strategies to organizational restructuring, Dean's strategic consulting services have consistently delivered measurable results.
Market Analysis and Research
Dean's proficiency in market analysis and research helps organizations gain critical insights into their target markets. By conducting thorough market research, analyzing consumer behavior, and evaluating competitive landscapes, Dean enables his clients to make data-driven decisions that drive growth and profitability. His ability to uncover market trends and develop strategies based on actionable intelligence is a testament to his expertise.
Data-Driven Decision Making
In today's data-centric world, Dean understands the importance of leveraging information to drive business success. With his expertise in data analysis and interpretation, he empowers organizations to make informed decisions that minimize risks and maximize opportunities. Dean's proficiency in data-driven decision-making helps businesses optimize their processes, streamline operations, and achieve sustainable growth.
Testimonials
Don't just take our word for it - here's what some of our satisfied clients have to say about Dean Scaduto:
"Dean's strategic insights and guidance have been invaluable to our organization. His ability to distill complex data into actionable strategies has made a measurable impact on our bottom line."

- John Smith, CEO of ABC Corporation
"Working with Dean has been a game-changer for our business. His expertise and analytical approach have helped us uncover untapped opportunities and drive growth in a highly competitive market."

- Jane Doe, COO of XYZ Company
Contact Dean Scaduto
If you're looking to collaborate with a top-notch business consultant who can help take your organization to new heights, reach out to Dean Scaduto today. Connect with Dean to discuss your specific needs, and discover firsthand how his expertise can benefit your business.
Don't miss out on the opportunity to work with Dean Scaduto, Praiseworthy Consulting's Forbes 1000 Honoree in the business and consumer services - consulting & analytical services category. Contact him now to unlock your business's full potential!