Get your free planning checklist
Dec 26, 2021
Resources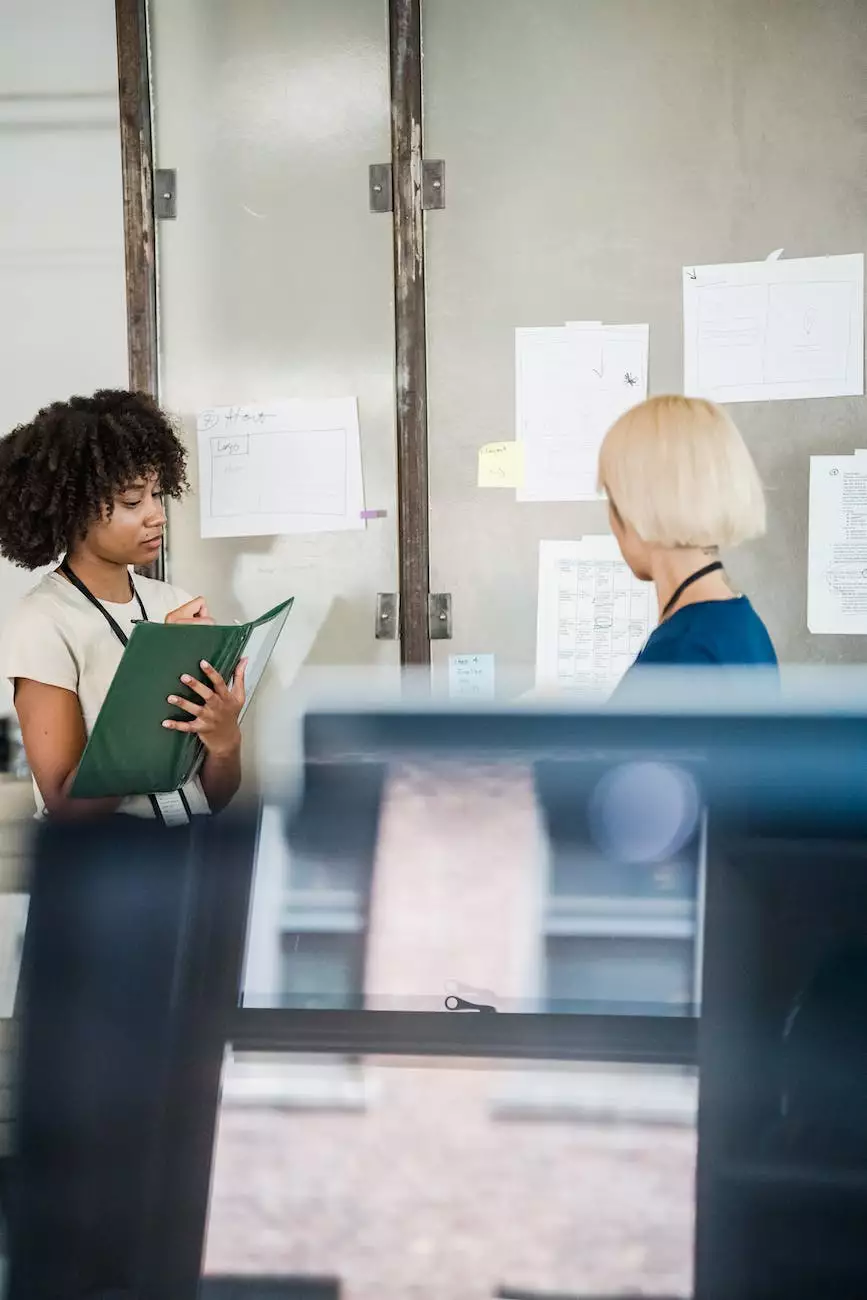 Introduction
Welcome to Praiseworthy Consulting, your trusted partner in the field of business and consumer services. We are a leading consulting firm specializing in financial planning, consulting, and analytical services. If you are looking for expert guidance and support to optimize your personal or business finances, you've come to the right place.
About Praiseworthy Consulting
At Praiseworthy Consulting, we pride ourselves on delivering exceptional financial consulting and analytical services to our esteemed clients. With years of experience and a team of industry experts, we have successfully helped numerous individuals and businesses achieve their financial goals.
Our Expertise
Our team of highly skilled professionals excels in providing comprehensive financial planning, consulting, and analytical services. Whether you need assistance in managing personal finances, developing a budget, optimizing tax strategies, or analyzing investment opportunities, we have the knowledge and expertise to guide you towards success.
Why Choose Praiseworthy Consulting?
When it comes to selecting a reliable financial consulting partner, there are several reasons why Praiseworthy Consulting should be your top choice:
Expertise: Our team consists of industry professionals who have deep knowledge and experience in various financial domains.
Customized Solutions: We understand that every individual and business has unique financial needs. We work closely with our clients to develop customized solutions that align with their objectives.
Comprehensive Approach: We take a holistic approach to financial planning, considering various factors and integrating strategies to optimize overall financial health.
Up-to-Date Knowledge: Our professionals stay updated with the latest industry trends, regulations, and best practices. This ensures that you receive the most relevant and effective advice.
Proven Track Record: We have a track record of delivering successful financial outcomes for our clients. Our results-driven approach sets us apart from the competition.
Get Your Free Planning Checklist
To assist you in organizing and optimizing your personal and business finances, we are delighted to offer you a free planning checklist. This comprehensive guide will help you streamline your financial processes and ensure that no critical aspect is overlooked.
Topics Covered in the Planning Checklist
1. Financial Goals
In order to achieve financial success, it is crucial to set clear goals. Our planning checklist will walk you through the process of defining long-term and short-term financial goals and developing a roadmap to achieve them.
2. Budgeting and Cash Flow Management
An effective budget is the foundation of financial stability. Our checklist will help you create a comprehensive budget, track expenses, manage cash flow, and make informed financial decisions.
3. Debt Management
We understand the challenges associated with debt. Our checklist will guide you in developing a strategy to manage and reduce debt effectively. You'll learn about debt consolidation, repayment options, and methods to avoid future debt pitfalls.
4. Investment Planning
Investing wisely is key to building wealth and achieving financial independence. Our planning checklist will provide insights into different investment options, risk management, portfolio diversification, and long-term wealth accumulation strategies.
5. Retirement Planning
Preparing for retirement requires careful planning. Our checklist will help you analyze retirement goals, estimate retirement expenses, explore retirement account options, and develop a personalized retirement savings plan.
6. Tax Planning
Optimizing tax strategies is essential to maximize savings and minimize liabilities. Our checklist will provide you with tips and techniques to optimize your tax planning, take advantage of available deductions and exemptions, and stay compliant with tax regulations.
7. Insurance Planning
Protecting yourself, your loved ones, and your assets is crucial. Our planning checklist includes an overview of different insurance types, coverage considerations, and guidance on selecting the right insurance policies to meet your specific needs.
8. Estate Planning
Planning for the future and ensuring the smooth transfer of assets requires careful estate planning. Our checklist will walk you through the process of creating a will, setting up trusts, and minimizing estate taxes.
Contact Us
If you need further assistance with your financial planning or have any questions, our dedicated team is here to help. Contact Praiseworthy Consulting today and take a step towards achieving your financial goals.
Note: The information provided in our planning checklist is for educational purposes only and should not be considered as professional financial advice. We recommend consulting with a qualified financial advisor before making any significant financial decisions.