Our Terms & Conditions
Aug 5, 2023
About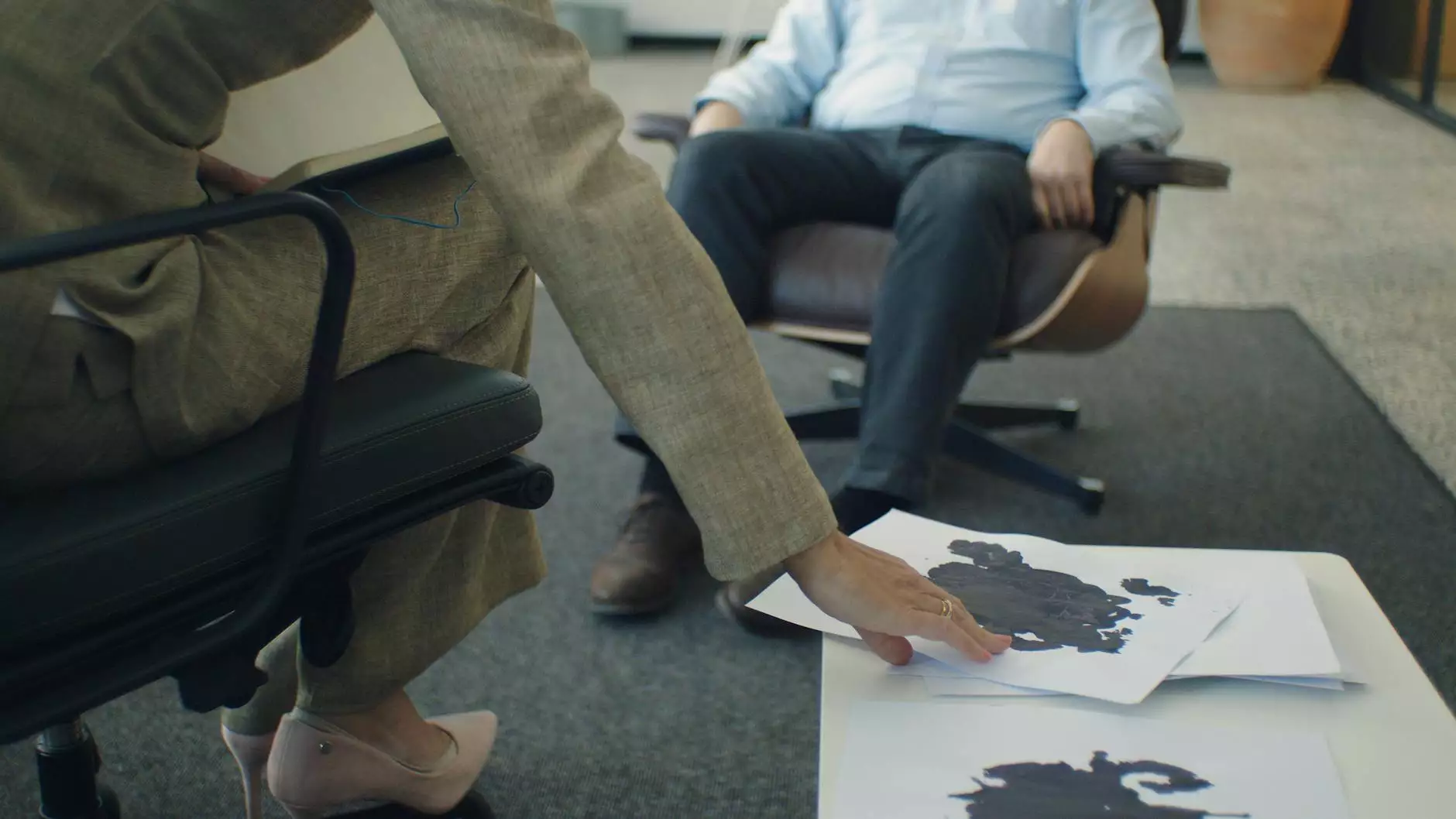 About Praiseworthy Consulting
Welcome to Praiseworthy Consulting, a leading provider of consulting and analytical services in the Business and Consumer Services industry. With expertise in various domains, we strive to deliver exceptional solutions to our clients. By accessing and using our website and services, you agree to comply with the terms and conditions outlined on this page.
Acceptance of Terms
Before using our website or engaging in any business dealings with us, please read these Terms and Conditions carefully. By accessing or using any part of the Praiseworthy Consulting website, you agree to be bound by these terms which govern your use of our services. If you do not agree to these terms, you must not use our website.
Website Usage
The content presented on our website is for general informational purposes only. It is subject to change without notice. We do not provide any warranty or guarantee as to the accuracy, timeliness, performance, completeness, or suitability of the information and materials found or offered on this website. You acknowledge that such information and materials may contain inaccuracies or errors, and we expressly exclude liability for any such inaccuracies or errors to the fullest extent permitted by law.
Intellectual Property
All content, including but not limited to text, graphics, logos, images, videos, and software, on the Praiseworthy Consulting website is the property of Praiseworthy Consulting or its content suppliers and is protected by international copyright laws. The use, reproduction, or distribution of any content from our website is prohibited without our prior written consent.
Privacy and Data Collection
Praiseworthy Consulting respects your privacy and ensures the protection of your personal information in line with applicable privacy laws. Our Privacy Policy explains how we collect, use, and disclose data. By using our website and services, you consent to our privacy practices and confirm that all data provided by you is accurate and complete.
Limitation of Liability
Praiseworthy Consulting shall not be liable for any direct, indirect, incidental, special, or consequential damages arising out of or in any way connected with the use of our website or services. This includes, but is not limited to, damages for loss of profits, data, business, or reputation.
Termination
Praiseworthy Consulting reserves the right to suspend or terminate your access to our website or services at any time, without prior notice or liability, for any reason including, but not limited to, a breach of these terms.
Changes to Terms and Conditions
We reserve the right, at our sole discretion, to modify or replace these Terms and Conditions at any time. It is your responsibility to review these terms periodically for any changes. Your continued use of our website or services after the posting of any updates constitutes acceptance of those changes.
Contact Us
If you have any questions or concerns regarding these Terms and Conditions, please contact us at [email protected]. We will endeavor to respond to your inquiry as soon as possible.
Conclusion
Thank you for taking the time to read and understand our Terms and Conditions. We value your trust and appreciate your cooperation in abiding by these terms while using our website and services. Praiseworthy Consulting is committed to providing you with the highest quality consulting and analytical services in the industry.