IXWebhosting Shutting Down for Many Customers
Sep 5, 2019
Blog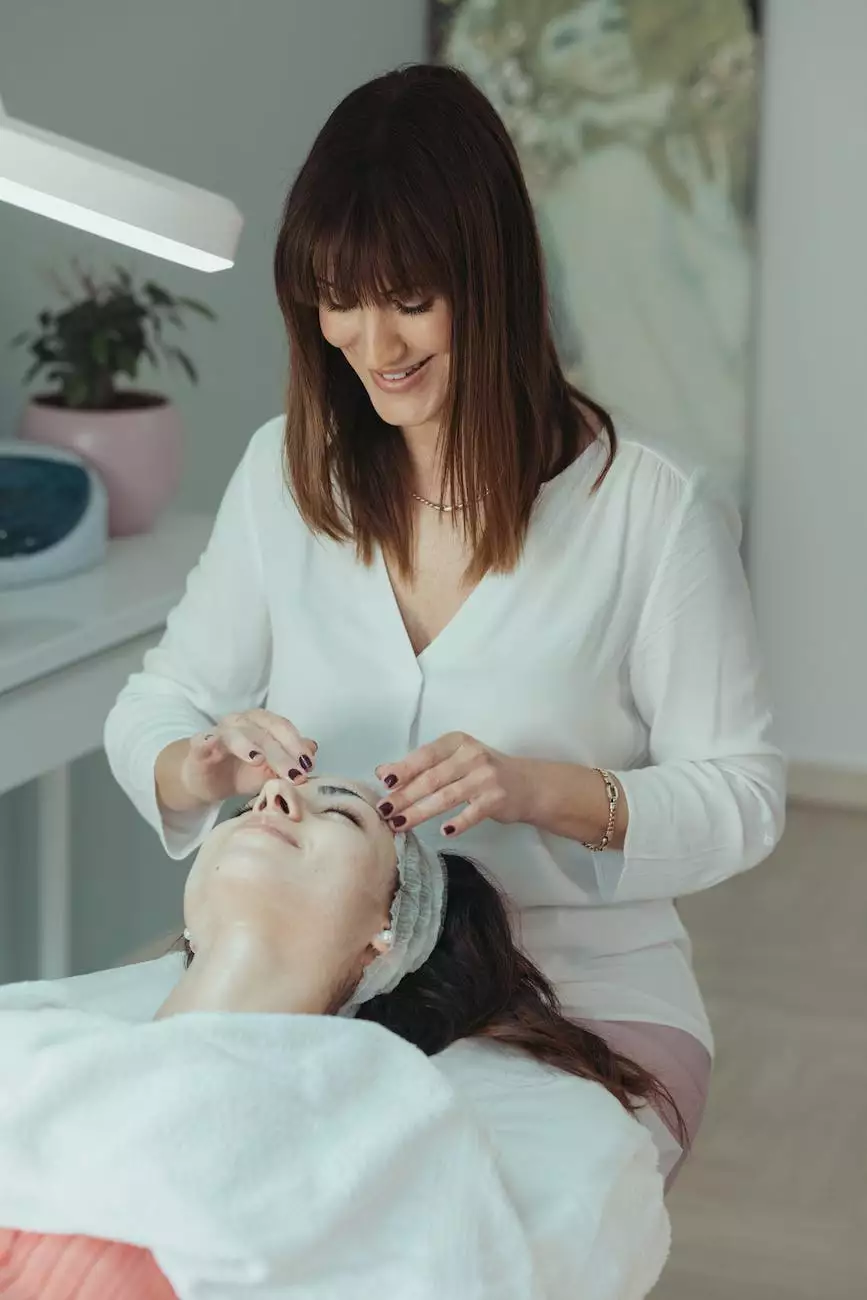 Welcome to the Praiseworthy Consulting's blog, where we provide you with the latest updates and insights in the business and consumer services industry. In this blog post, we will delve into the recent shutdown of IXWebhosting and its impact on many customers.
What is IXWebhosting?
IXWebhosting was a popular web hosting provider that offered various hosting services such as shared hosting, VPS hosting, and dedicated servers. It catered to businesses and individuals alike, providing them with the necessary tools and infrastructure to host their websites.
For years, IXWebhosting had been a trusted name in the industry, with a large customer base and positive reviews. However, recent events have caused significant disruptions and frustrations for many of its customers.
The Shutdown
In a surprising turn of events, IXWebhosting announced its decision to shut down its operations, leaving many customers without a reliable hosting provider. This sudden shutdown has caused panic and confusion among website owners who relied on IXWebhosting for their online presence.
Customers were given little to no notice about the shutdown, and this has led to significant challenges for businesses and individuals who depend on their websites for revenue generation or personal use. The sudden halt of services has resulted in downtime, loss of data, and potential damage to online reputations.
Impact on Customers
The impact of this shutdown is substantial, affecting customers from various industries and sectors. Small businesses, e-commerce stores, bloggers, and even large enterprises have been affected by the sudden closure of IXWebhosting.
Without a reliable hosting provider, businesses are left searching for alternatives to minimize the disruption and get their websites back online as soon as possible. This process can be time-consuming and costly, as migrating websites to a new hosting provider requires careful consideration and technical expertise.
Praiseworthy Consulting: Your Solution Provider
At Praiseworthy Consulting, we understand the frustrations and challenges faced by businesses and individuals affected by the shutdown of IXWebhosting. As a leading provider of consulting and analytical services in the business and consumer services industry, we are here to support you during these difficult times.
Our team of experts has extensive experience in website migration, server management, and website optimization. We can help you seamlessly transition to a new hosting provider, ensuring minimal downtime and preserving the integrity of your website's data.
Why Choose Praiseworthy Consulting?
When it comes to consulting and analytical services, Praiseworthy Consulting stands out from the competition. Here's why you should choose us:
Expertise: Our team consists of highly skilled professionals with years of experience in the industry. We have successfully assisted numerous clients in similar situations, providing tailored solutions to meet their specific needs.
Comprehensive Services: Praiseworthy Consulting offers a wide range of services, including website migration, server management, performance optimization, and cybersecurity. We have the resources and capabilities to address all your concerns and help you get back on track.
Personalized Approach: We understand that every business is unique. That's why we take a personalized approach, carefully analyzing your requirements and developing a customized plan that fits your specific situation.
Proven Track Record: Our track record speaks for itself. We have consistently delivered exceptional results for our clients, helping them overcome challenges, maximize efficiency, and achieve their goals.
Reliable Support: During the migration process, we provide ongoing support to ensure a smooth transition. Our team is readily available to address any concerns or issues that may arise, ensuring that you receive prompt and reliable assistance.
Contact Us Today
If you have been affected by the shutdown of IXWebhosting and need expert assistance, don't hesitate to reach out to Praiseworthy Consulting. We are here to help you navigate through these challenging times and get your online presence back on track.
Contact us today and let our team of experts provide you with the support and solutions you need. Don't let the shutdown of IXWebhosting hinder your business growth and online success. Trust Praiseworthy Consulting to guide you through this process with the utmost professionalism and expertise.