Mac Repair and Support: Your Go-To Solution for Reliable Mac Services
Sep 21, 2022
Services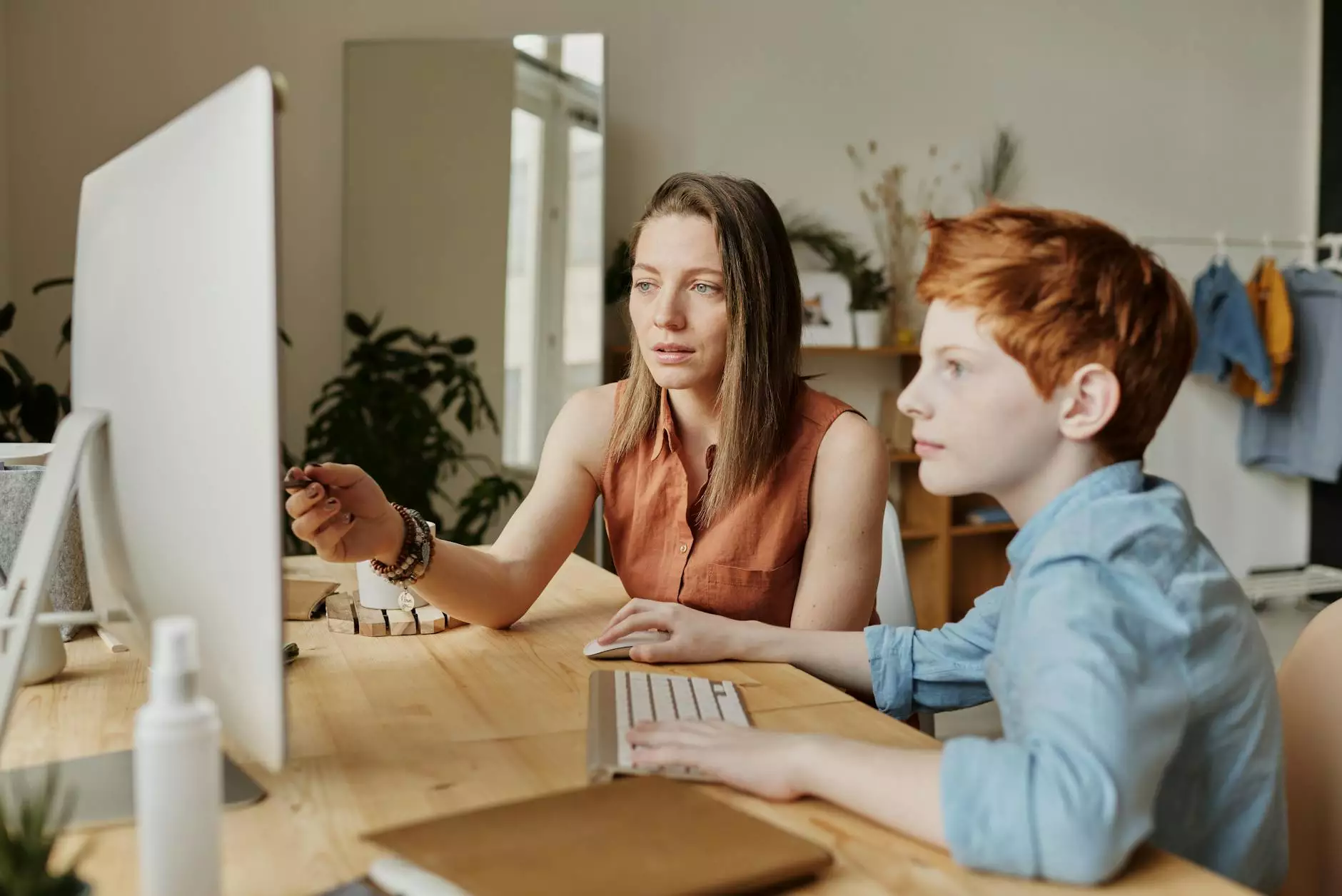 Introduction
Welcome to Praiseworthy Consulting, the leading provider of exceptional Mac repair and support services. With our extensive expertise in the field of consulting and analytical services, we have expanded our offerings to cater specifically to individuals and businesses seeking professional assistance in resolving Mac-related issues.
Expert Mac Repairs and Troubleshooting
At Praiseworthy Consulting, we understand the importance of your Mac device and the impact it has on your personal and professional life. Our team of skilled technicians is equipped with in-depth knowledge of Mac systems and can diagnose and repair a wide range of hardware and software problems.
Hardware Repairs
Whether you're experiencing issues with your Mac's screen, keyboard, trackpad, or any other hardware component, our experts are well-versed in identifying and resolving hardware-related problems. We use genuine parts and follow industry best practices to ensure your Mac is restored to its original functionality.
Software Troubleshooting
Is your Mac running slower than usual? Are you encountering software glitches or compatibility issues? Our team excels in troubleshooting software-related problems, optimizing performance, and resolving compatibility conflicts. We stay up-to-date with the latest Mac operating systems and software updates to provide efficient solutions.
Comprehensive Mac Support Services
Praiseworthy Consulting goes beyond just repairs — we offer comprehensive Mac support services to ensure you get the most out of your device. From system setup and data migration to software installation and network configuration, our team is dedicated to providing top-notch support tailored to your unique needs.
System Setup and Data Migration
Getting a new Mac? Our experts will assist you in setting up your new system, transferring your data, and configuring preferences to match your requirements. We understand the importance of a seamless transition and strive to make the process hassle-free.
Software Installation and Updates
Installing and updating software can sometimes be a daunting task. Let our professionals handle it for you. We have a diverse range of software expertise and can install, update, and configure applications to enhance your Mac experience.
Network Configuration and Troubleshooting
Experiencing network connectivity issues with your Mac? Our team possesses thorough knowledge of network configurations and can diagnose and resolve any network-related problems. We ensure smooth connectivity and help you optimize your network performance.
Why Choose Praiseworthy Consulting?
When it comes to Mac repair and support, Praiseworthy Consulting stands out from the crowd. Here are some compelling reasons why you should entrust your Mac to our skilled team:
Expertise and Experience
With years of experience in consulting and analytical services, our technicians have a deep understanding of Mac systems and a track record of delivering successful repairs and support solutions.
Reliability and Trustworthiness
At Praiseworthy Consulting, our priority is your satisfaction. We pride ourselves on providing reliable services and building strong, trustworthy relationships with our clients. Count on us to always meet and exceed your expectations.
Quality and Efficiency
We believe in delivering high-quality solutions with utmost efficiency. Our focus on attention to detail and utilizing the best tools and practices allows us to provide quick turnaround times without compromising on excellence.
Customized Approach
We understand that every Mac user's needs are unique. That's why we take a customized approach, tailoring our services to address your specific requirements. Whether you're an individual or a business, we've got you covered.
Contact Us for Mac Repair and Support Services
Ready to experience the exceptional Mac repair and support services offered by Praiseworthy Consulting? Don't let Mac issues hinder your productivity — reach out to us now to schedule a consultation or discuss your requirements. Our friendly team is ready to assist you.
Remember, when it comes to Mac repairs and support, Praiseworthy Consulting is your trusted partner. Put your Mac device in the hands of experts and let us take care of all your repair and support needs.