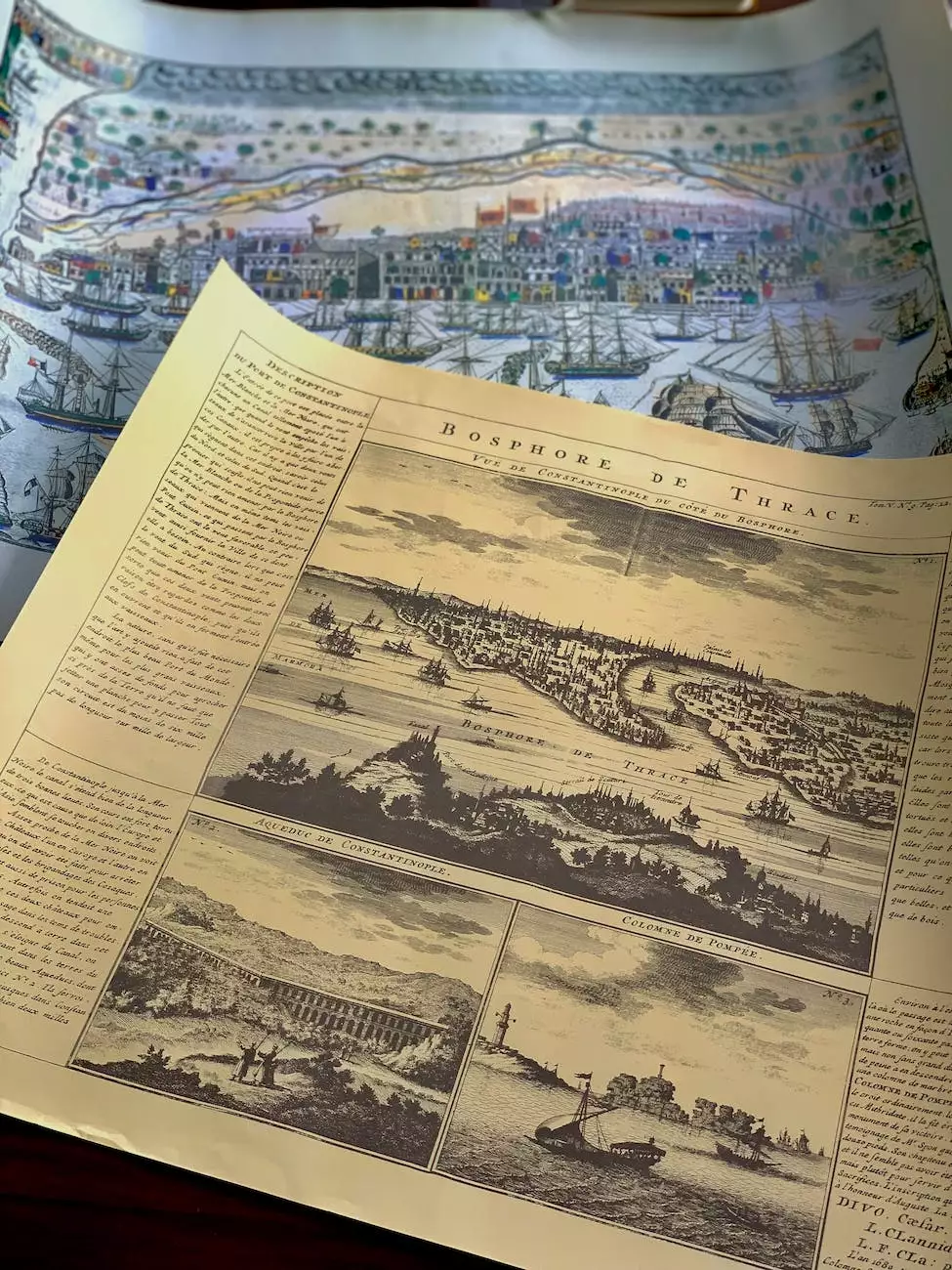 Introduction to Praiseworthy Consulting
Welcome to the portfolio of Praiseworthy Consulting, a trusted name in the field of consulting and analytical services. As a leading provider in the industry, we pride ourselves on delivering exceptional expertise, tailored solutions, and measurable results to our clients.
Business and Consumer Services - Consulting & Analytical Services
In today's competitive business landscape, organizations require strategic guidance and data-driven insights to stay ahead. Praiseworthy Consulting specializes in providing consulting and analytical services for businesses and consumers, helping them unlock their full potential and achieve their goals.
Our Expertise
With years of experience and a team of highly skilled professionals, we offer a wide range of expertise across various industries. Our team includes experts in strategy development, market research, data analysis, process optimization, and more.
Strategy Development
At Praiseworthy Consulting, we understand the importance of developing a robust and effective strategy. Our consultants work closely with clients to analyze their goals, industry trends, and competitive landscape, enabling us to create customized strategies that drive growth and success.
Market Research
Deep market insights are crucial for making informed business decisions. Our market research services encompass comprehensive data collection, analysis, and interpretation. We utilize cutting-edge tools and techniques to gather relevant information about target markets, customer preferences, and emerging trends.
Data Analysis
Data is the lifeblood of modern businesses. Our experienced data analysts employ advanced statistical models and visualization techniques to derive meaningful insights from complex datasets. We assist clients in making data-driven decisions, optimizing operations, and identifying opportunities for growth.
Process Optimization
In an ever-changing business environment, optimizing processes is vital for maintaining efficiency and reducing costs. Our process optimization specialists analyze current workflows, identify bottlenecks, and recommend innovative solutions to streamline operations and enhance productivity.
Our Solutions
At Praiseworthy Consulting, our solutions are tailored to suit the unique needs and objectives of our clients. We take a collaborative approach, working closely with organizations to develop and implement strategies that deliver sustainable results.
Strategic Planning
We assist businesses in creating long-term strategic plans that align with their vision and mission. Our consultants facilitate strategic workshops, conduct SWOT analyses, and provide actionable recommendations to drive success.
Performance Measurement and KPI Development
Monitoring and measuring performance is essential for tracking progress and identifying areas for improvement. Praiseworthy Consulting helps organizations develop key performance indicators (KPIs) that align with their strategic objectives, enabling them to gauge their success and make data-based decisions.
Change Management
In today's dynamic business environment, organizations must adapt to change effectively. Our change management experts guide clients through transitions, helping them anticipate and overcome challenges. We provide change readiness assessments, communication strategies, and training programs to support successful change initiatives.
Client Success Stories
Our impressive portfolio showcases our ability to deliver results across diverse industries and client profiles. We have successfully assisted both established companies and startups in achieving their business objectives, generating growth, and staying ahead of the competition.
Client A - Manufacturing Industry
In collaboration with Client A, a leading manufacturer, we developed and implemented a comprehensive supply chain optimization strategy. By analyzing their operations, identifying inefficiencies, and implementing process improvements, we helped Client A achieve significant cost savings and improve overall supply chain performance.
Client B - Retail Sector
Client B, a well-known retail brand, sought our expertise in customer experience enhancement. Through extensive market research and customer journey analysis, we provided actionable insights that led to the development of personalized engagement strategies. As a result, Client B experienced increased customer satisfaction and loyalty.
Client C - Technology Start-up
Working with Client C, a promising technology start-up, we provided strategic guidance and assistance in fundraising efforts. Our consultants helped Client C refine their business model, develop a compelling pitch deck, and identify potential investors. Thanks to our support, Client C successfully secured a significant amount of funding, accelerating their growth trajectory.
Contact Us
If you are interested in leveraging our expertise or have any inquiries, we encourage you to get in touch with our team. We would be delighted to discuss how our consulting and analytical services can benefit your organization. Together, let's unlock your full potential and achieve lasting success.
Thank you for visiting the portfolio of Praiseworthy Consulting.