WEBSITE DESIGN | RATINGS MONITORING | SOCIAL MEDIA SET-UP
Apr 28, 2023
Services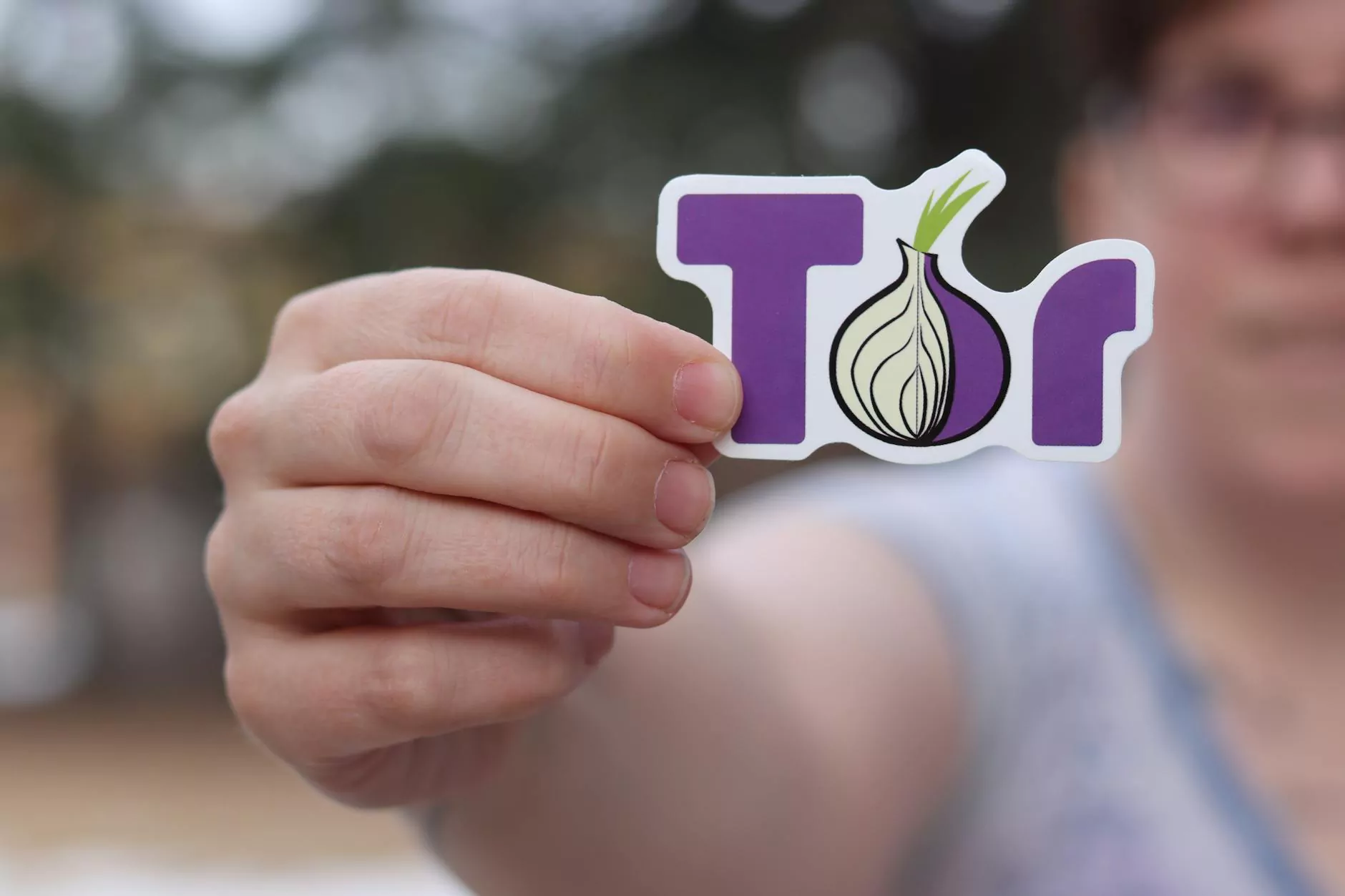 Delivering Excellence in Website Design
When it comes to creating an impactful online presence for your business, engaging website design is crucial. At Praiseworthy Consulting, we take pride in offering top-quality website design services that go beyond just aesthetics. Our team of expert designers understands the importance of user experience, search engine optimization, and mobile responsiveness to ensure your website not only looks great but also generates valuable leads.
Ratings Monitoring: Stay Ahead of the Competition
Managing and monitoring online ratings and reviews is essential for businesses in today's digital landscape. With Praiseworthy Consulting's ratings monitoring services, you can stay proactive and stay ahead of your competition. Our advanced tools and techniques allow us to monitor various review platforms, social media channels, and industry-specific websites, providing you with valuable insights into customer sentiment and feedback. Take control of your online reputation with our comprehensive ratings monitoring solutions.
Boost Your Social Media Presence with Professional Set-Up
In the age of social media, a strong online presence is paramount. Praiseworthy Consulting specializes in helping businesses establish a powerful social media presence through professional set-up services. Our team of experts will create and optimize your business profiles across various social media platforms, ensuring that your brand message is consistent and engaging. By leveraging social media marketing strategies, we help businesses build a loyal customer base, increase brand awareness, and drive meaningful engagement.
Why Choose Praiseworthy Consulting?
1. Expertise in Business and Consumer Services
Praiseworthy Consulting has a proven track record of delivering exceptional consulting and analytical services in the business and consumer services industry. Our team consists of seasoned professionals with extensive experience in helping businesses achieve their goals, drive growth, and stand out from the competition.
2. Customized Solutions Tailored to Your Needs
We understand that every business is unique, which is why we take a personalized approach in delivering our services. Our team takes the time to understand your specific requirements and goals, allowing us to create customized solutions that address your business challenges effectively.
3. Comprehensive Range of Services
From website design to ratings monitoring and social media set-up, Praiseworthy Consulting offers a comprehensive range of services aimed at enhancing your online presence and driving business success. We are your one-stop destination for all your consulting and analytical needs.
4. Cutting-Edge Tools and Techniques
Staying ahead in the digital world requires the use of advanced tools and techniques. At Praiseworthy Consulting, we continuously invest in the latest technologies and stay updated with industry trends to ensure that our clients receive the most effective solutions. We combine innovation and expertise to deliver exceptional results.
5. Results-Driven Approach
Our primary focus is on helping our clients achieve tangible results. Whether it's improving website performance, enhancing online reputation, or boosting social media engagement, our strategies are designed to deliver measurable outcomes. We believe in providing value to our clients and making a positive impact on their businesses.
Contact Praiseworthy Consulting Today!
Ready to take your business to new heights? Contact Praiseworthy Consulting today to learn more about our website design, ratings monitoring, and social media set-up services. Our team of experts will guide you through the process, answer all your questions, and help you make informed decisions about your online presence. Don't settle for mediocrity when you can work with the best! Reach out to us now.