Local SEO Miami Consultant - Praiseworthy Consulting
Apr 5, 2022
SEO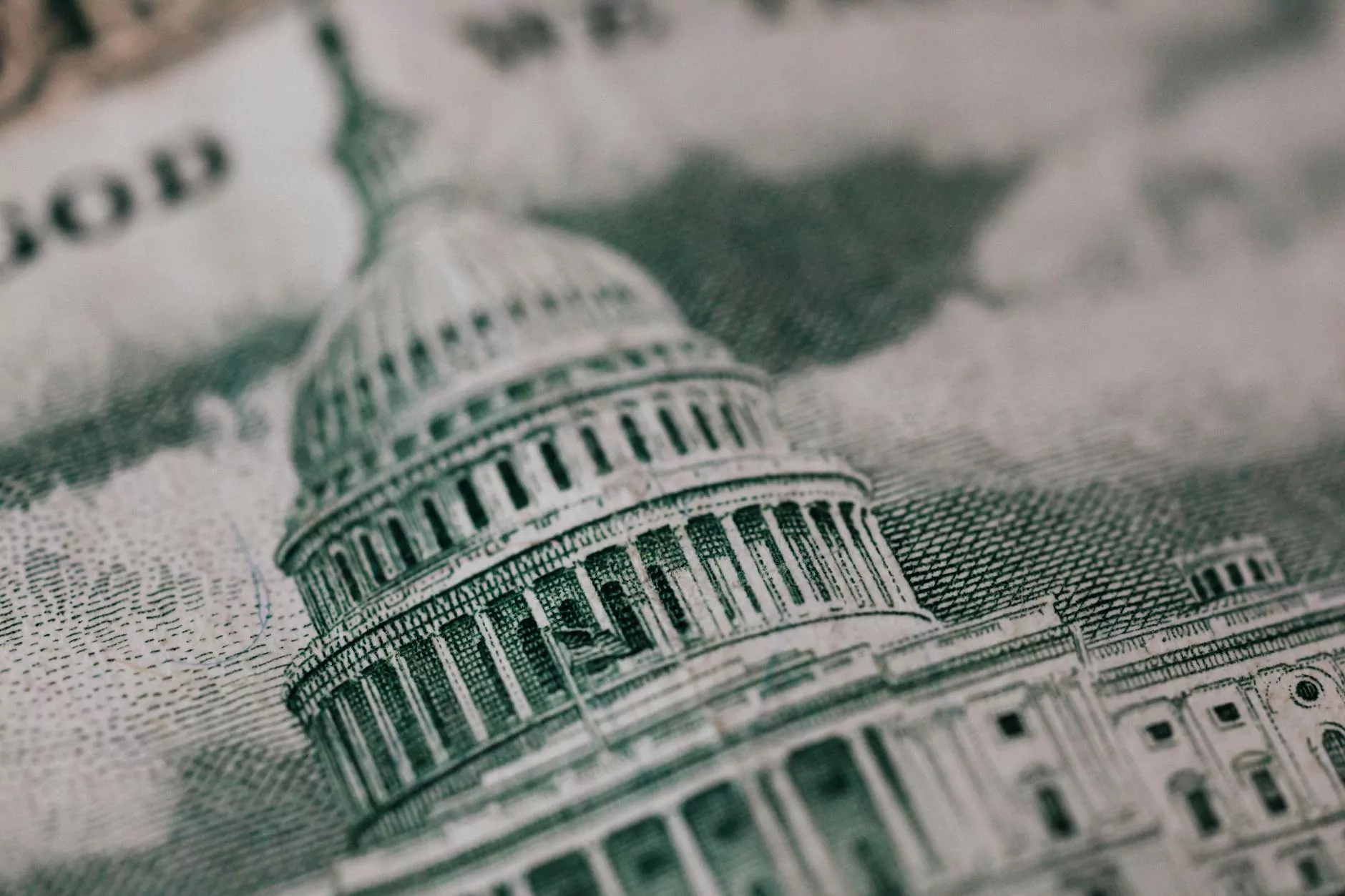 Unlocking the Power of Local SEO in Miami
Welcome to Praiseworthy Consulting, your trusted partner for exceptional local SEO services in Miami. As a leading consultant in the field, we understand the importance of optimizing your online presence to dominate local search rankings. With our proven strategies and cutting-edge techniques, we help businesses of all sizes leverage the power of local SEO to attract more customers and skyrocket their growth.
A Data-Driven Approach to Local SEO
At Praiseworthy Consulting, we believe in the power of data. Our team of experienced SEO professionals meticulously analyzes your business goals, target audience, and competitive landscape to develop a customized local SEO strategy that delivers tangible results. Through in-depth keyword research and comprehensive competitor analysis, we identify the most relevant terms and phrases that your potential customers are searching for in Miami.
With our strategic approach, we optimize every element of your online presence, including your website, Google My Business profile, online directories, and social media platforms. By implementing keyword-rich content, optimizing meta tags, and ensuring your website is user-friendly and mobile-responsive, we position your business as the go-to solution in the local market.
Driving Local Leads and Conversions
Our primary objective is to help your business drive targeted leads and conversions. Through our local SEO strategies, we not only increase your visibility in Google's local search results but also enhance your online reputation. With our expertise in online review management, we help you cultivate positive customer reviews and ratings, building trust and credibility with potential customers.
Furthermore, our team excels in local link building, ensuring that your business is featured on reputable local directories, industry-specific websites, and influential blogs. This not only boosts your search engine rankings but also drives referral traffic to your website and increases brand recognition in the Miami area.
Measurable Results and Ongoing Optimization
At Praiseworthy Consulting, we believe in transparency and accountability. We provide detailed reports on your website's performance, visibility, and rankings, so you can monitor the effectiveness of our local SEO strategies. Our continuous optimization ensures that your online presence adapts to ever-changing search engine algorithms and consumer behaviors.
With our ongoing monitoring and fine-tuning, we help you maintain a competitive edge in the Miami market, ensuring that your website remains at the top of search results and continues to attract qualified leads. We believe that local SEO is not a one-time effort but a continuous process, and we are committed to helping your business thrive in the digital landscape.
Trust Praiseworthy Consulting for Your Local SEO Needs
When it comes to local SEO in Miami, Praiseworthy Consulting is the name you can count on. With our deep industry knowledge, proven strategies, and dedication to delivering exceptional results, we have helped numerous businesses achieve their digital marketing goals and surpass their competition.
If you are ready to take your online visibility to new heights and drive targeted traffic to your website, contact us today. Our team of local SEO experts is eager to understand your unique business needs and develop a winning strategy that puts you ahead in the Miami market. Trust Praiseworthy Consulting for unparalleled local SEO services that deliver lasting success.