Choose the Best Ecommerce Platform for Your Online Store
Sep 22, 2019
Blog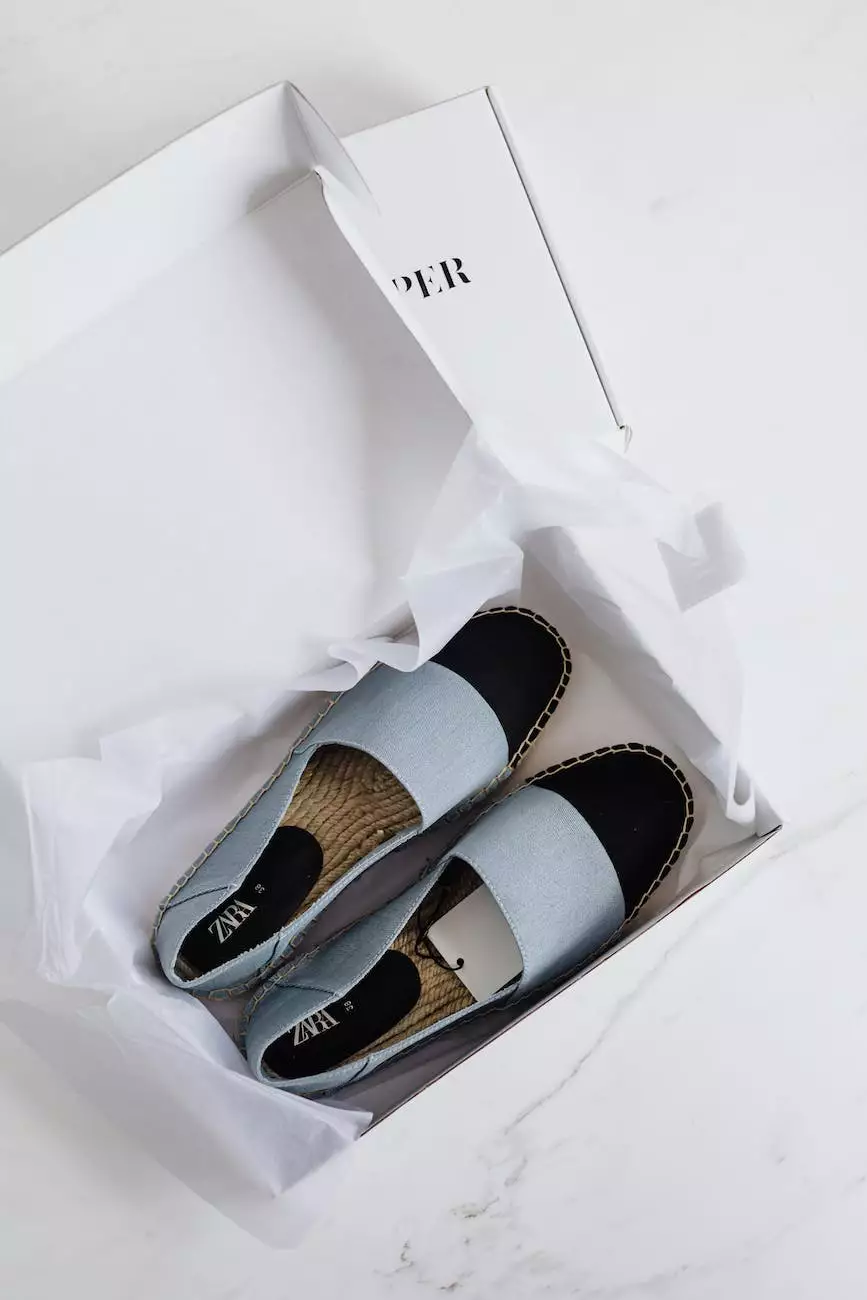 The Importance of Selecting the Right Ecommerce Platform
Running an online store can be a highly profitable business venture, but one critical decision that often determines success is choosing the right ecommerce platform. With a plethora of options available in the market, it can be overwhelming to make a decision. That's where Praiseworthy Consulting comes in. As experts in the field of ecommerce consulting and analytical services, we are well-equipped to help you find the ideal ecommerce platform that aligns with your business goals.
Understanding Your Business Requirements
At Praiseworthy Consulting, we understand that every online store has unique requirements. Our team will thoroughly analyze your business model, target audience, and budget to recommend the most suitable ecommerce platforms available. Whether you are a startup or an established business, we provide tailored solutions to ensure your online store's success.
Ecommerce Platform Features to Consider
When selecting an ecommerce platform, it's essential to consider various features that can make or break your online store's performance. Our experts will guide you through key factors such as:
Ease of Use: We understand the importance of a user-friendly interface for seamless store management.
Design and Customization Options: Your online store needs to align with your brand's identity and provide an exceptional user experience.
Scalability and Flexibility: As your business grows, your ecommerce platform should accommodate increasing product catalogs and order volumes.
Payment Gateways and Security: Ensuring secure and efficient payment processing is crucial for customer trust.
Search Engine Optimization (SEO) Features: Optimizing your online store for search engines is vital for increased visibility and organic traffic.
Mobile Responsiveness: With the rise of mobile usage, a mobile-friendly website is essential for reaching a wider audience.
Integration Capabilities: Seamless integration with third-party tools and services can enhance your operational efficiency.
Ecommerce Platform Comparison and Recommendations
Based on the extensive knowledge and experience of our consultants, we provide unbiased comparisons of various ecommerce platforms available in the market. Our in-depth analysis considers factors like pricing, features, ease of use, customer support, and more. By listing the pros and cons of each platform, we help you make an informed decision that best suits your needs.
Popular Ecommerce Platforms
Our team at Praiseworthy Consulting has a thorough understanding of the leading ecommerce platforms. Some of the popular platforms we specialize in include:
Shopify: Known for its simplicity and extensive theme library, Shopify is a preferred choice for many online businesses.
WooCommerce: Built on WordPress, WooCommerce offers a flexible and customizable solution for businesses of all sizes.
Magento: With its robust features and scalability, Magento is a powerful platform suitable for large enterprise-level stores.
BigCommerce: Offering a wide range of features and built-in marketing tools, BigCommerce is ideal for businesses focused on growth.
Volusion: Known for its user-friendly interface and excellent customer support, Volusion is favored by small and medium-sized businesses.
Get Professional Guidance from Praiseworthy Consulting
Choosing the right ecommerce platform for your online store is crucial for long-term success. With Praiseworthy Consulting, you gain access to our expertise and strategic insights. Our team will assist you in finding the perfect ecommerce solution that empowers your business to thrive in the competitive online marketplace. Contact us today to schedule a consultation!