How To Optimize For "Near Me" Searches
Sep 7, 2020
SEO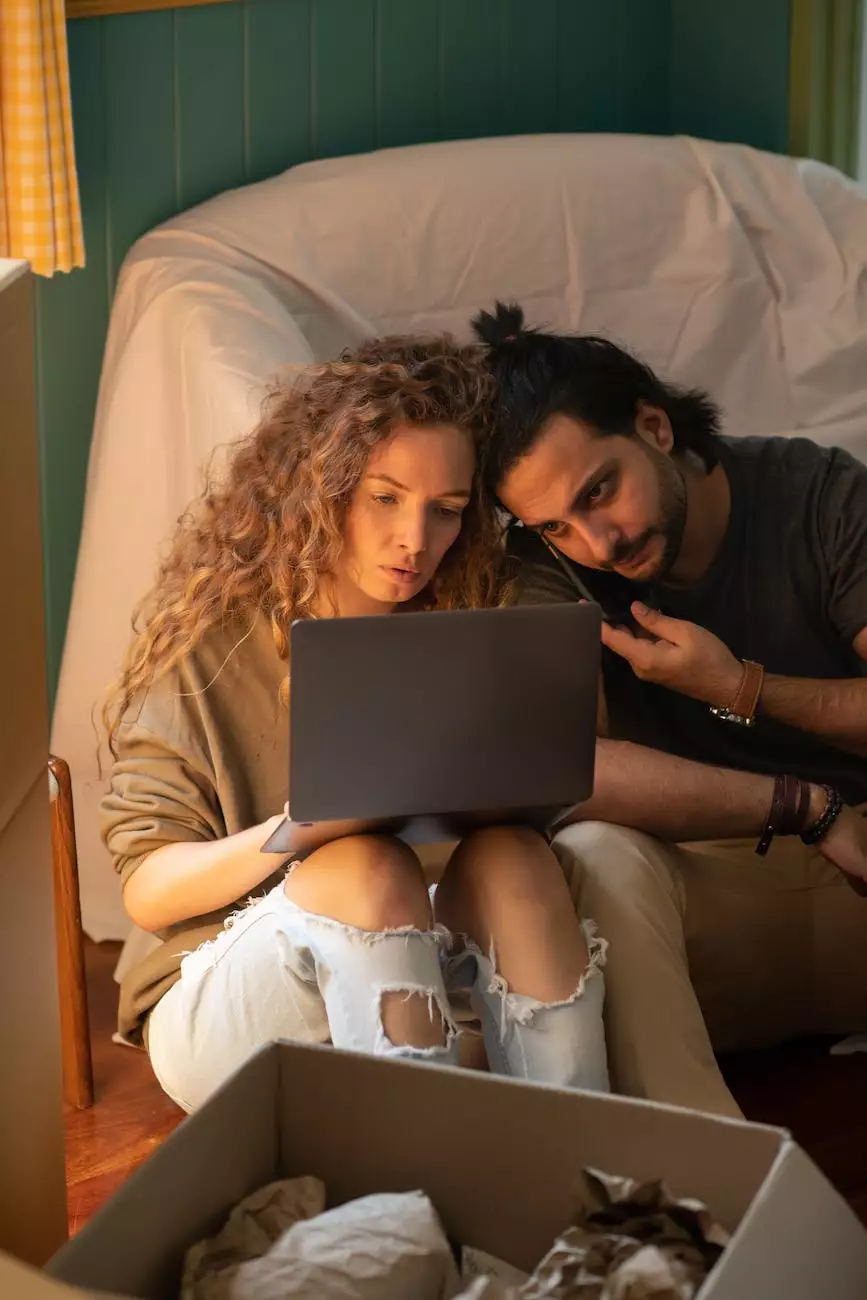 Welcome to Praiseworthy Consulting, the premier destination for learning how to optimize your website for "Near Me" searches. In today's digital age, where consumers heavily rely on their mobile devices to find local businesses, it becomes imperative for businesses to ensure their online presence is optimized for location-based searches. With our expert advice and insights, you'll be able to improve your visibility in search engine results pages (SERPs) and attract more customers who are actively seeking your services nearby.
The Importance of "Near Me" Searches
Before we dive deep into the strategies to optimize for "Near Me" searches, let's understand why these searches matter for businesses. The rise in smartphone usage and the increasing reliance on search engines have made "Near Me" searches extremely popular among consumers. When someone performs a "Near Me" search, they are actively looking for a specific service or product in their vicinity. This presents an excellent opportunity for businesses to capture qualified leads and drive more foot traffic to their physical locations.
Optimizing Your Website for "Near Me" Searches
In order to effectively optimize your website for "Near Me" searches, it is essential to understand and implement the following strategies:
1. Localize Your Content
When targeting "Near Me" searches, it's crucial to tailor your content to a specific location. This includes mentioning your target location naturally throughout your website, including titles, headings, and content. Ensure that your contact information, such as address, phone number, and business hours, are prominently displayed on every page, so search engines can easily associate your website with a particular area.
2. Optimize Your Google My Business Listing
Claiming and optimizing your Google My Business (GMB) profile is essential for local businesses. Make sure to provide accurate and up-to-date information about your business, including your physical location, phone number, website URL, and business category. Encourage customers to leave reviews on your GMB profile, as positive reviews can significantly impact your local search rankings.
3. Focus on Local Keywords
Research and identify local keywords that are relevant to your business. Incorporate these keywords naturally into your website's content, meta tags, and headings. This will help search engines understand the geographic relevance of your website and improve your visibility in local search results.
4. Create Location-Specific Landing Pages
If your business caters to multiple locations, consider creating dedicated landing pages for each location. On these pages, highlight the unique aspects of each location, such as local testimonials, events, or specials. This will not only improve your search rankings but also provide a personalized experience for visitors, increasing the likelihood of conversion.
5. Enhance Your Website's Mobile Experience
Given the increasing number of mobile searches, it is crucial that your website is responsive and mobile-friendly. Optimize your website's design, ensuring that it loads quickly, has easy-to-navigate menus, and displays well on different screen sizes. A positive mobile experience will not only improve your search rankings but also ensure that users can easily find and engage with your business while on the go.
The Power of "Near Me" Optimization
By following these optimization strategies, you can harness the power of "Near Me" searches to expand your local reach and attract more customers to your business. Praiseworthy Consulting is here to guide you through the process and help you achieve optimal results. With our expertise in Business and Consumer Services - Consulting & Analytical services, we provide industry-leading insights that can give you a competitive edge in the digital landscape.
Don't miss out on the opportunity to make your business more visible and accessible to potential customers in your area. Contact Praiseworthy Consulting today and unlock the potential of "Near Me" searches!