The Future of Link Building: Emerging Trends and Strategies
Sep 15, 2022
SEO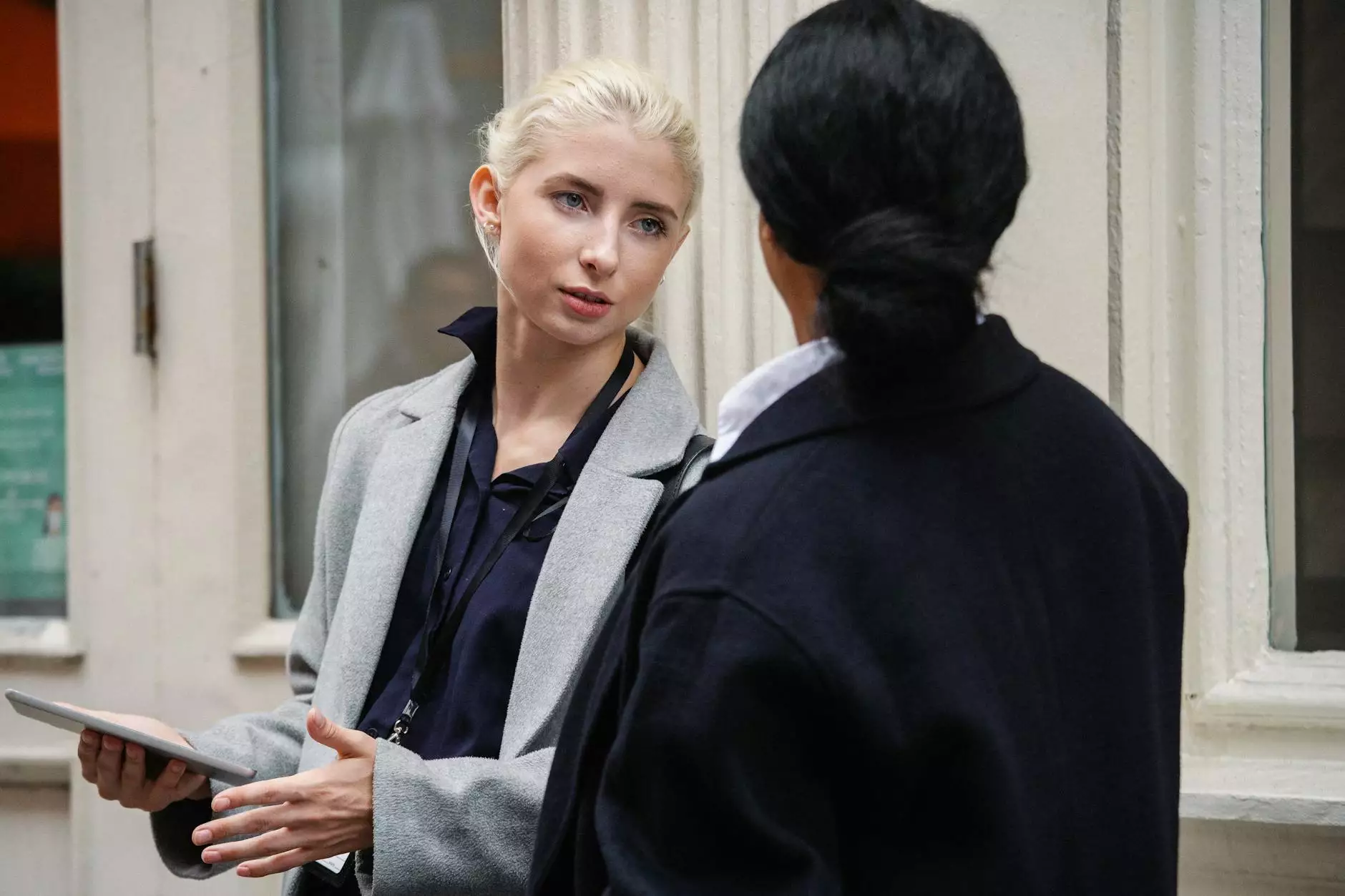 As the digital landscape continues to evolve, it is essential for businesses to adapt their link building strategies in order to stay competitive and achieve higher rankings in search engine results pages (SERPs). Praiseworthy Consulting, a leading provider of consulting and analytical services in the business and consumer services industry, is at the forefront of the ever-changing SEO landscape. Our expertise and innovative approaches can help your business effectively navigate the future of link building.
Understanding the Importance of Link Building
Link building plays a crucial role in search engine optimization (SEO) as it helps search engines determine the authority, relevance, and credibility of a website. High-quality backlinks from reputable sources act as endorsements, signaling to search engines that your content is valuable and worthy of higher rankings. Link building is an ongoing process that requires careful planning, execution, and monitoring.
The Shift Towards Quality over Quantity
In the past, link building strategies focused primarily on acquiring as many backlinks as possible, often neglecting the quality of these links. However, search engines have become more sophisticated in their algorithms, placing greater emphasis on the quality of links rather than the sheer number. Praiseworthy Consulting recognizes this shift and specializes in building high-quality, authoritative links that can significantly impact your search rankings.
Emerging Trends in Link Building
As the SEO landscape continues to evolve, new trends and strategies are emerging in the field of link building. Staying ahead of these trends is crucial for businesses seeking to gain a competitive edge in SERPs. Here are some of the emerging trends we are monitoring at Praiseworthy Consulting:
1. Influencer Outreach and Relationship Building
Influencer outreach and relationship building have become integral components of modern link building strategies. By establishing relationships with key influencers in your industry, you can generate valuable backlinks and enhance your online visibility. At Praiseworthy Consulting, we have a proven track record of connecting businesses with relevant influencers and helping them build long-lasting partnerships.
2. Content Syndication and Guest Posting
Content syndication and guest posting are effective techniques to expand your online reach and acquire high-quality backlinks. Our team at Praiseworthy Consulting possesses the expertise to create compelling, shareable content that resonates with your target audience. We can help you identify reputable platforms for content syndication and secure guest posting opportunities on authoritative websites.
3. Link Building through Social Media Engagement
Social media platforms play a significant role in link building by providing opportunities for engagement and networking. By cultivating a strong social media presence, you can attract attention from industry influencers and potential partners, leading to valuable backlinks and increased brand exposure. Praiseworthy Consulting can devise a customized social media strategy to amplify your link building efforts.
4. Earning Links with Exceptional Visual and Interactive Content
Visual and interactive content have gained immense popularity in recent years. By creating exceptional visual assets such as infographics, videos, and interactive tools, you can attract attention and naturally earn high-quality links. Praiseworthy Consulting can help you develop visually appealing content that drives engagement and encourages others to link back to your website.
5. Local Link Building and Citations
For businesses targeting a local audience, local link building and citations are crucial. Building relationships with local businesses, organizations, and directories can significantly enhance your online visibility and improve your local search rankings. Our team at Praiseworthy Consulting has extensive experience in local SEO and can help you establish a robust presence within your target market.
Why Choose Praiseworthy Consulting?
When it comes to link building in the ever-evolving digital landscape, partnering with a trusted and experienced consulting firm like Praiseworthy Consulting can make all the difference. Our team of skilled professionals stays updated with the latest trends and best practices to ensure our clients gain a competitive edge.
By choosing Praiseworthy Consulting, you can expect:
Expertise in developing customized link building strategies tailored to your specific business goals.
Access to a vast network of influencers and authoritative websites for maximum exposure and link acquisition.
Thorough analysis of your current link profile and identification of areas for improvement.
Comprehensive reporting and regular monitoring of your link building campaign's performance.
Ongoing support and guidance from industry professionals who are passionate about driving your business's online success.
Don't let your business fall behind in the ever-changing world of link building. Contact Praiseworthy Consulting today to explore how we can elevate your SEO efforts and position your website for sustained success in the future.