How to Hire the Best Digital Marketing Company
Oct 20, 2019
Blog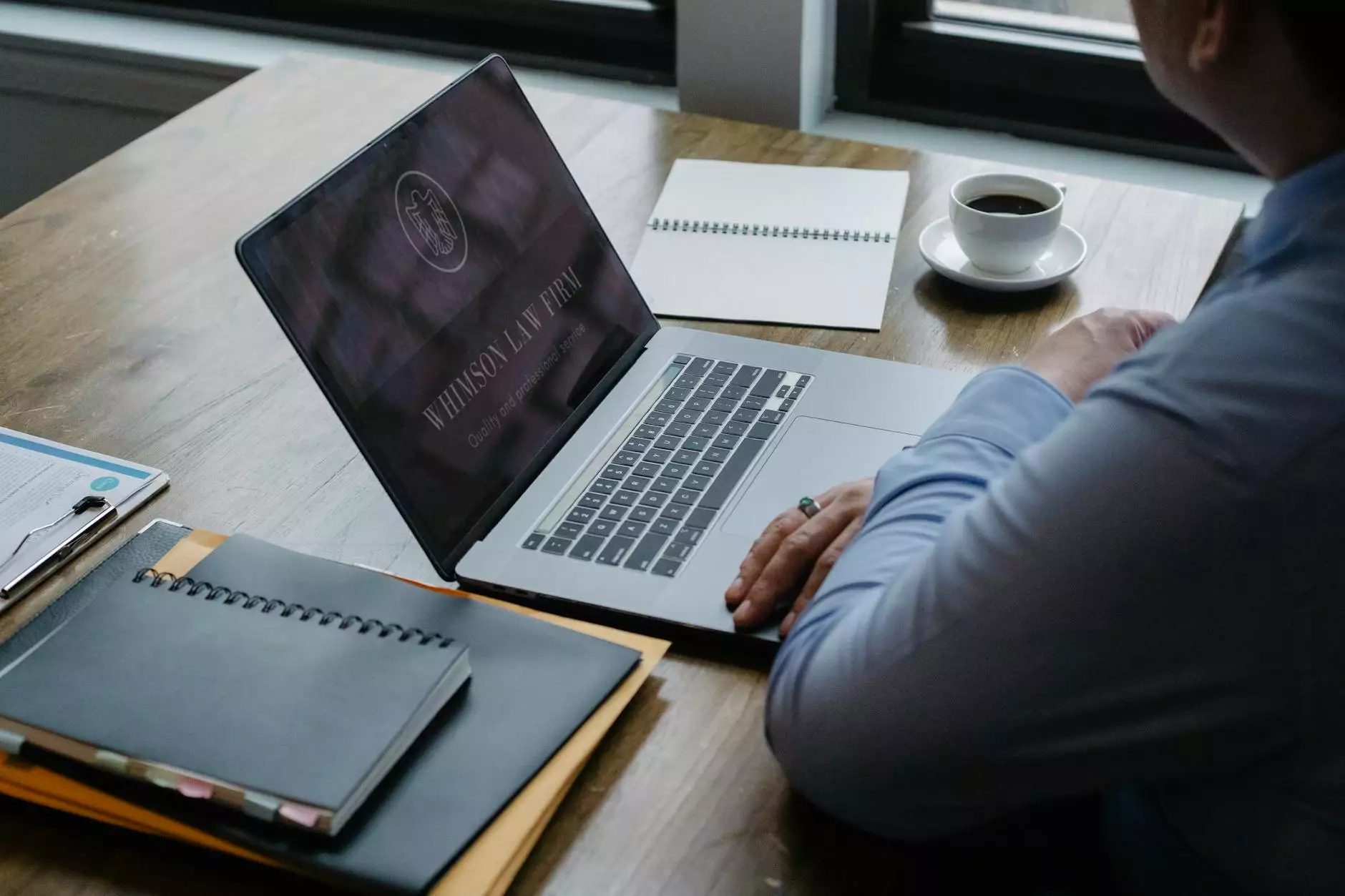 Introduction
Welcome to Praiseworthy Consulting, your go-to destination for exceptional digital marketing services. As a leading consulting and analytical services provider in the business and consumer services industry, we understand the importance of choosing the right digital marketing company for your specific needs. In this article, we will guide you through the process of hiring the best digital marketing company that can catapult your business to new heights of success.
The Importance of Digital Marketing
With the rapid growth of the internet and the ever-increasing reliance of consumers on online platforms, digital marketing has become an integral part of any business strategy. Effective digital marketing can help you reach a wider audience, boost brand awareness, generate leads, and ultimately drive sales. However, with numerous digital marketing companies out there, choosing the right one can be a daunting task. Let's dive into the smart questions you should ask before making your decision.
1. What is Their Expertise?
One of the first factors to consider when hiring a digital marketing company is their area of expertise. Different companies may specialize in specific aspects of digital marketing, such as search engine optimization (SEO), social media marketing, content marketing, or pay-per-click (PPC) advertising. Determine which areas are crucial for your business and seek a company with proven experience and success in those areas.
2. Can They Provide Case Studies or References?
A reputable digital marketing company should be able to provide you with case studies or references from past clients. These real-world examples illustrate their ability to deliver results. Pay attention to the industries they have worked with and the specific outcomes they have achieved. This information will give you valuable insights into their capabilities and potential fit for your business.
3. What is Their Approach to SEO?
Search engine optimization plays a crucial role in improving your website's visibility on search engine results pages (SERPs). Ask the digital marketing company about their SEO approach. Inquire about their keyword research strategies, on-page optimization techniques, backlink building practices, and how they stay updated with the latest SEO trends. A solid SEO strategy will help your website rank higher on Google and attract organic traffic.
4. Do They Have Experience in Your Industry?
While it's not mandatory for a digital marketing company to have experience in your specific industry, it can certainly be advantageous. Familiarity with your industry allows the company to understand your target audience, competition, and industry-related challenges more effectively. They can tailor their strategies to suit your unique business requirements and maximize results.
5. How Do They Measure Success?
Before hiring a digital marketing company, ensure that their definition of success aligns with your goals. Discuss their approach to tracking and measuring key performance indicators (KPIs). Transparency is essential, so make sure you understand how they provide regular reports and insights on campaign performance. Clear communication and regular updates will help you gauge the effectiveness of their efforts.
6. What is Their Content Strategy?
Quality content forms the foundation of any successful digital marketing campaign. Ask the company about their content strategy, including how they create, optimize, and distribute content across various channels. Inquire about their expertise in creating engaging blog posts, informative articles, captivating videos, and compelling social media content. A well-crafted content strategy enhances your brand's online presence and engages your target audience.
7. How Do They Stay Updated with Industry Trends?
The digital marketing landscape is constantly evolving, with new trends and technologies emerging regularly. A top-notch digital marketing company stays up-to-date with these changes and adapts their strategies accordingly. Inquire about their commitment to professional development, attending conferences, obtaining certifications, and staying on top of digital marketing industry news. Their proactive approach ensures your business benefits from the latest advancements in the field.
Conclusion
Choosing the best digital marketing company for your business requires careful consideration and research. Praiseworthy Consulting, as an expert in the consulting and analytical services industry, is well-equipped to provide the tailored digital marketing solutions you need. By asking these smart questions and evaluating the answers, you can make an informed decision that sets your business on the path to digital marketing success. Contact us today to discuss your digital marketing requirements and let us elevate your brand to new heights!