Are These Guys The Forgotten About RMM And PSA?
Jun 27, 2019
Blog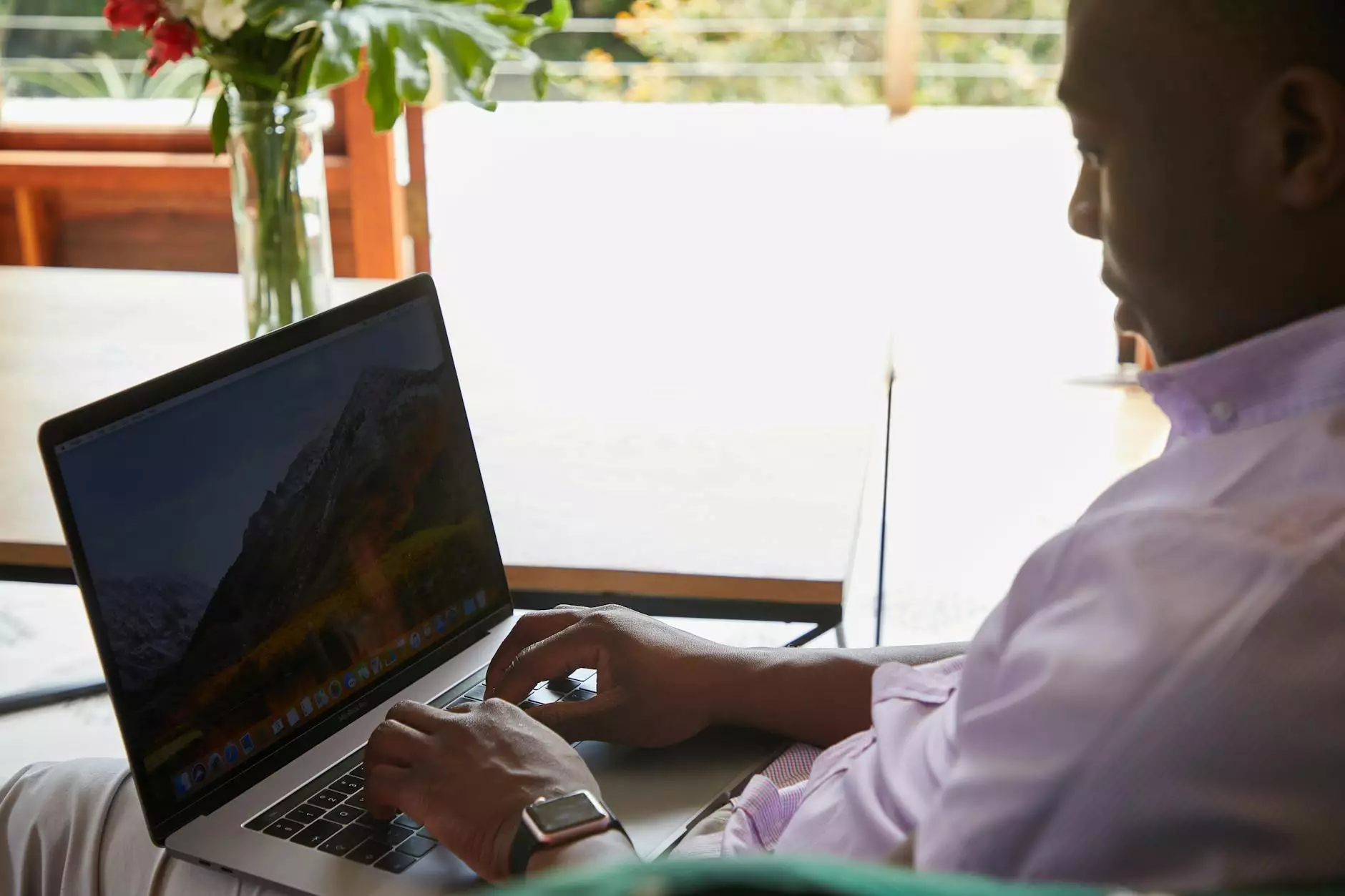 Welcome to Praiseworthy Consulting, your trusted partner in the world of Managed Service Providers (MSPs)! In today's fast-paced business landscape, RMM (Remote Monitoring and Management) and PSA (Professional Services Automation) have become integral components for MSPs seeking to provide comprehensive, efficient, and proactive IT services to their clients.
Why RMM and PSA are Essential for MSPs
Managed Service Providers face numerous challenges in delivering IT services that meet the ever-growing demands of their clients. RMM software allows MSPs to remotely monitor and manage client networks, ensuring proactive support, efficient troubleshooting, and timely response to issues. On the other hand, PSA software helps streamline various business processes, including project management, ticketing, resource allocation, and billing. The combination of RMM and PSA enables MSPs to operate smoothly while maintaining a high level of service quality.
Praiseworthy Consulting's Unparalleled Expertise
As a leader in the consulting and analytical services industry, Praiseworthy Consulting has made a name for itself through its deep understanding of RMM and PSA systems. With years of experience working with MSPs of all sizes, we have developed innovative strategies and solutions tailored to the specific needs of our clients.
Our team of seasoned professionals possesses in-depth knowledge of a wide range of RMM and PSA software, allowing us to assist MSPs in selecting, implementing, and optimizing these systems to enhance their overall operational efficiency. We constantly stay up-to-date with the latest advancements in the field, giving our clients a competitive edge in their respective industries.
The Praiseworthy Consulting Advantage
When it comes to RMM and PSA consulting, Praiseworthy Consulting stands out from the competition. We go beyond simply providing advice – our comprehensive approach involves understanding the unique challenges faced by each MSP, designing customized solutions, and providing ongoing support throughout the implementation process.
Key Benefits of Partnering with Praiseworthy Consulting for RMM and PSA Needs:
Unparalleled Expertise: Our consultants are highly skilled and experienced in working with various RMM and PSA systems, ensuring you receive unparalleled insights and guidance.
Customized Solutions: We don't believe in one-size-fits-all approaches. We take the time to understand your specific business requirements and design tailored solutions to address your unique needs.
Proactive Support: Our team is committed to providing ongoing support, ensuring your RMM and PSA systems continue to work seamlessly even as your business evolves.
MSP-Focused Approach: Praiseworthy Consulting has a deep understanding of the MSP industry and the intricacies involved in delivering exceptional IT services. Our solutions are designed to empower your MSP business for sustainable growth.
Our Proven Track Record
At Praiseworthy Consulting, we measure our success by the success of our clients. Over the years, we have helped numerous MSPs transform their operations and achieve remarkable results. Through our expertise and guidance, our clients have experienced increased efficiency, improved client satisfaction, and significant revenue growth.
Don't just take our word for it - check out our client testimonials and success stories to see how Praiseworthy Consulting has been the driving force behind some of the most successful MSPs in the industry.
Contact Us Today
If you're ready to take your MSP business to the next level with optimized RMM and PSA solutions, contact Praiseworthy Consulting today. Our team of experts is eager to discuss your specific needs, provide tailored recommendations, and support you every step of the way. Let's unlock the true potential of your MSP business together!