Healthcare Compliance - Integrity – Health Care Systems
Mar 15, 2018
Services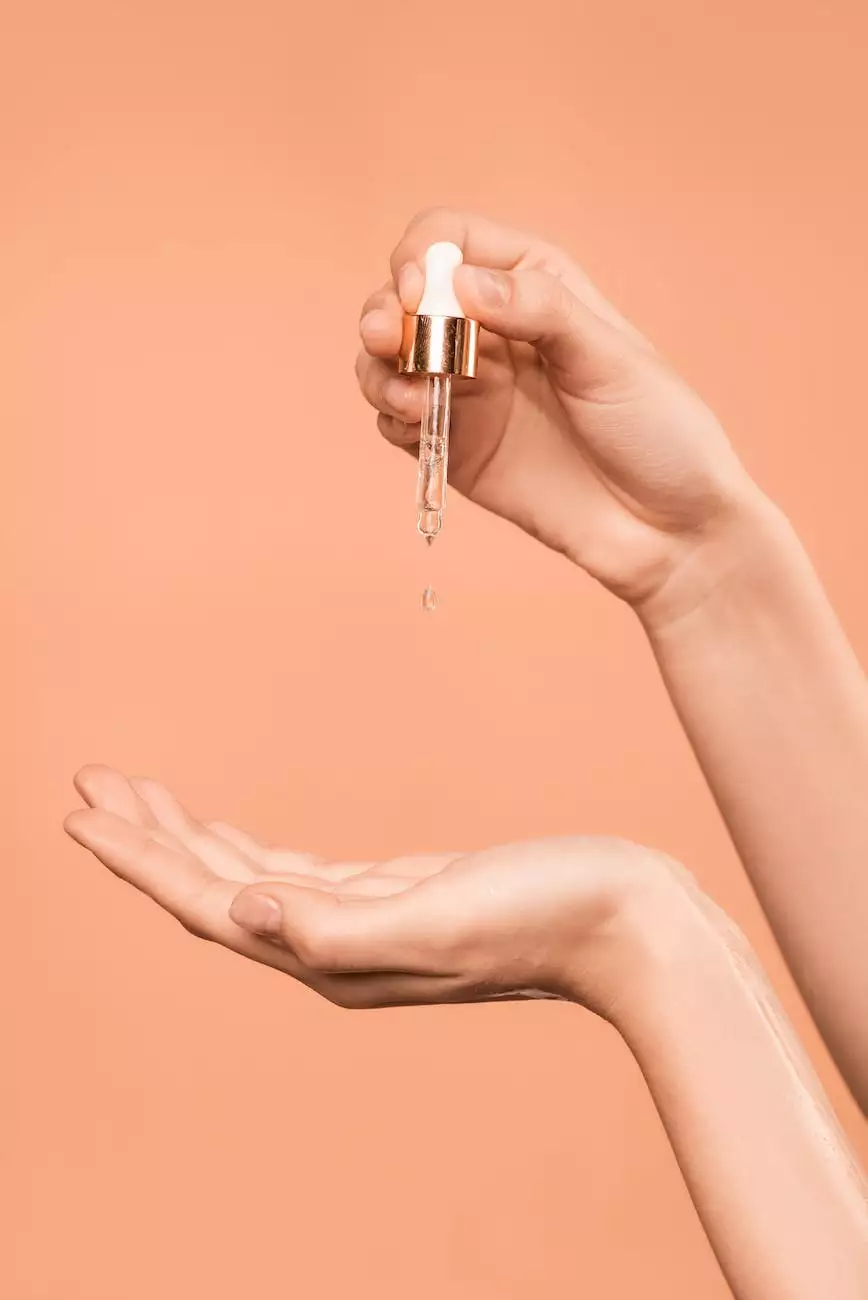 Ensuring Healthcare Compliance for a Strong and Reliable System
Welcome to Praiseworthy Consulting, the trusted name in healthcare compliance and integrity. We specialize in providing unparalleled consulting and analytical services to businesses and consumer services in the healthcare industry. Our team of highly skilled experts is dedicated to ensuring that healthcare systems operate in compliance with all applicable regulations, laws, and industry standards.
Why Healthcare Compliance Matters
With constantly evolving regulations and complex legal requirements, healthcare compliance has become a critical component of any successful healthcare organization. Failing to meet compliance standards can result in severe consequences, including legal and financial liabilities, reputational damage, and loss of patient trust.
Comprehensive Solutions for Healthcare Compliance
At Praiseworthy Consulting, we offer a wide range of services designed to assist healthcare organizations in achieving and maintaining compliance. Our team of experts has in-depth knowledge of the industry, allowing us to develop tailored strategies and implement effective compliance programs.
Our Services Include:
Compliance Assessments: We conduct thorough assessments to identify potential compliance gaps within your organization.
Policies and Procedures: We develop and review policies and procedures to ensure alignment with regulatory requirements.
Staff Training and Education: We provide comprehensive training programs to educate your staff on compliance best practices.
Audit and Monitoring: We perform ongoing audits and monitoring to detect and address any compliance issues proactively.
Investigations: We conduct investigations into potential compliance violations and help you take appropriate corrective actions.
Risk Management: We assist you in identifying and managing potential compliance risks, mitigating their impact on your organization.
The Benefits of Choosing Praiseworthy Consulting
When it comes to healthcare compliance, partnering with Praiseworthy Consulting provides numerous advantages for your organization:
Expertise and Experience: Our team consists of seasoned professionals with extensive experience in healthcare compliance. We stay up-to-date with the latest industry regulations and bring valuable insights to help your organization succeed.
Customized Solutions: We understand that every healthcare organization is unique and faces its own set of challenges. Our solutions are tailored to meet your specific needs, ensuring effective compliance management.
Cost-Effective Approach: We offer cost-effective solutions that maximize the value of your investment. Our services are designed to minimize disruptions to your day-to-day operations while delivering exceptional results.
Continuous Support: Our partnership doesn't end with the completion of a project. We provide ongoing support, guidance, and assistance to help you maintain compliance in the long term.
Contact Us Today
If you're looking for an industry-leading healthcare compliance consulting firm, Praiseworthy Consulting is here to help. Trust our expertise and let us support your organization in achieving and maintaining compliance. Contact us today to discuss your specific needs and take the first step towards a strong and reliable healthcare system.