StoryBrand And SEO For Managed IT Service Providers
Aug 22, 2022
Blog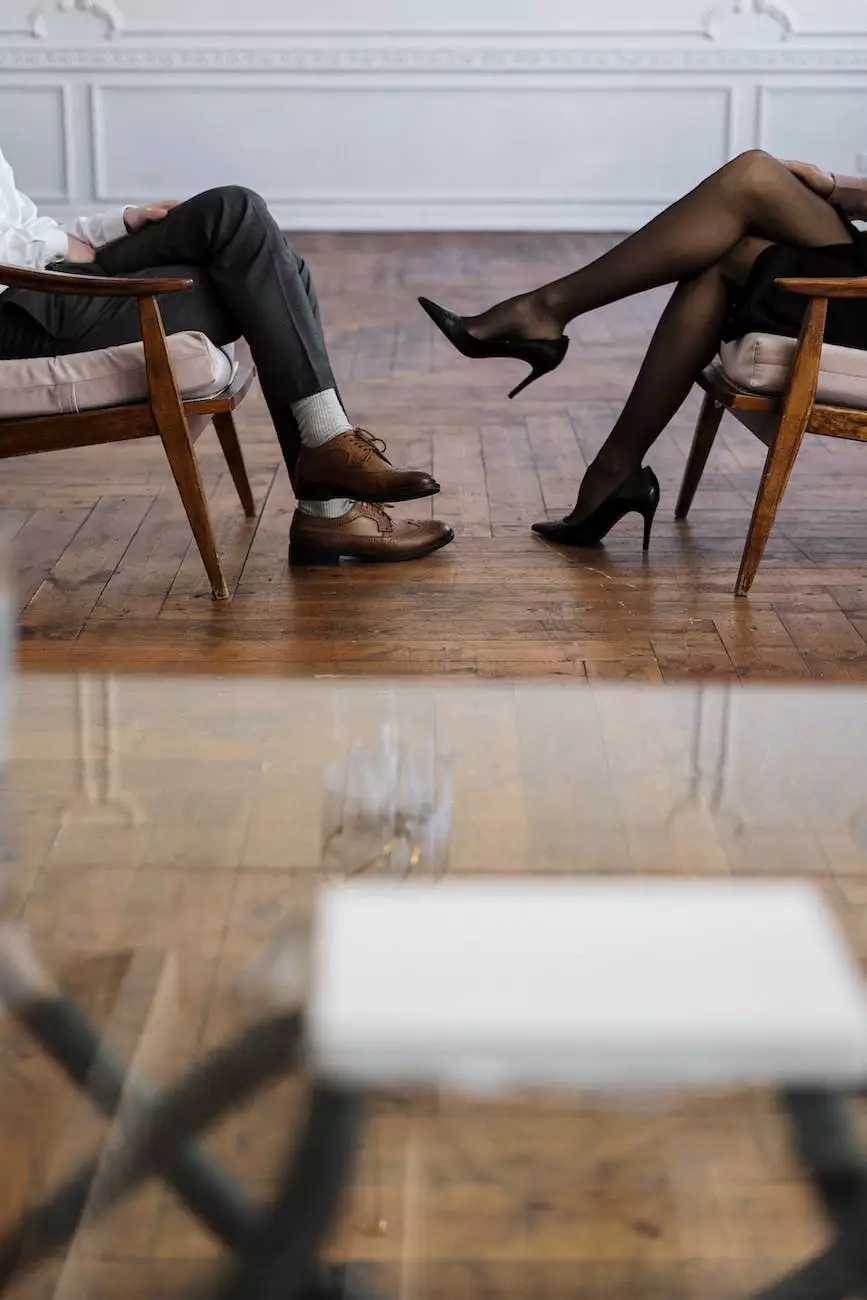 Introduction
Welcome to Praiseworthy Consulting, your trusted partner in the world of managed IT services! As a leading provider of consulting and analytical services in the business and consumer services industry, we understand the importance of effective online presence for businesses like yours. In this article, we will delve into the powerful combination of StoryBrand and SEO and how it can help managed IT service providers outrank their competition on search engine result pages (SERPs).
Understanding StoryBrand
StoryBrand is a proven framework designed to help businesses clarify their marketing messages and effectively communicate with their target audience. By using the power of storytelling, StoryBrand allows businesses to create a compelling narrative that resonates with their potential customers. It helps you cut through the noise and engage your audience on a deeper level.
The Benefits of StoryBrand for Managed IT Service Providers
As a managed IT service provider, your core offerings may include network management, cybersecurity solutions, cloud services, data backup, and more. However, it's crucial to present these services in a way that is easily understood and relatable to your target audience. StoryBrand can help you achieve this by:
Building Trust: By crafting a clear and compelling story, you establish trust with your potential clients. They feel confident in your ability to solve their IT-related challenges.
Inspiring Action: StoryBrand enables you to create a sense of urgency, compelling your audience to take action and reach out to your business for their IT needs.
Captivating Attention: In a crowded market, it's important to stand out. StoryBrand allows you to capture the attention of your target audience through emotionally resonant storytelling.
Unlocking SEO Potential for Managed IT Service Providers
Now that we understand the power of StoryBrand, it's time to combine it with effective search engine optimization (SEO) techniques to boost your website's visibility and outrank your competitors on Google. Here's how Praiseworthy Consulting can help:
Keyword Research and Analysis
Our team of SEO experts conducts thorough keyword research specific to the managed IT services industry. By identifying the right keywords and phrases, we ensure your website appears for relevant search queries.
Optimized Website Structure
We optimize your website structure to ensure search engines can easily crawl and index your content. We prioritize relevant landing pages, create user-friendly URLs, and improve overall website navigation.
Compelling Meta Tags and Descriptions
Our copywriters create persuasive meta tags and descriptions that not only include targeted keywords but also entice users to click through to your website. Engaging meta tags increase your visibility in search results and drive valuable organic traffic.
Content Creation and Optimization
High-quality, informative content is key to a successful SEO strategy. Our team of skilled copywriters crafts comprehensive, keyword-rich content that establishes you as an authority in the managed IT services field. We optimize your existing content and create new engaging blog posts, service pages, and resource articles.
Link Building and Outreach
Building high-quality backlinks is crucial for SEO success. We develop a strategic outreach plan to earn relevant, authoritative links from reputable websites. Our team utilizes various link-building techniques, ensuring your website gains prominence in search results.
Conclusion
In this increasingly competitive digital landscape, combining the powerful storytelling techniques of StoryBrand with effective SEO strategies can give managed IT service providers a significant advantage. Praiseworthy Consulting is dedicated to helping businesses like yours outrank competitors and attract valuable leads through our expertise in utilizing StoryBrand and SEO. Contact us today to learn more about how we can optimize your online presence and drive your business's success.