Yahoo! We're SharpSpring Platinum Partners
Jan 19, 2022
Blog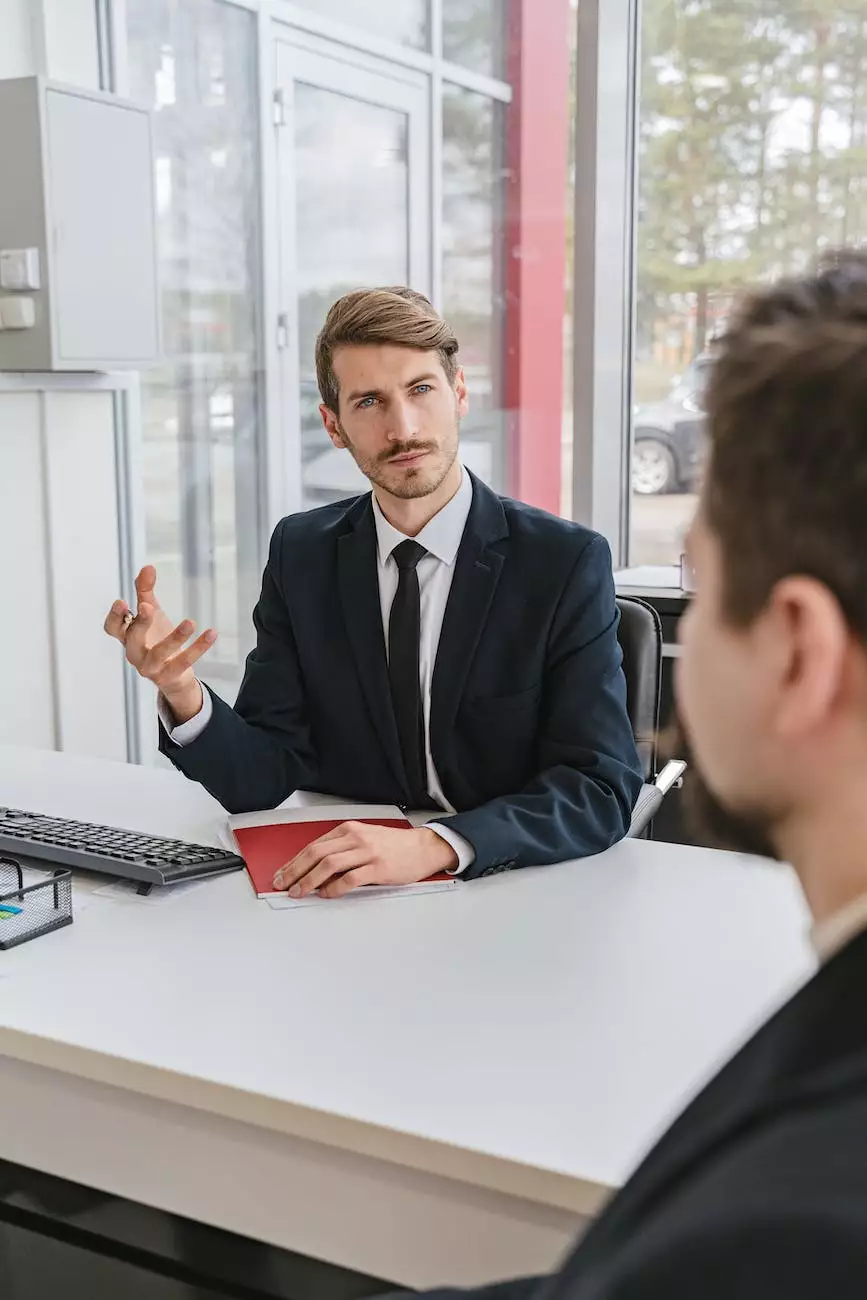 Welcome to Praiseworthy Consulting
Praiseworthy Consulting is a trusted and reputable provider of consulting and analytical services in the business and consumer services industry. Our team of experts is dedicated to helping businesses achieve their goals and maximize their potential.
Why Choose Praiseworthy Consulting?
When it comes to choosing a consulting partner, it's important to find a company that understands your unique needs and can deliver exceptional results. Here's why Praiseworthy Consulting stands out:
SharpSpring Platinum Partners: As SharpSpring Platinum Partners, we have demonstrated our expertise in marketing automation and are equipped to provide tailored solutions for our clients.
Extensive Experience: With years of experience in the industry, our team has honed their skills and gained invaluable insights into the consulting and analytical services landscape.
Comprehensive Approach: At Praiseworthy Consulting, we take a holistic approach to consulting. We meticulously analyze your business, identify areas for improvement, and develop customized strategies to drive growth and success.
Proven Track Record: Our track record speaks for itself. We have helped numerous businesses optimize their marketing automation strategies, increase their revenue, and enhance their overall performance.
Collaborative Partnership: We believe in building strong and collaborative partnerships with our clients. Your success is our success, and we work closely with you to ensure your goals are met and exceeded.
Unmatched Expertise: Our team consists of industry experts who have deep knowledge and expertise in consulting and analytical services. We stay up-to-date with the latest industry trends and best practices to deliver exceptional results.
Services Offered by Praiseworthy Consulting
At Praiseworthy Consulting, we offer a wide range of consulting and analytical services to help businesses thrive in today's competitive landscape. Our services include:
Marketing Automation Strategy
Our expertise lies in helping businesses optimize their marketing automation strategies using the powerful SharpSpring platform. We work closely with you to develop customized automation workflows, target the right audience, track engagement, and generate qualified leads.
Data Analysis and Insights
We leverage advanced analytics tools to analyze your data and extract actionable insights. Our data analysis services help you make data-driven decisions, identify trends, and uncover opportunities for growth and optimization.
Business Process Optimization
To enhance your operational efficiency and productivity, we offer business process optimization services. We streamline your workflows, identify bottlenecks, and implement strategies to improve your overall business processes.
Performance Measurement and Reporting
Tracking and measuring your performance is crucial to success. We provide comprehensive performance measurement and reporting services to help you monitor key metrics, assess your progress, and make informed decisions to drive growth.
Contact Us Today
Ready to take your business to new heights? Contact Praiseworthy Consulting today to discuss your consulting and analytical service needs. Our team of experts is ready to help you optimize your marketing automation strategies and achieve remarkable results.
Praiseworthy Consulting: Your partner for success in the business and consumer services industry!