Make Your MSP SEO Rain Using Activerain.com | DoFollow
Aug 14, 2018
Blog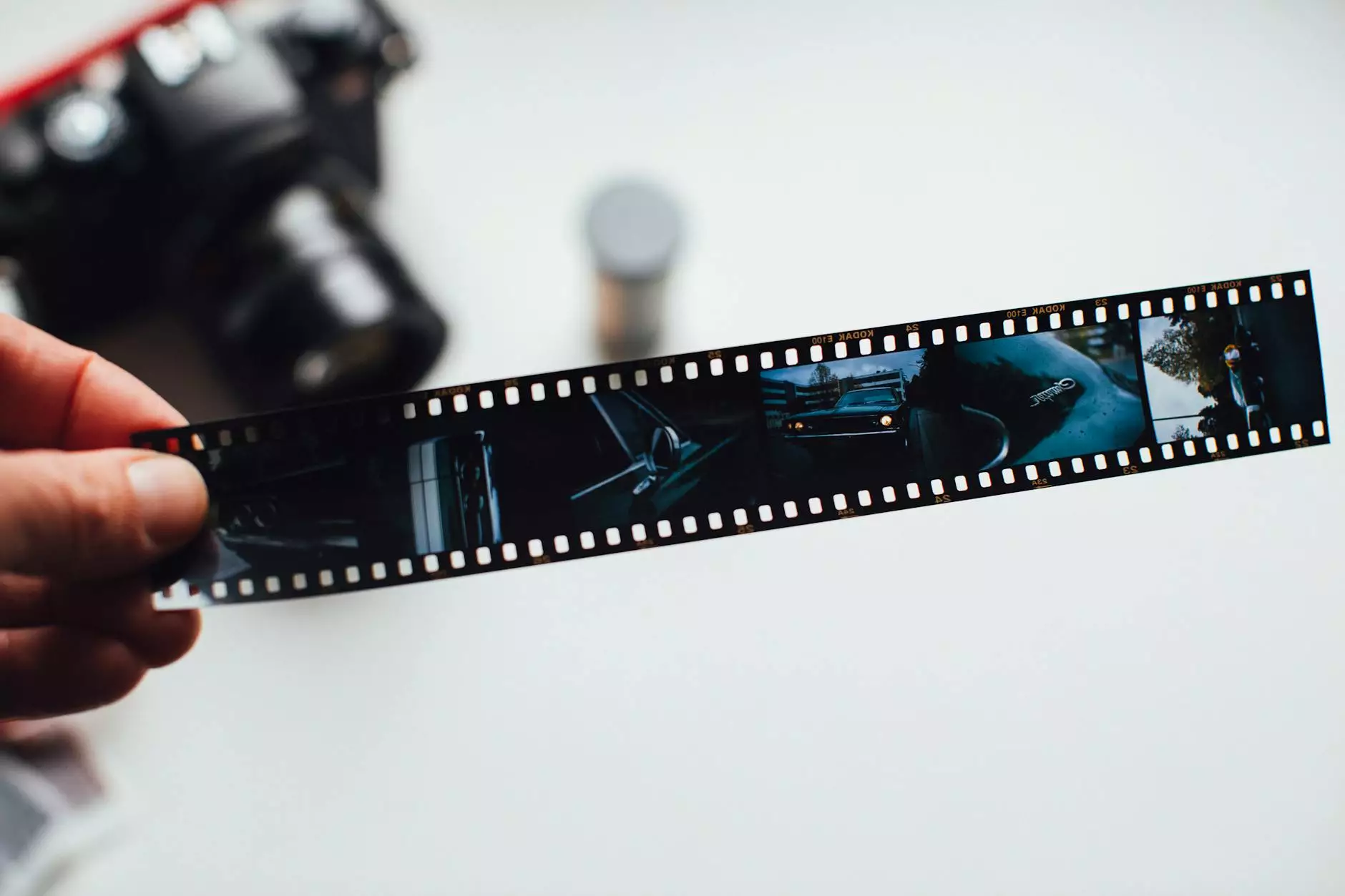 The Power of Activerain.com for MSP SEO
As a business owner in the competitive world of Managed Service Providers (MSPs), it is crucial to stay ahead of the game when it comes to search engine optimization (SEO). One platform that has gained significant traction within the industry is Activerain.com. At Praiseworthy Consulting, we specialize in providing expert consulting and analytical services to help your MSP harness the power of Activerain.com to boost your SEO rankings and drive organic traffic to your website.
Understanding Activerain.com
Activerain.com is a dynamic online community primarily focused on real estate professionals, but it also offers immense value to other industries such as MSPs. The platform allows professionals to connect, share insights, and collaborate, making it an excellent resource for networking and establishing thought leadership within your industry.
Why Activerain.com for MSPs?
When it comes to MSP SEO, Activerain.com offers several key advantages:
High Domain Authority: Activerain.com boasts a high domain authority, which means that backlinks from this platform hold significant weight in terms of improving your search engine rankings.
Targeted Audience: Activerain.com attracts a diverse audience, including potential clients and industry professionals. By creating and sharing high-quality content on the platform, you can position your MSP as an industry leader and attract relevant traffic to your website.
Networking Opportunities: Activerain.com provides ample networking opportunities within the MSP community. By actively participating in discussions, engaging with other professionals, and offering valuable insights, you can forge connections that may lead to new business opportunities and collaborations.
How Praiseworthy Consulting Can Help Your MSP
At Praiseworthy Consulting, we have a deep understanding of both MSP SEO and Activerain.com. Our team of experts will work closely with you to develop a comprehensive strategy tailored to your unique business goals. Here's how we can help:
1. Activerain.com Account Setup and Optimization
We will guide you through the process of setting up and optimizing your Activerain.com account to ensure maximum visibility and engagement within the platform. This includes creating an appealing profile, selecting relevant categories, and optimizing your content for targeted keywords.
2. Content Creation and Marketing
Our team of skilled copywriters will craft compelling content that showcases your MSP's expertise, drives engagement, and attracts potential clients. From informative blog posts to engaging articles, we'll ensure that your content resonates with your target audience and aligns with Activerain.com's best practices.
3. Link Building and Reputation Management
Building quality backlinks is essential for improving your MSP's search engine rankings. We'll implement effective link building strategies, leveraging Activerain.com's authority and connections, to enhance your online visibility and reputation. Our team will also monitor and manage your online reputation, ensuring that your brand image remains positive and influential.
4. Analytics and Performance Tracking
We understand the importance of data-driven decision making. Our consulting services include comprehensive analytics and performance tracking, allowing us to measure the effectiveness of your Activerain.com SEO efforts. We'll provide regular reports and insights to help you understand your progress and optimize your strategies for maximum results.
Take Your MSP SEO to New Heights with Activerain.com
Don't let your MSP get left behind in the ever-evolving digital landscape. Partner with Praiseworthy Consulting and leverage the power of Activerain.com to make your MSP SEO rain. Contact us today to learn how we can help your business soar to new heights.