5 Steps To Successful Advertising
May 20, 2018
Blog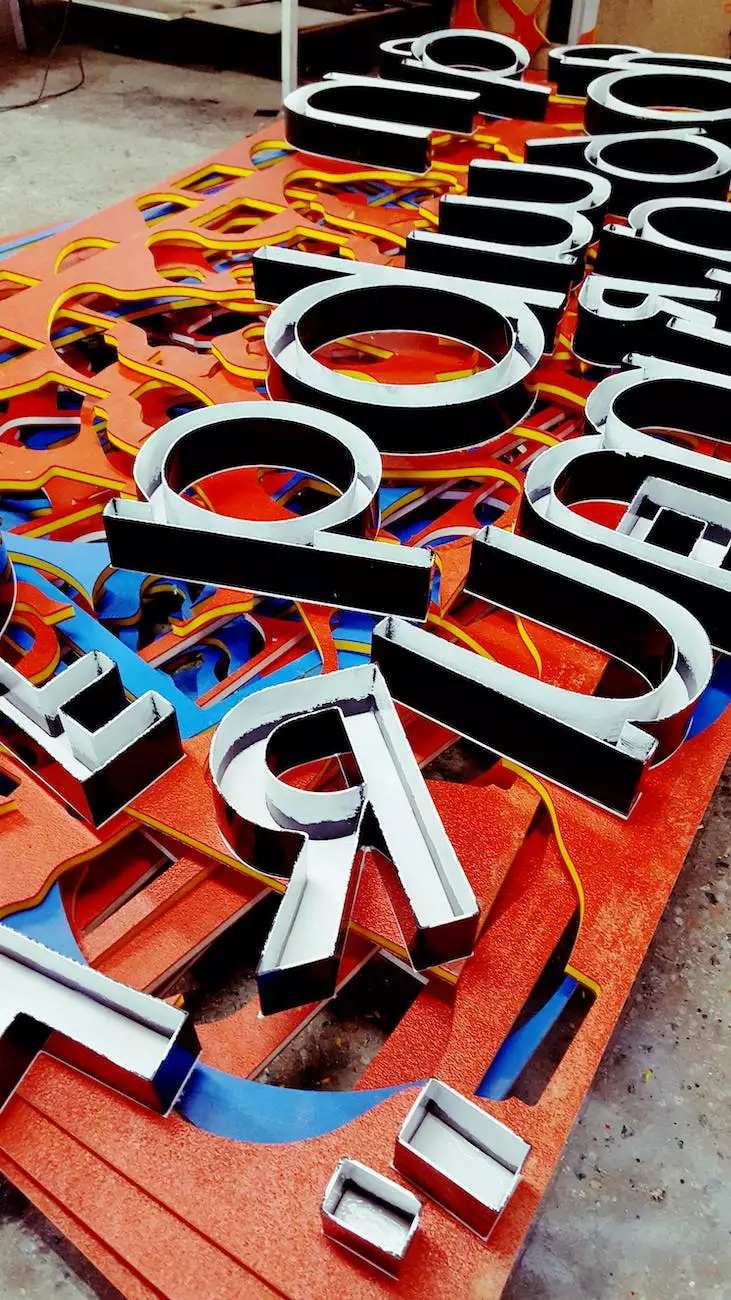 Welcome to Praiseworthy Consulting, your trusted partner in achieving advertising success. In today's competitive business landscape, effective advertising plays a pivotal role in driving growth and reaching your target audience. Our team of experts at Praiseworthy Consulting, a leading provider of consulting and analytical services, is here to guide you through the 5 crucial steps to successful advertising. Let's dive in!
Step 1: Define Your Advertising Objectives
Before launching any advertising campaign, it is essential to establish clear and measurable objectives. Our experienced consultants at Praiseworthy Consulting will work closely with you to define your advertising goals and align them with your overall business strategy. Whether your objective is to build brand awareness, increase sales, or drive website traffic, we will craft a tailored advertising plan that meets your specific needs.
Step 2: Understand Your Target Audience
Identifying and understanding your target audience is crucial for the success of your advertising efforts. At Praiseworthy Consulting, we employ cutting-edge market research techniques combined with advanced data analytics to help you gain insights into your customers' behavior, preferences, and demographics. By understanding your target audience, we can optimize your advertising messages, channels, and timing to maximize your reach and engagement.
Step 3: Develop a Compelling Advertising Strategy
A well-crafted advertising strategy sets the foundation for impactful campaigns. Our team of creative copywriters and talented designers at Praiseworthy Consulting will work collaboratively to develop a unique and compelling advertising strategy that captures your brand's essence and resonates with your target audience. From creating attention-grabbing headlines to designing visually appealing ad creatives, we will ensure your advertising stands out from the competition.
Step 4: Choose the Right Advertising Channels
With a multitude of advertising channels available, selecting the right ones for your business can be daunting. At Praiseworthy Consulting, we leverage our industry expertise and extensive market knowledge to help you choose the most effective advertising channels for your target audience. Whether it's online platforms, social media, print media, or a combination of channels, we will optimize your advertising budget to deliver maximum results.
Step 5: Monitor and Optimize Your Advertising Campaigns
Once your advertising campaigns are live, it is crucial to monitor their performance closely. Our team at Praiseworthy Consulting utilizes advanced analytics tools to track and measure key performance indicators (KPIs). We continuously analyze the data and provide insightful reports to ensure your advertising campaigns are delivering the desired results. By making data-driven optimizations, we will help you maximize your return on investment (ROI) and achieve long-term advertising success.
Why Choose Praiseworthy Consulting?
Praiseworthy Consulting is a recognized leader in the field of consulting and analytical services. As experts in advertising, we have helped numerous businesses achieve remarkable success through our comprehensive and tailored strategies. Here are some reasons why you should choose us as your trusted advertising partner:
Industry Expertise: Our team brings extensive industry knowledge and experience to the table, ensuring that your advertising campaigns are in capable hands.
Data-driven Approach: We believe in the power of data. Our analytical experts leverage advanced data analysis techniques to optimize your advertising campaigns for maximum impact.
Creative Excellence: Our talented copywriters and designers are passionate about creating compelling and visually appealing advertising materials that resonate with your target audience.
Proven Track Record: We have a solid track record of delivering exceptional results for our clients across various industries. Our success stories speak for themselves.
Client Satisfaction: At Praiseworthy Consulting, client satisfaction is our top priority. We pride ourselves on building long-lasting relationships based on trust, transparency, and exceptional service.
Are you ready to take your advertising to the next level? Contact Praiseworthy Consulting today to get started on your path to successful advertising!