Small Business Tax Specialist
Dec 5, 2022
Services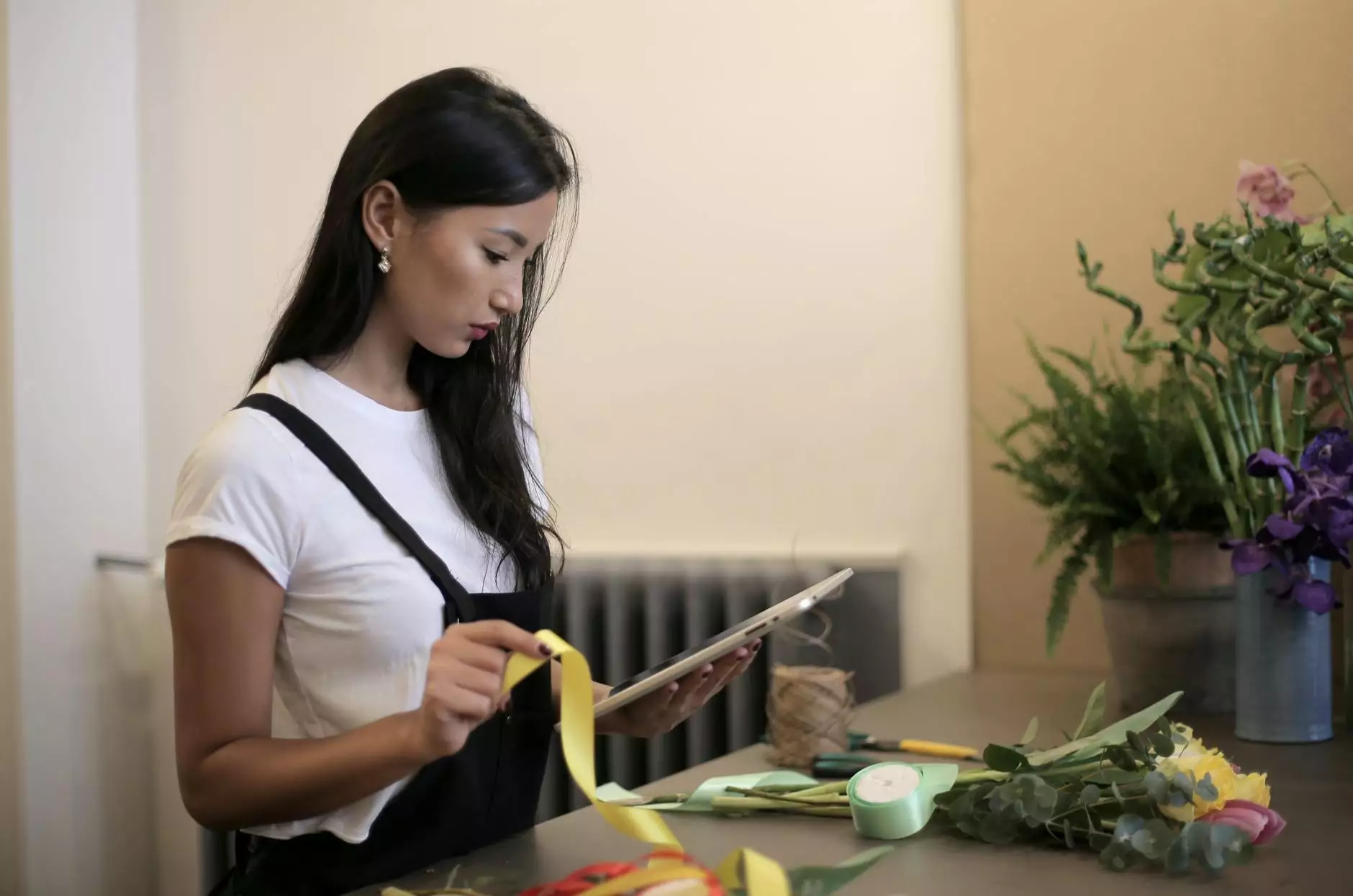 Welcome to Praiseworthy Consulting, your go-to partner for all your small business tax needs. As a leader in the business and consumer services industry, our consulting and analytical services cater to businesses across various sectors.
Why Choose Praiseworthy Consulting?
At Praiseworthy Consulting, we have a deep understanding of the challenges faced by small businesses when it comes to tax planning and compliance. Our team of dedicated professionals brings years of experience and expertise in providing tailored tax solutions to optimize your business's tax division.
Comprehensive Tax Consulting
Our comprehensive tax consulting services cover every aspect of small business taxation. We strive to ensure that your business is well-prepared to tackle the ever-changing tax landscape. Whether you need assistance with tax planning, compliance, or resolving complex tax issues, our experts are here to guide you every step of the way.
Individualized Approach
At Praiseworthy Consulting, we understand that every small business is unique. Our team takes the time to understand your specific industry, business goals, and tax requirements. We tailor our strategies to match your needs, ensuring maximum efficiency and compliance.
Our Services
Tax Planning and Strategy
Effective tax planning is crucial for small businesses to minimize tax liabilities and maximize profits. Our professionals specialize in developing comprehensive tax strategies tailored to your business's goals and financial situation. We work closely with you to identify potential tax-saving opportunities and ensure effective implementation.
Tax Compliance and Reporting
Staying compliant with tax regulations can be a daunting task for small businesses. Our team stays up-to-date with the latest tax laws and regulations, ensuring your business meets all necessary reporting requirements. We handle tax return preparation, filing, and provide ongoing support to address any audit or compliance concerns.
Tax Dispute Resolution
In the event of a tax dispute, Praiseworthy Consulting acts as a strong advocate for small businesses. We represent your interests and work towards a fair resolution. Our team has extensive experience in dealing with tax authorities, negotiation, and providing expert advice to mitigate disputes.
Tax Efficiency and Optimization
We believe in proactive tax planning to optimize your business's tax division. Our experts analyze your financials and identify opportunities for tax savings, deductions, and credits. By implementing smart tax strategies, we help you minimize tax burdens and enhance your overall financial performance.
Industries We Serve
At Praiseworthy Consulting, our services cater to a diverse range of industries. Some of the sectors we specialize in include:
Technology and IT Services
Retail and E-commerce
Healthcare and Medical Practices
Real Estate and Property Management
Food and Beverage
Professional Services
Manufacturing and Distribution
Contact Us Today
Ready to take control of your small business tax division? Reach out to Praiseworthy Consulting today and let our experts guide you towards success. Contact us for a personalized consultation and discover how our consulting and analytical services can revolutionize your business's tax strategy.
Praiseworthy Consulting
Business and Consumer Services - Consulting & Analytical services
Address: 123 Main Street, City, State, ZIP
Phone: 123-456-7890
Email: [email protected]