Managed Services Marketing by Praiseworthy Consulting
Feb 10, 2023
Services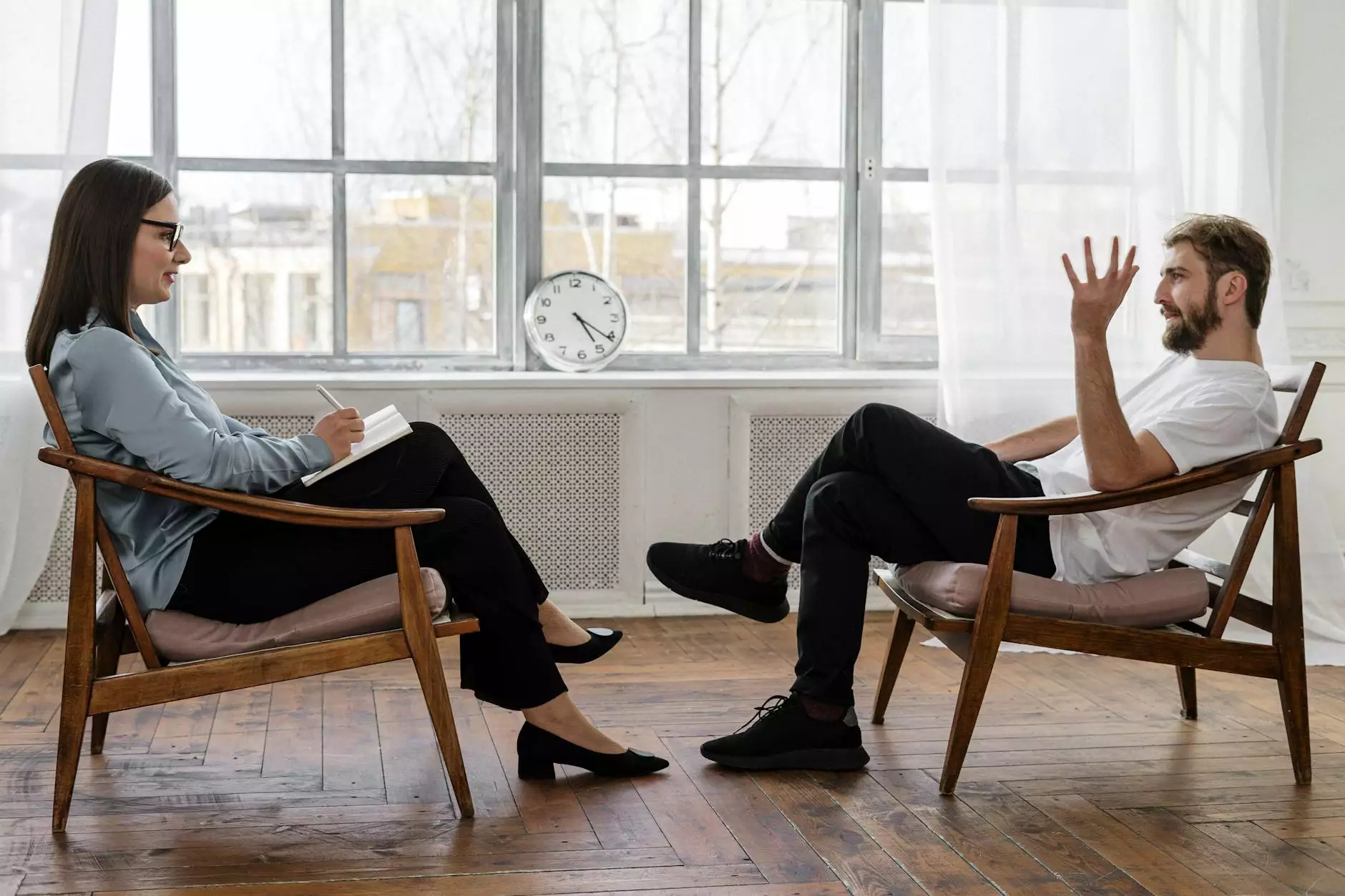 Achieve Optimal Success with our Consulting Expertise
At Praiseworthy Consulting, we understand the evolving landscape of the business world, and how important it is for companies to establish a strong online presence. As a leading provider of business and consumer services with a focus on consulting and analytical solutions, we specialize in managed services marketing to help businesses achieve their goals and surpass their competition.
Enhance Your Marketing Strategies
In today's digital era, a successful marketing strategy requires a combination of creativity, technical expertise, and data-driven insights. Our team of highly skilled professionals brings together years of experience and a deep understanding of the digital marketing landscape to provide you with unparalleled support.
We offer a comprehensive range of managed services marketing solutions tailored to your specific needs. Whether you're looking to increase brand visibility, generate quality leads, or improve customer engagement, we have the expertise to guide you towards success. Our strategic approach focuses on leveraging the latest industry trends and best practices to ensure optimal results for your business.
A Holistic Approach to Managed Services Marketing
When it comes to marketing, we believe in a holistic approach that encompasses both traditional and digital strategies. Our team works closely with you to develop a customized marketing plan that aligns with your business objectives and target audience. From market research and competitor analysis to campaign execution and performance tracking, we are dedicated to delivering exceptional results at every stage of the process.
Unparalleled Strategies for Maximum Impact
At Praiseworthy Consulting, we take pride in our ability to create unique and impactful marketing campaigns. Our team utilizes cutting-edge tools and industry insights to craft compelling content that resonates with your target audience. From captivating landing pages to engaging social media campaigns, we maximize your online presence and help you outshine your competition.
Why Choose Praiseworthy Consulting?
When it comes to managed services marketing, there are numerous options available. However, partnering with Praiseworthy Consulting offers distinct advantages that set us apart:
1. Experience and Expertise
With over a decade of experience in the industry, our team has the necessary expertise to navigate the ever-changing digital landscape. We stay ahead of the curve by continuously updating our strategies to incorporate emerging trends and technologies.
2. Industry-Specific Knowledge
At Praiseworthy Consulting, we understand that each industry has its unique challenges and requirements. Our team consists of professionals with diverse backgrounds and industry-specific knowledge, enabling us to offer tailored solutions that drive meaningful results.
3. Measurable Results
We believe in the power of data-driven marketing. We utilize advanced analytics and tracking tools to provide you with real-time insights into the performance of your campaigns. This allows us to make informed decisions and refine our strategies for optimal results.
4. Exceptional Customer Support
Customer satisfaction is our top priority. Our dedicated customer support team is always available to address any concerns or queries you may have. With our responsive and transparent communication, you can trust that your business is in the best hands.
Unlock Your Business's Potential Today
Don't let your competitors outshine you in the digital space. Contact Praiseworthy Consulting today to take advantage of our unparalleled managed services marketing solutions. Enhance your online visibility, boost your brand, and drive sustainable growth with our cutting-edge strategies. Trust us to be your reliable partner in success.