What Will You Do When McAfee/MX Logic Goes Away?
Apr 12, 2023
Blog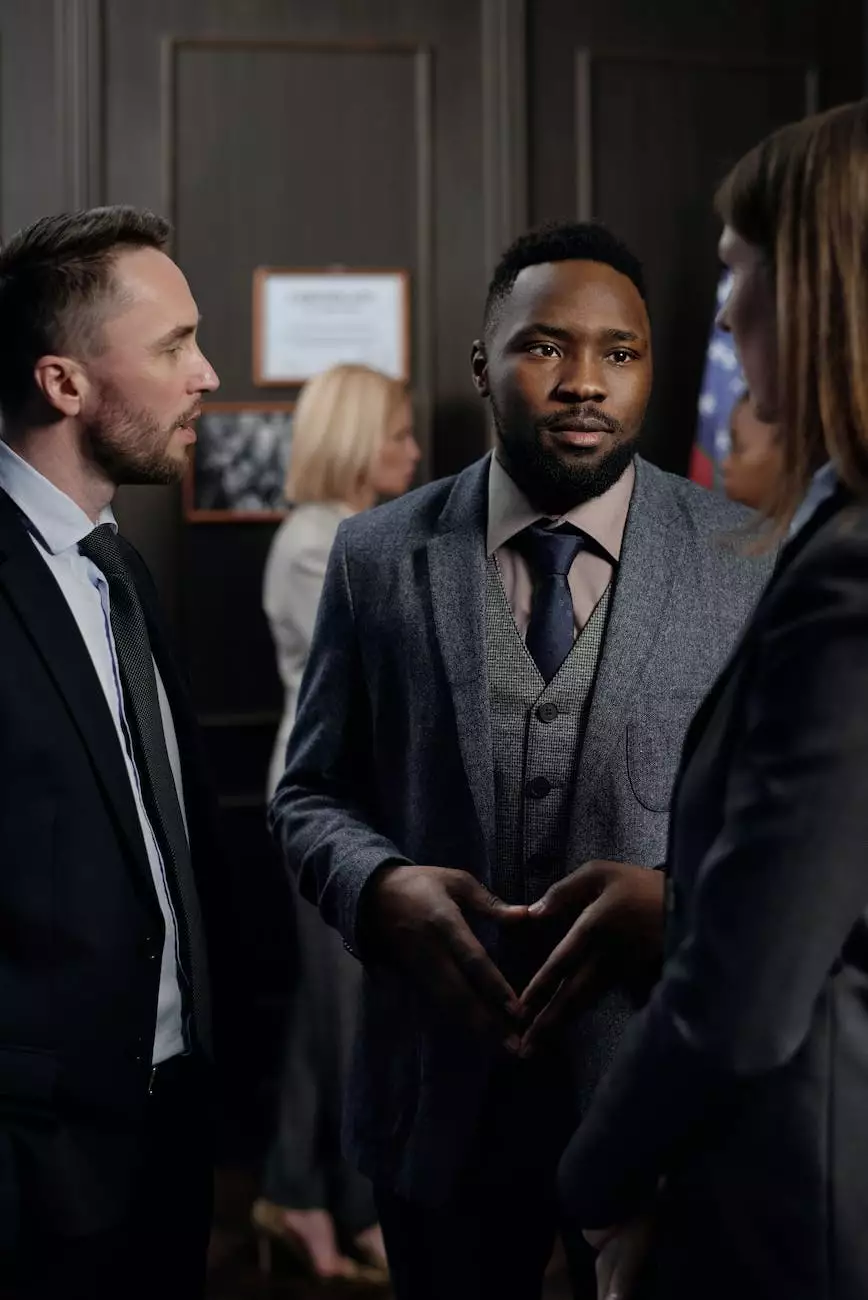 As the world of cybersecurity continues to evolve, it's important for businesses to stay updated and prepared for any changes that may come their way. In the ever-changing landscape of digital threats, one well-known service that has recently announced its discontinuation is McAfee/MX Logic.
Understanding the Impact
McAfee/MX Logic has been a trusted name in the email security and filtering space for many years. Its robust features and reliable protection have been integral to numerous organizations' cybersecurity strategies. However, with its impending shutdown, businesses need to assess the impact this change will have on their operations and look for alternative solutions to maintain a high level of security.
Why Choose Praiseworthy Consulting?
Praiseworthy Consulting is a leading provider of Business and Consumer Services - Consulting & Analytical services. With our extensive expertise in the cybersecurity domain, we are well-equipped to guide organizations through the transition caused by the discontinuation of McAfee/MX Logic.
Comprehensive Assessment and Analysis
At Praiseworthy Consulting, we understand that every business has unique needs and requirements. Our first step is to conduct a comprehensive assessment and analysis of your current email security infrastructure and understand the specific challenges you might face without the McAfee/MX Logic service. By identifying potential vulnerabilities, we can tailor a solution that addresses your organization's specific requirements.
Alternative Security Solutions
With our in-depth knowledge of the cybersecurity market, we can recommend and implement alternative security solutions, tailored to replace the features and functionalities of McAfee/MX Logic. We work closely with industry-leading vendors and constantly stay updated with the latest trends and developments. Our goal is to find the best-fit solution that seamlessly aligns with your organization's existing infrastructure and provides a robust defense against email-based threats.
Migrating to New Platforms
Transitioning from one security platform to another can be a complex process. Our team at Praiseworthy Consulting specializes in smooth migrations, ensuring minimal disruption to your daily operations. We will work closely with your IT team to plan and execute the migration to the chosen alternative, providing guidance, training, and support every step of the way.
Continued Support and Monitoring
Implementing a new email security solution is just the beginning. At Praiseworthy Consulting, we offer ongoing support and monitoring to ensure your organization remains protected against evolving threats. Our comprehensive monitoring and incident response services provide peace of mind, knowing that our experts are there to detect and respond to any potential security incidents.
Contact Praiseworthy Consulting Today
Don't let the discontinuation of McAfee/MX Logic catch your business off guard. Contact Praiseworthy Consulting today to schedule a consultation and learn how we can help you navigate the changing cybersecurity landscape. Our team of experienced professionals is ready to provide you with the guidance and support you need to ensure your organization remains secure in the face of evolving threats.
Praiseworthy Consulting
Business and Consumer Services - Consulting & Analytical services