FREE MSP Marketing Scorecard
Apr 29, 2023
Marketing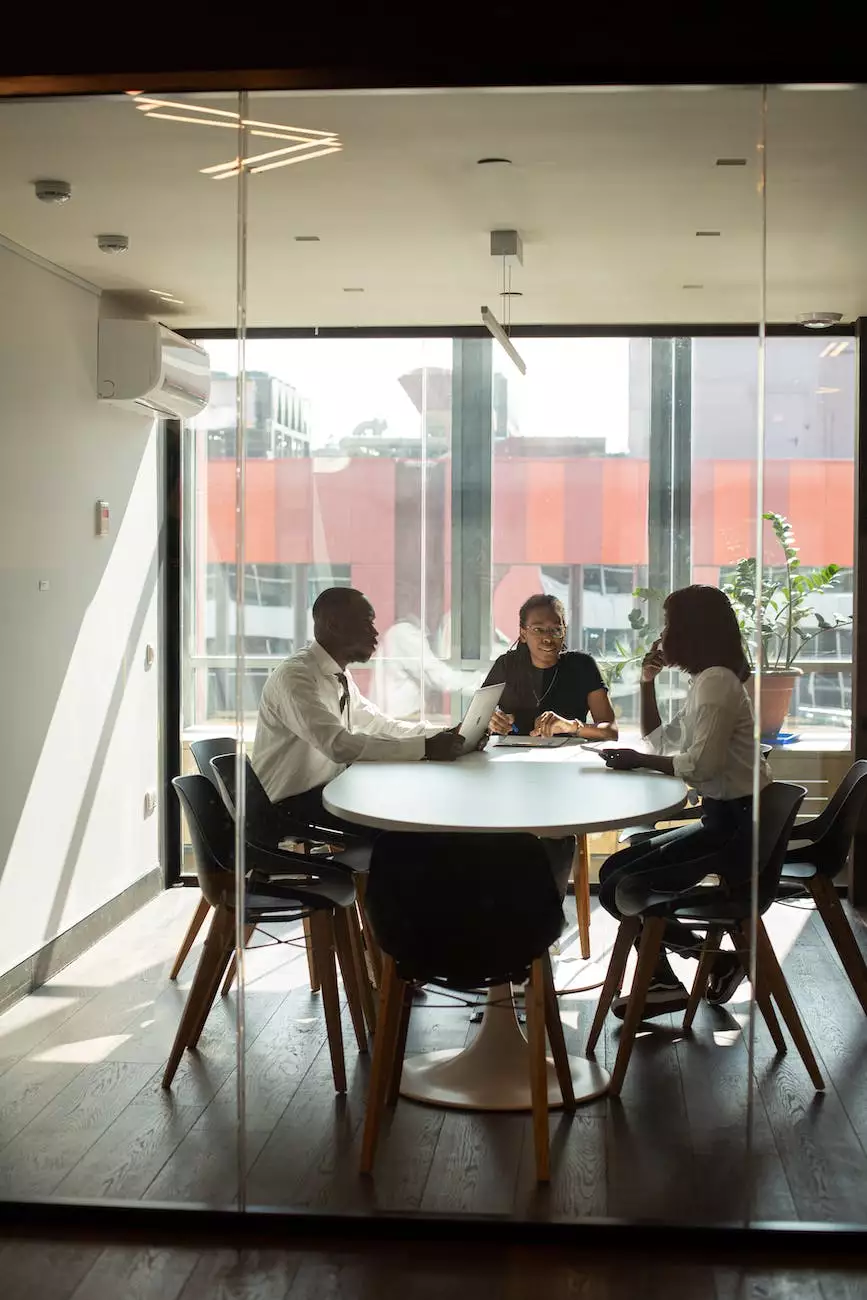 Introduction
Welcome to Praiseworthy Consulting, your trusted partner in the world of managed service providers (MSPs). We understand the unique challenges faced by MSPs in today's competitive landscape, and we are here to help you overcome them with our comprehensive consulting and analytical services.
Why Is Marketing Important for MSPs?
Marketing plays a crucial role in the success of any business, and MSPs are no exception. As the market becomes more saturated with competitors, it is essential for MSPs to stand out and attract new clients. A well-executed marketing strategy can help you increase brand awareness, boost lead generation, and ultimately drive revenue growth.
Enhancing Your MSP Marketing Strategy
At Praiseworthy Consulting, we provide a range of services designed to enhance your MSP marketing efforts. One of our key offerings is the FREE MSP Marketing Scorecard. This powerful tool allows you to assess your current marketing strategy and identify areas for improvement.
What is the MSP Marketing Scorecard?
The MSP Marketing Scorecard is a comprehensive assessment tool developed by our team of experts with years of experience in the MSP industry. It evaluates various aspects of your marketing strategy, including website performance, search engine optimization (SEO), content marketing, social media presence, and lead generation techniques.
How Does the MSP Marketing Scorecard Work?
Getting your FREE MSP Marketing Scorecard is easy. Simply visit our website and provide some basic information about your MSP. Our system will then generate a customized report that highlights your strengths and weaknesses in key marketing areas. You'll receive actionable recommendations to help you optimize your marketing efforts and stay ahead of the competition.
Why Choose Praiseworthy Consulting?
With countless consulting firms out there, you may be wondering why you should choose Praiseworthy Consulting to guide your MSP marketing strategy. Here are a few reasons why we stand out:
Expertise
Our team consists of highly skilled professionals who specialize in the MSP industry. We have a deep understanding of the unique needs and challenges faced by MSPs, allowing us to provide tailored solutions that drive results.
Experience
With years of experience working with MSPs of all sizes, we have a proven track record of success. We have helped numerous clients achieve their marketing goals, and we can do the same for you.
Comprehensive Approach
Unlike other consulting firms, we take a holistic approach to MSP marketing. We consider all aspects of your business and develop strategies that align with your goals and target audience. From SEO optimization to content marketing and lead generation, we've got you covered.
Customized Solutions
We understand that every MSP is unique, and what works for one may not work for another. That's why we offer personalized solutions tailored to your specific needs and objectives. We take the time to understand your business and develop strategies that will deliver maximum impact.
Get Your FREE MSP Marketing Scorecard Today!
Don't miss out on the opportunity to revolutionize your MSP marketing strategy. Visit our website now to claim your FREE MSP Marketing Scorecard and take the first step towards unlocking your business's full potential. Let Praiseworthy Consulting be your trusted partner on this exciting journey!