Email Marketing For Managed Services Providers
May 2, 2023
Blog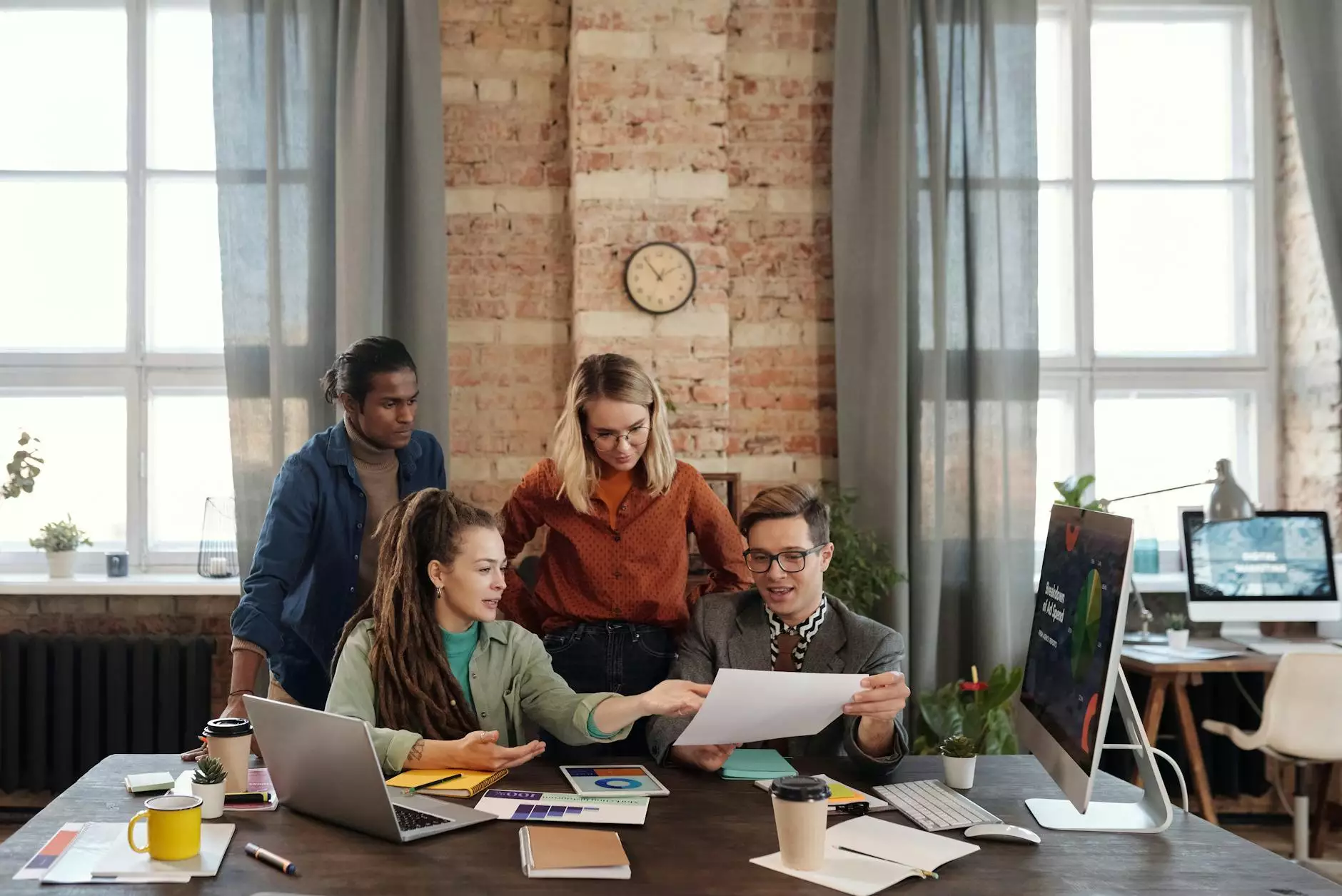 The Power of Email Marketing
Email marketing is a crucial aspect of any successful digital marketing strategy for managed services providers. It allows you to reach your target audience directly, keeping them informed about your latest services, offers, and industry insights. Praiseworthy Consulting specializes in providing expert consulting and analytical services specifically tailored for businesses in the managed services industry. With our extensive experience and in-depth knowledge, we can help you leverage the power of email marketing to drive growth, improve customer engagement, and increase revenue.
Create Engaging Email Campaigns
When it comes to email marketing, creating engaging and relevant campaigns is key. Praiseworthy Consulting understands the unique challenges faced by managed services providers and can assist you in developing effective email campaigns that resonate with your target audience. From crafting compelling subject lines to designing visually appealing templates, our team will ensure your emails capture attention and deliver your message effectively.
Segmentation and Personalization
One of the most powerful aspects of email marketing is the ability to segment your audience and personalize your messages. Praiseworthy Consulting can help you identify key segments within your customer base and tailor content that speaks directly to their specific needs and pain points. By delivering personalized messages, you can significantly increase engagement and conversion rates, ultimately driving more leads and sales for your managed services business.
Automation and Drip Campaigns
Automation is a game-changer in email marketing. It allows you to set up automated campaigns, saving time and resources while ensuring consistent communication with your audience. Praiseworthy Consulting can assist you in setting up automation workflows and drip campaigns, keeping your subscribers engaged throughout their customer journey. Whether it's onboarding new clients or nurturing leads, automation will streamline your email marketing efforts and deliver impressive results.
Email Analytics and Optimization
At Praiseworthy Consulting, we believe in data-driven strategies. We provide comprehensive email analytics and optimization services, helping you gain valuable insights into the performance of your email campaigns. Our team will monitor key metrics such as open rates, click-through rates, and conversions, identifying areas for improvement and implementing strategies to enhance your email marketing efforts. With our expertise, you'll have the tools and knowledge to continuously optimize your campaigns and achieve maximum results.
Why Choose Praiseworthy Consulting?
Choosing the right consulting partner for your managed services provider business is essential. At Praiseworthy Consulting, we offer a range of unique benefits that set us apart:
Industry Expertise: We specialize in working with managed services providers and understand the specific challenges and opportunities in the industry.
Customized Solutions: We don't believe in one-size-fits-all approaches. We tailor our services to meet your unique business goals and objectives.
Innovative Strategies: Our team stays up-to-date with the latest email marketing trends and technologies, ensuring you receive cutting-edge strategies that deliver results.
Proven Track Record: We have a proven track record of success, helping numerous managed services providers achieve their marketing objectives and drive growth.
Collaborative Partnership: We believe in building long-term collaborative partnerships with our clients. Your success is our success, and we are committed to supporting you every step of the way.
Contact Us Now
Ready to take your email marketing to the next level? Contact Praiseworthy Consulting today to schedule a consultation. Our team of experts is ready to assist you in maximizing the potential of your email marketing campaigns for your managed services provider business.