Fee Schedule - Praiseworthy Consulting
Sep 23, 2022
Resources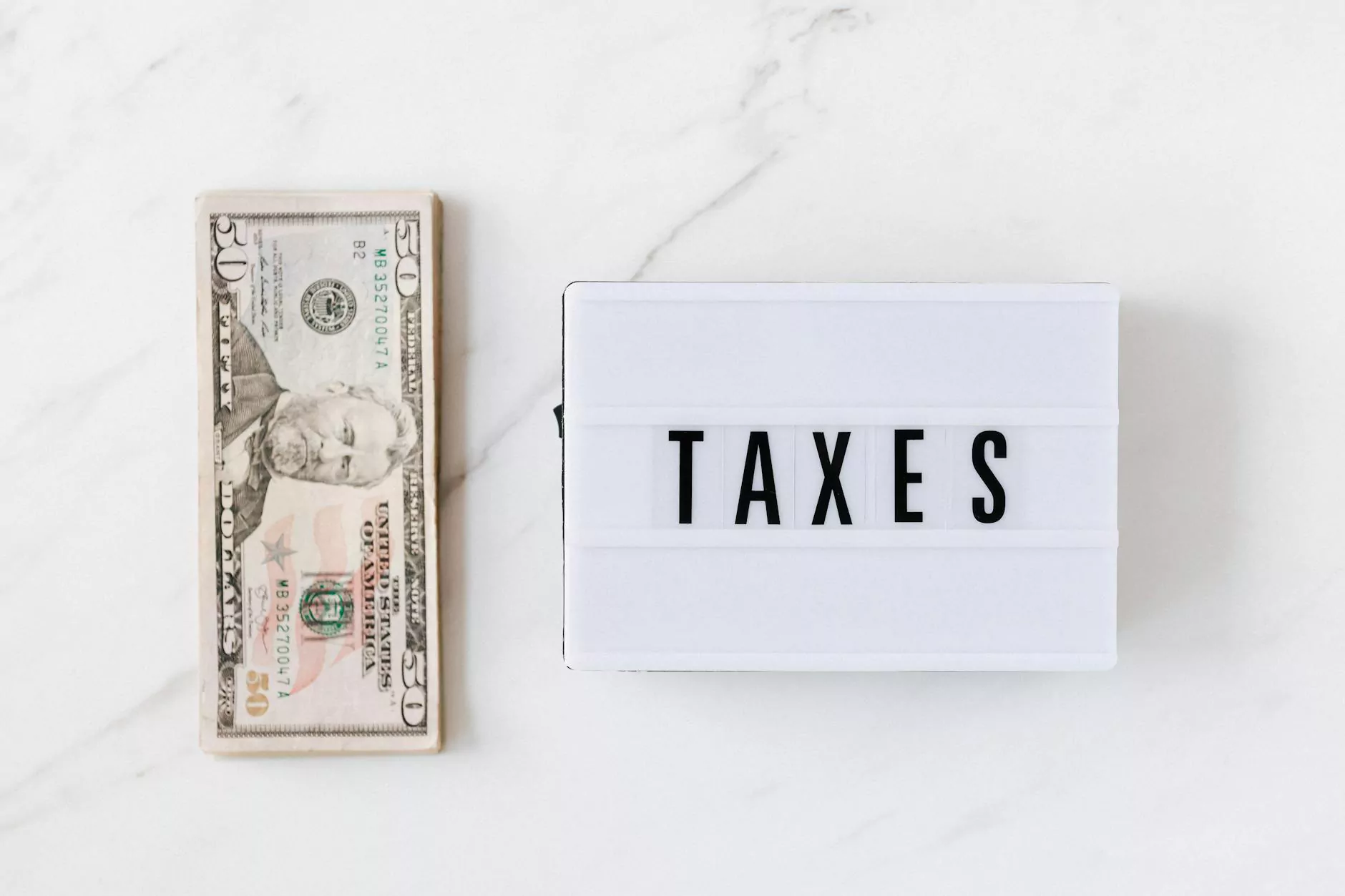 Introduction
Welcome to Praiseworthy Consulting, a leading name in the consulting industry. We are committed to providing exceptional business and consumer services, delivering comprehensive and analytical solutions tailored to our clients' unique needs. In this section, you will find detailed information about our fee schedule and the value we offer to ensure your success.
Our Services and Expertise
At Praiseworthy Consulting, we specialize in a wide range of business and consumer services. Our team of highly skilled consultants possesses expertise across various industries, including finance, marketing, technology, and operations management. Whether you are a small startup or a large multinational corporation, we have the capabilities to address your specific challenges and drive sustainable growth.
Business Consulting
Our business consulting services encompass a holistic approach to solving complex organizational issues. Through in-depth analysis and utilizing cutting-edge tools, we help our clients optimize their strategies, streamline operations, and enhance overall performance. Our fees for business consulting are determined based on the scope and duration of the project, ensuring a fair and transparent pricing structure.
Consumer Services Consulting
With our consumer services consulting, we assist businesses in understanding and meeting the ever-evolving demands of their target markets. Whether it's market research, customer insights, or product development, our team employs innovative methodologies to deliver actionable recommendations. Rest assured, our fee schedule for consumer services consulting is designed to align with your specific project requirements while maintaining affordability.
Transparent and Competitive Fee Structure
At Praiseworthy Consulting, we believe in complete transparency when it comes to our fee structure. We understand that budget considerations are crucial for our clients and aim to provide competitive pricing without compromising the quality of our services.
Fixed Fee Projects
For projects with well-defined scope and deliverables, we offer fixed fee arrangements. This ensures clear cost expectations from the outset, allowing you to plan and allocate resources accordingly. Our team will provide you with a detailed breakdown of the project milestones, associated costs, and anticipated timelines.
Hourly Rates and Retainer Options
For dynamic projects that may require flexible engagement, we offer hourly rates and retainer options. This allows you to leverage our expertise as needed, making adjustments based on project progress or any unforeseen requirements. Our team will work closely with you to determine the most suitable arrangement and provide ongoing support whenever necessary.
Value-Driven Approach
At Praiseworthy Consulting, we prioritize value creation for our clients. We go above and beyond to ensure that our services deliver tangible results and a positive return on investment. Our fee structure is designed to reflect the value we bring, combining competitive pricing with exceptional deliverables.
Flexible Payment Plans
To further support our clients, we offer flexible payment plans. We understand that financial considerations may vary, and we strive to accommodate your specific needs. Our team will work collaboratively with you to create a plan that aligns with your budget and ensures a seamless partnership.
Comprehensive Reporting and Analysis
As part of our commitment to transparency, we provide comprehensive reporting and analysis throughout the engagement. You will receive regular updates on project milestones, progress, and a breakdown of the deliverables achieved. This enables you to track the value generated and make informed decisions based on the insights provided by our team.
Contact Us Today
If you are ready to partner with Praiseworthy Consulting for your business and consumer services needs, we are only a call or email away. Our team of dedicated consultants is eager to provide tailored solutions that drive your success. Contact us today to discuss your requirements, obtain a detailed fee schedule, and embark on a transformative journey towards growth and excellence.