Why Does Your Company Need A SOC 2 Readiness Assessment
Apr 29, 2022
Blog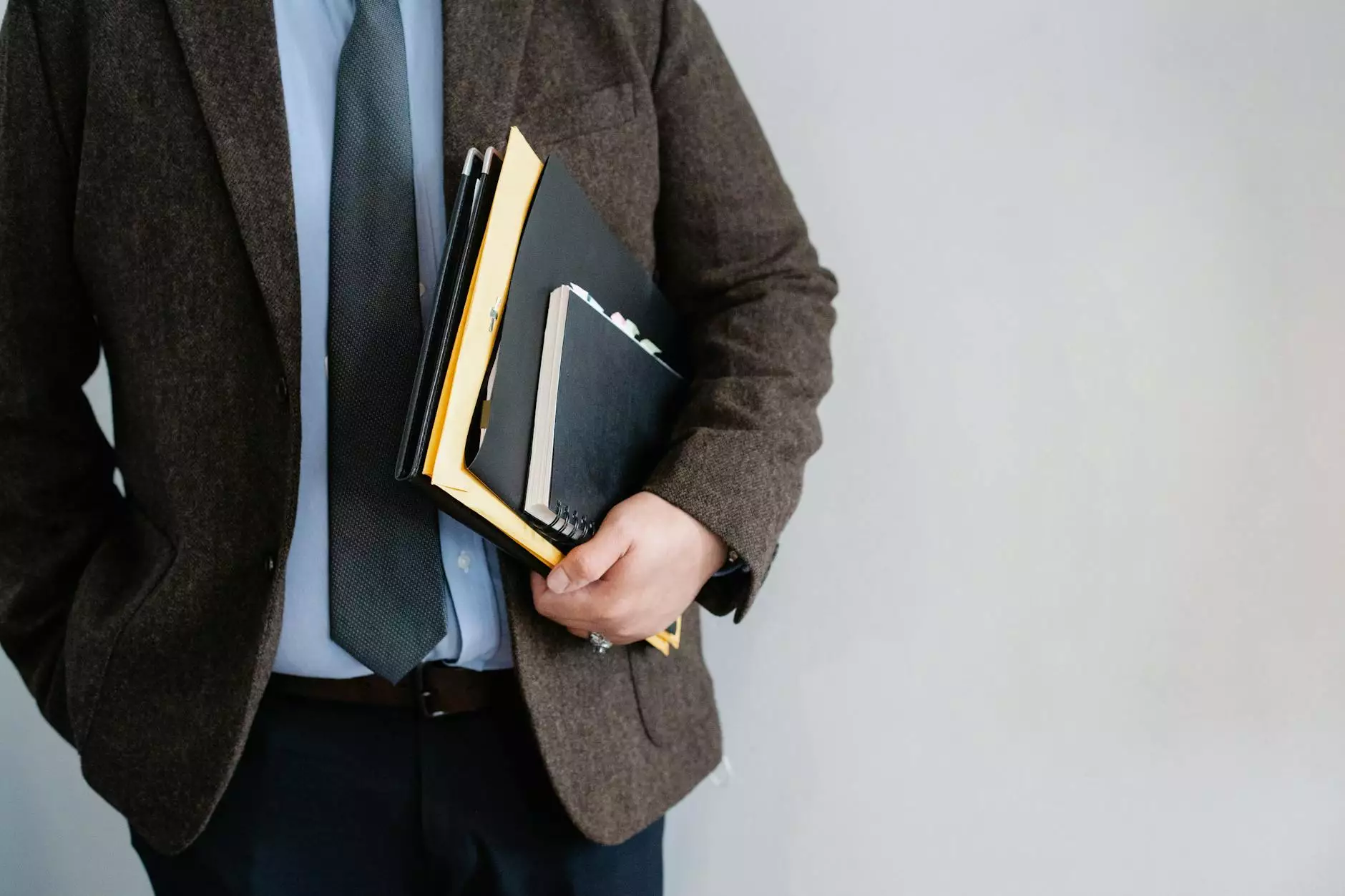 Ensuring the Security, Availability, and Confidentiality of Your Data
Your business and consumer services company, Praiseworthy Consulting, offers top-notch consulting and analytical services to businesses across various industries. In today's interconnected and digital world, data security is of utmost importance. That's where SOC 2 readiness assessments come into play.
Understanding SOC 2 Compliance
System and Organization Controls (SOC) 2 is a widely recognized framework established by the American Institute of Certified Public Accountants (AICPA) to assess the security, availability, process integrity, confidentiality, and privacy of an organization's systems and data.
SOC 2 compliance is voluntary, but it has become a common requirement for businesses that handle sensitive customer data or provide cloud-based services. Achieving SOC 2 compliance demonstrates your commitment to protecting your clients' data and meeting industry best practices.
The Benefits of SOC 2 Readiness Assessments
By undergoing a SOC 2 readiness assessment, your company can:
Identify and Address Security Vulnerabilities: A SOC 2 readiness assessment helps identify potential vulnerabilities in your systems and processes, allowing you to take proactive measures to address them before they become major security risks.
Enhance Customer Trust: Demonstrating SOC 2 compliance shows potential clients that you take data security seriously. It instills confidence in your ability to protect their sensitive information and sets you apart from your competitors.
Streamline Business Operations: SOC 2 readiness assessments often reveal inefficiencies or gaps in your internal processes. By addressing these areas, you can optimize your operations, improve productivity, and deliver better services to your clients.
Meet Regulatory Requirements: Many industries have specific data security regulations and compliance standards. A SOC 2 readiness assessment helps you ensure that your company meets these requirements, avoiding potential fines and penalties.
Attract New Opportunities: SOC 2 compliance has become a prerequisite for working with certain clients or industries. By being SOC 2 ready, you open doors to new business opportunities and partnerships.
Choose Praiseworthy Consulting for Your SOC 2 Readiness Assessment Needs
When it comes to SOC 2 readiness assessments, you need a partner you can trust. Praiseworthy Consulting has a proven track record of providing exceptional consulting and analytical services in the business and consumer services industry.
Our team of expert consultants understands the intricacies of SOC 2 compliance, and we can guide you through the assessment process smoothly and efficiently. We tailor our approach to your specific business needs, ensuring that you achieve SOC 2 readiness with minimal disruption and maximum effectiveness.
With Praiseworthy Consulting, you can expect:
Comprehensive Assessments: We leave no stone unturned in our SOC 2 readiness assessments. Our team meticulously evaluates your systems, processes, and controls to ensure they align with SOC 2 requirements.
Cutting-Edge Solutions: We stay updated with the latest industry standards and best practices to provide you with forward-thinking solutions. Our expertise enables us to address emerging security threats and help you stay ahead of the curve.
Efficient Implementation: Our consultants work closely with your team to implement the necessary changes and improvements identified during the assessment. We minimize disruptions to your operations and provide clear guidance throughout the process.
Continuous Support: We believe in long-term partnerships and ongoing support. Even after achieving SOC 2 readiness, our team is available to assist you with any questions or concerns that may arise.
Contact Praiseworthy Consulting Today
If you're ready to take the necessary steps to ensure the security, availability, and confidentiality of your data, don't hesitate to reach out to Praiseworthy Consulting. Our dedicated team is ready to guide you through the SOC 2 readiness assessment process and help you strengthen your data security practices.
Contact us today to schedule a consultation and discover how Praiseworthy Consulting can empower your business.