As In Life, First Impressions On LinkedIn Mean Everything
Aug 30, 2023
Blog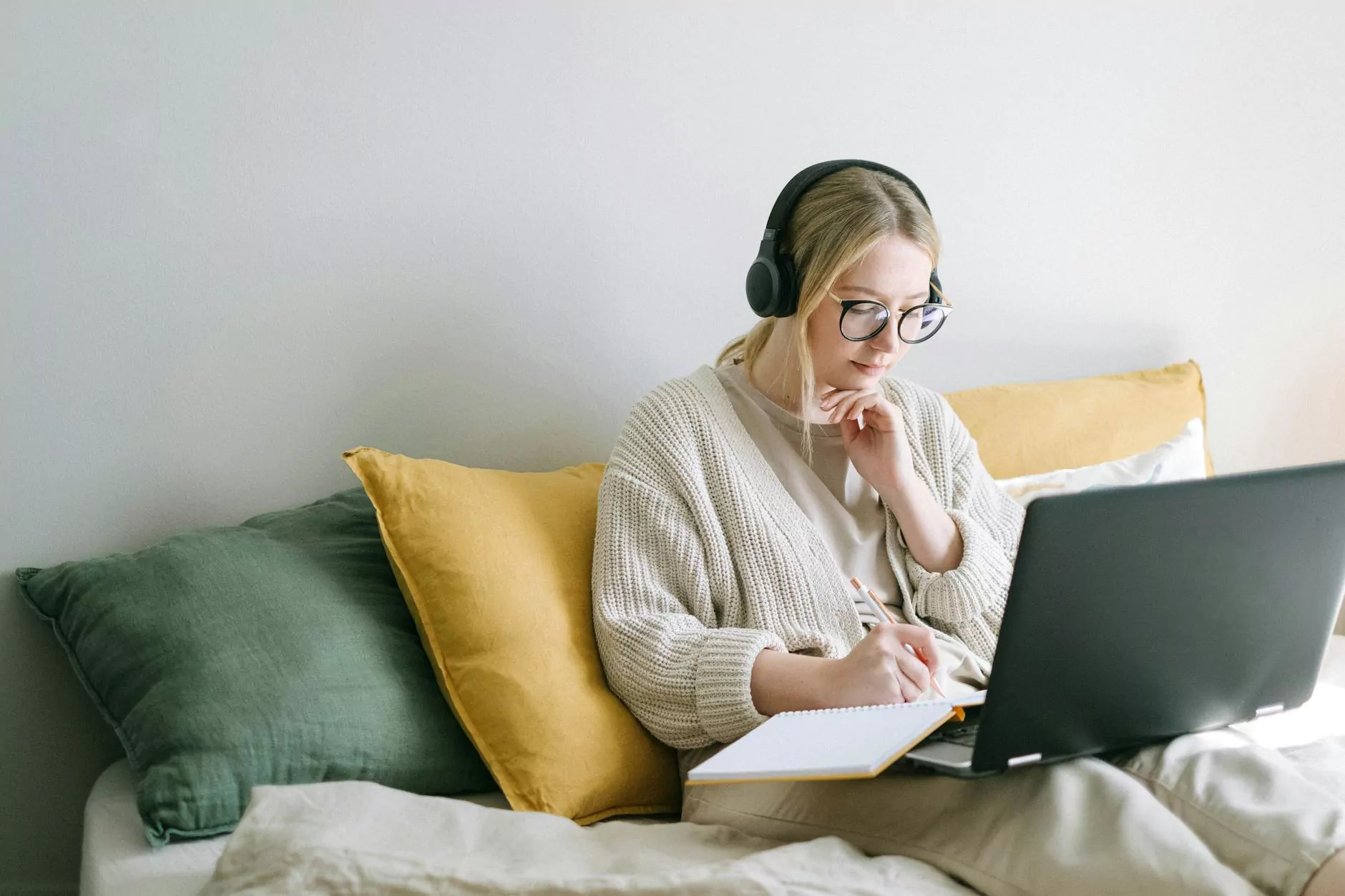 About Praiseworthy Consulting
Welcome to Praiseworthy Consulting, a trusted leader in Business and Consumer Services - Consulting & Analytical services. With our expertise and industry knowledge, we provide innovative solutions to help businesses excel in a competitive market.
Optimizing Your LinkedIn Presence for Success
When it comes to professional networking and career advancement, LinkedIn is undeniably the go-to platform for professionals across various industries. With millions of active users, having a strong presence on LinkedIn is crucial for making a memorable impression among your peers, potential employers, and clients.
The Power of a First Impression
Just like in real-life interactions, first impressions on LinkedIn can make or break your professional prospects. Your LinkedIn profile serves as your virtual business card, allowing others to quickly assess your qualifications, expertise, and professionalism.
Stand Out from the Competition
In a sea of professionals vying for attention, it is essential to differentiate yourself from the competition. At Praiseworthy Consulting, we believe that a well-crafted LinkedIn profile can significantly impact your online branding and visibility.
Optimizing Your Profile
We understand the intricacies of LinkedIn and the importance of optimizing your profile to attract the right connections and opportunities. Our team of highly skilled professionals can help you create a compelling and keyword-rich profile that highlights your unique skills and achievements.
Our Services
LinkedIn Profile Audit
Our LinkedIn Profile Audit service offers a comprehensive analysis of your existing profile. Through an in-depth review, we identify areas of improvement, provide keyword research, and develop a customized strategy to enhance your profile's effectiveness.
Profile Optimization
With our Profile Optimization service, we focus on crafting a compelling headline, summary, and experience section. We strategically incorporate relevant keywords to enhance your searchability and attract the right audience.
Professional Headshot and Banner Design
We understand the importance of visual appeal on LinkedIn. With our Professional Headshot and Banner Design service, we help you create a professional and impactful visual presence that leaves a lasting impression.
Engaging Content Creation
Regularly sharing valuable and engaging content on LinkedIn is essential for building credibility and showcasing your expertise. Our team can assist you in developing a content strategy and creating high-quality articles, posts, and infographics to captivate your audience.
Network Expansion
Expanding your professional network is crucial for unlocking new opportunities. We leverage our extensive network and industry connections to help you build meaningful connections and expand your sphere of influence on LinkedIn.
Why Choose Praiseworthy Consulting?
At Praiseworthy Consulting, we go above and beyond to provide exceptional services that help our clients achieve their professional goals. Here's why you should choose us:
Experience: With years of experience in the consulting industry, we have the expertise to deliver results.
Personalization: We understand that each client is unique, and we tailor our services according to your specific needs and goals.
Proven Track Record: Our clients have experienced significant improvements in their LinkedIn presence after working with us.
Unmatched Quality: We take pride in delivering high-quality work that exceeds expectations.
Results-Oriented Approach: Our focus is on achieving tangible results and helping you stand out among your competitors.
Get Started Today
Ready to make a lasting first impression on LinkedIn? Contact Praiseworthy Consulting today to learn more about our services and how we can help you optimize your LinkedIn profile for success. Take the first step towards unlocking new opportunities and expanding your professional network.