10 Ways to Increase Visibility with SEO for Dental Practices
May 20, 2023
Blog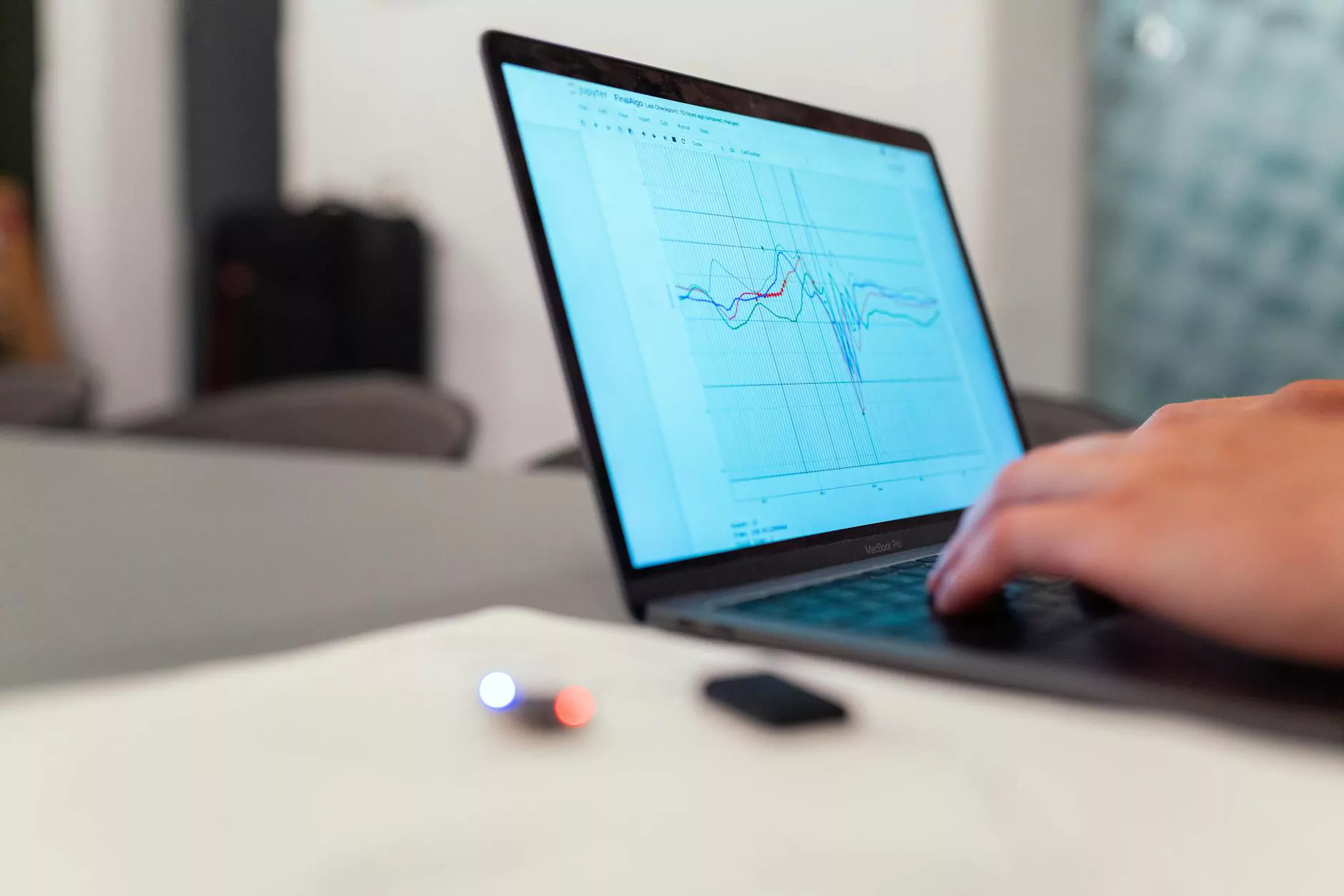 Welcome to Praiseworthy Consulting, your trusted partner in providing expert consulting and analytical services in the field of dental practice SEO. In this article, we will share with you 10 effective strategies to boost the online visibility of your dental practice and attract more patients using search engine optimization.
1. Keyword Research
The foundation of any successful SEO strategy lies in comprehensive keyword research. Identifying the right keywords and phrases that potential patients use when searching for dental services is crucial. Our team of SEO experts at Praiseworthy Consulting conducts in-depth keyword research to ensure your website ranks higher for relevant search queries.
2. On-Page Optimization
Optimizing your website's on-page elements is imperative for better search rankings. Our skilled consultants at Praiseworthy Consulting will optimize your website's meta titles, descriptions, headings, and content using relevant keywords, thereby increasing its visibility to search engine crawlers.
3. High-Quality Content
Creating high-quality and engaging content that is tailored to your target audience is essential for both user experience and SEO. Our copywriting experts at Praiseworthy Consulting will develop compelling articles, blog posts, and educational resources, incorporating relevant keywords naturally to enhance your website's search visibility.
4. Local SEO
For dental practices looking to attract patients locally, implementing local SEO strategies is paramount. Our consultants at Praiseworthy Consulting will optimize your Google My Business profile, incorporate localized keywords, and ensure consistent NAP (Name, Address, Phone) information across online directories, improving your local search visibility.
5. Mobile Optimization
In today's mobile-centric world, optimizing your dental practice website for mobile devices is essential. Our team at Praiseworthy Consulting will ensure your website is fully responsive, loads quickly, and provides an exceptional user experience across all devices, thus improving its search rankings.
6. Technical SEO
Technical SEO focuses on optimizing the technical aspects of your website for better search engine crawling and indexing. At Praiseworthy Consulting, our experts will conduct a comprehensive audit of your website's technical elements, such as site speed, XML sitemaps, URL structure, and schema markup, ensuring they are optimized for maximum visibility.
7. Link Building
Building high-quality backlinks from reputable websites is an effective way to boost your dental practice's online visibility. Our skilled team at Praiseworthy Consulting utilizes proven link building strategies to acquire authoritative and relevant backlinks, ultimately increasing your website's domain authority and search rankings.
8. Social Media Integration
Integrating social media platforms with your dental practice website is not only beneficial for engaging with your target audience but also enhances your SEO efforts. Praiseworthy Consulting will help you develop a strong social media presence, create shareable content, and leverage social signals to improve your website's search visibility.
9. Online Reviews and Reputation Management
Positive online reviews and reputation management play a significant role in gaining the trust of potential patients. At Praiseworthy Consulting, we assist dental practices in managing their online reputation, increasing positive reviews, and implementing effective review generation strategies that contribute to higher search rankings.
10. Monitor, Analyze, and Adapt
SEO is an ongoing process that requires monitoring, analysis, and adaptation based on changing algorithms and trends. Our team at Praiseworthy Consulting will continuously monitor your website's performance, conduct regular SEO audits, and make necessary adjustments to ensure your dental practice remains highly visible in search results.
At Praiseworthy Consulting, we understand the importance of SEO for dental practices. Our experienced consultants specialize in optimizing websites to rank higher in search engine results, driving organic traffic and increasing patient appointments. Contact us today to learn more about our exceptional SEO services tailored for dental practices.