5 Key Elements of Digital Marketing in Business
Apr 27, 2023
Blog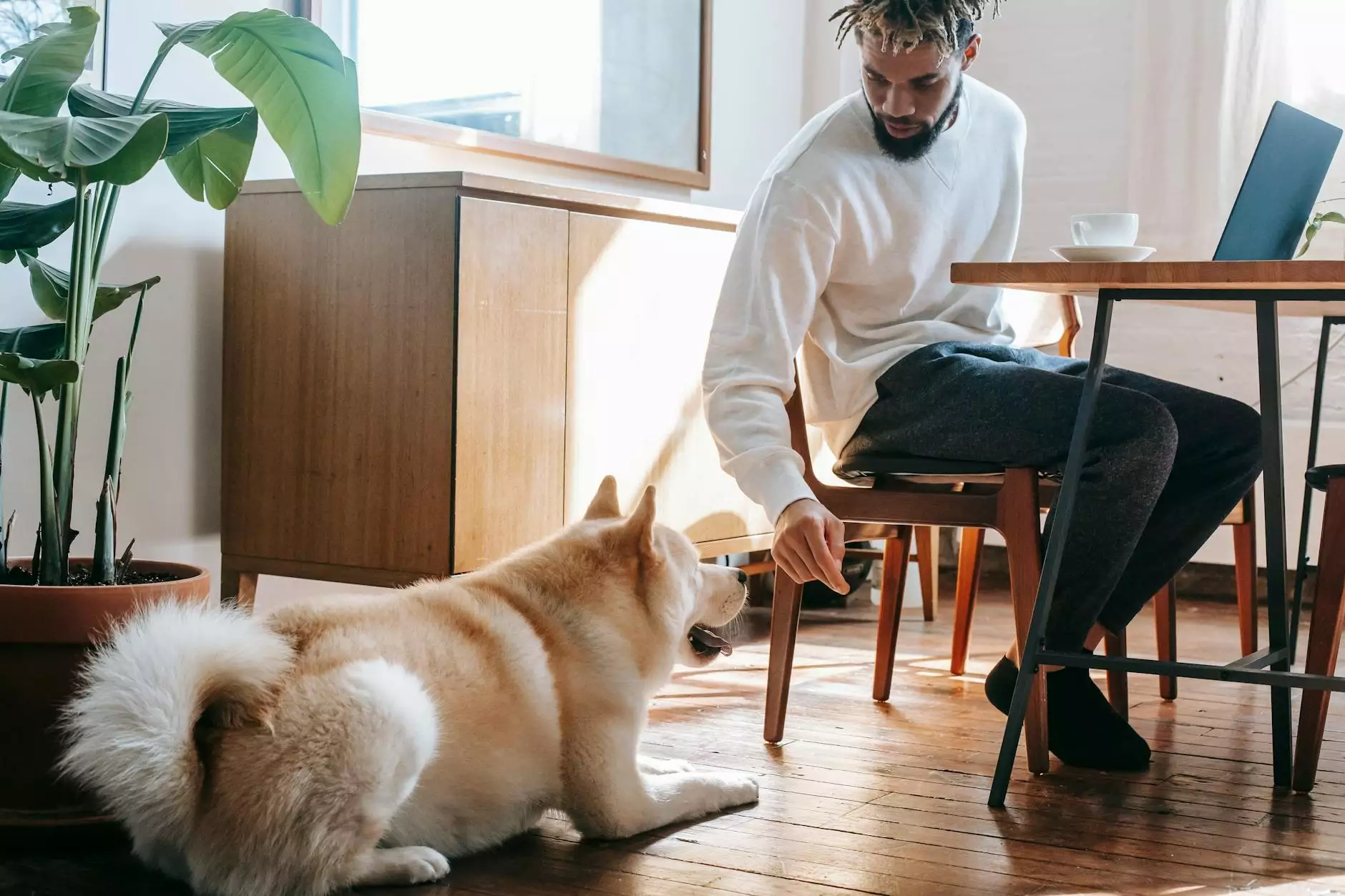 Introduction
Welcome to Praiseworthy Consulting, a leading provider of consulting services in the field of digital marketing. In today's interconnected world, having a strong online presence has become essential for businesses looking to thrive and succeed. In this article, we will dive into the 5 key elements that are crucial for effective digital marketing strategies.
1. Search Engine Optimization (SEO)
Search Engine Optimization (SEO) plays a vital role in boosting your website's visibility in search engine results. It involves optimizing your website's content, structure, and technical aspects to rank higher in search engine result pages (SERPs). At Praiseworthy Consulting, our team of SEO experts can analyze your website, conduct thorough keyword research, and implement strategies to improve your website's search rankings.
2. Content Marketing
Content marketing is all about creating and distributing valuable, relevant, and consistent content to attract and engage your target audience. At Praiseworthy Consulting, we understand the importance of high-quality content and its impact on driving organic traffic, building brand authority, and generating leads. Our skilled copywriters can craft compelling and informative content that resonates with your target audience, ensuring your message is effectively conveyed.
3. Social Media Marketing
Social media platforms have transformed the way businesses connect with their audience. With billions of active users, social media marketing has become an integral part of any successful digital marketing strategy. Praiseworthy Consulting can help establish and manage your business's social media presence, create engaging content, generate leads, and drive conversions through effective social media marketing strategies.
4. Pay-Per-Click Advertising (PPC)
Pay-Per-Click (PPC) advertising allows businesses to drive targeted traffic to their websites by bidding on relevant keywords and placing ads on search engine result pages or social media platforms. Praiseworthy Consulting specializes in creating highly optimized, ROI-driven PPC campaigns that maximize your online visibility, increase website traffic, and generate valuable leads. Our team constantly monitors and fine-tunes your campaigns to ensure optimal performance.
5. Website Design and User Experience (UX)
Having a visually appealing and user-friendly website is crucial for establishing credibility and providing a seamless user experience. Praiseworthy Consulting offers professional website design and development services, ensuring your website not only looks visually stunning but also delivers an intuitive and engaging experience for your visitors. We focus on responsive design, easy navigation, and clear calls-to-action to maximize conversions.
Contact Us
Ready to take your digital marketing strategy to the next level? Contact Praiseworthy Consulting today and let our team of experts help you achieve your business goals. With our comprehensive solutions tailored to your specific needs, you can enhance your online presence, reach your target audience, and drive meaningful results. Don't hesitate to reach out for a consultation or to learn more about how we can assist you.
Conclusion
In conclusion, mastering the key elements of digital marketing is essential for any business seeking to thrive in the online landscape. Praiseworthy Consulting, a leader in the field of consulting and analytical services, can provide you with the expertise and guidance needed to navigate the complexities of digital marketing. With our strategic approach and in-depth understanding of these key elements, we can help you outrank your competitors and achieve sustainable growth. Contact us today and let's embark on a successful digital marketing journey together!