How To Get Epic Results From Your MSP Marketing
Nov 23, 2022
Blog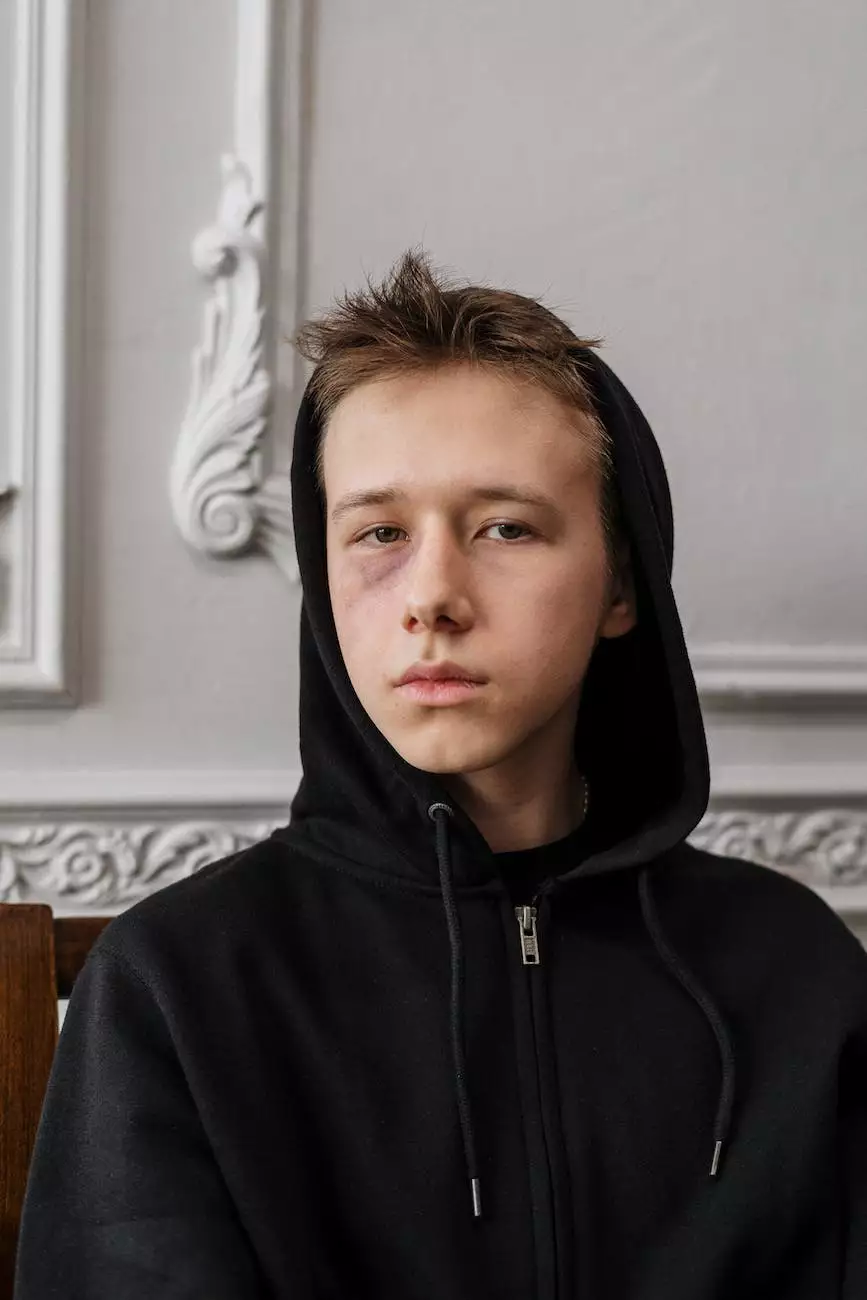 Introduction
Welcome to Praiseworthy Consulting, your trusted partner in achieving extraordinary results from your MSP marketing campaigns. In the ever-evolving digital landscape, it's crucial for Managed Service Providers (MSPs) to effectively market their services and stand out from the competition. Our consulting and analytical services are designed to empower MSPs like you to achieve epic results. If you're ready to take your marketing efforts to the next level, read on!
The Importance of Effective MSP Marketing
In today's highly competitive business environment, MSPs need a robust marketing strategy to reach their target audience and differentiate themselves from the competition. Effective MSP marketing not only helps in generating leads and attracting new clients, but it also plays a significant role in establishing your brand as a trusted industry expert.
Understanding Your Target Audience
One of the key aspects of successful MSP marketing is understanding your target audience. By knowing their pain points, challenges, and aspirations, you can tailor your marketing messages and positioning to resonate with their needs. At Praiseworthy Consulting, we specialize in conducting in-depth market research and audience analysis to help you gain a comprehensive understanding of your target audience.
Crafting Compelling Marketing Messages
Once you have a clear understanding of your target audience, it's important to develop compelling marketing messages that effectively communicate the unique value proposition of your MSP offerings. Our team of experienced copywriters at Praiseworthy Consulting can create persuasive and engaging content that captures the attention of your target audience and compels them to take action.
Building a Strong Online Presence
In today's digital age, a strong online presence is crucial for MSPs to succeed. Our team of SEO experts at Praiseworthy Consulting can help optimize your website, ensuring it ranks highly on search engine results pages. We employ the latest SEO techniques, including keyword research, on-page optimization, and link building strategies, to enhance your online visibility and attract qualified leads.
Leveraging Social Media for MSP Marketing
Social media platforms provide a wealth of opportunities for MSPs to connect with their target audience, engage with prospects, and build brand awareness. At Praiseworthy Consulting, we can develop a comprehensive social media strategy tailored to your specific goals. From creating engaging social media content to managing your online reputation, we've got you covered.
Tracking and Analyzing Marketing Performance
Effective marketing is not just about implementing strategies, but also about tracking and analyzing your performance to identify areas for improvement. Our consultants can help you implement advanced analytics tools to monitor key performance indicators (KPIs) and provide actionable insights to optimize your marketing campaigns for better results.
Conclusion
At Praiseworthy Consulting, we understand the challenges faced by MSPs in today's competitive market. Our comprehensive consulting and analytical services are designed to help you achieve epic results from your MSP marketing efforts. From understanding your target audience to crafting compelling marketing messages and building a strong online presence, our team of experts is dedicated to your success. Contact Praiseworthy Consulting today and let us help you take your MSP marketing to new heights!