Looking For An Email Security Solution For Your Managed Business?
Nov 2, 2022
Blog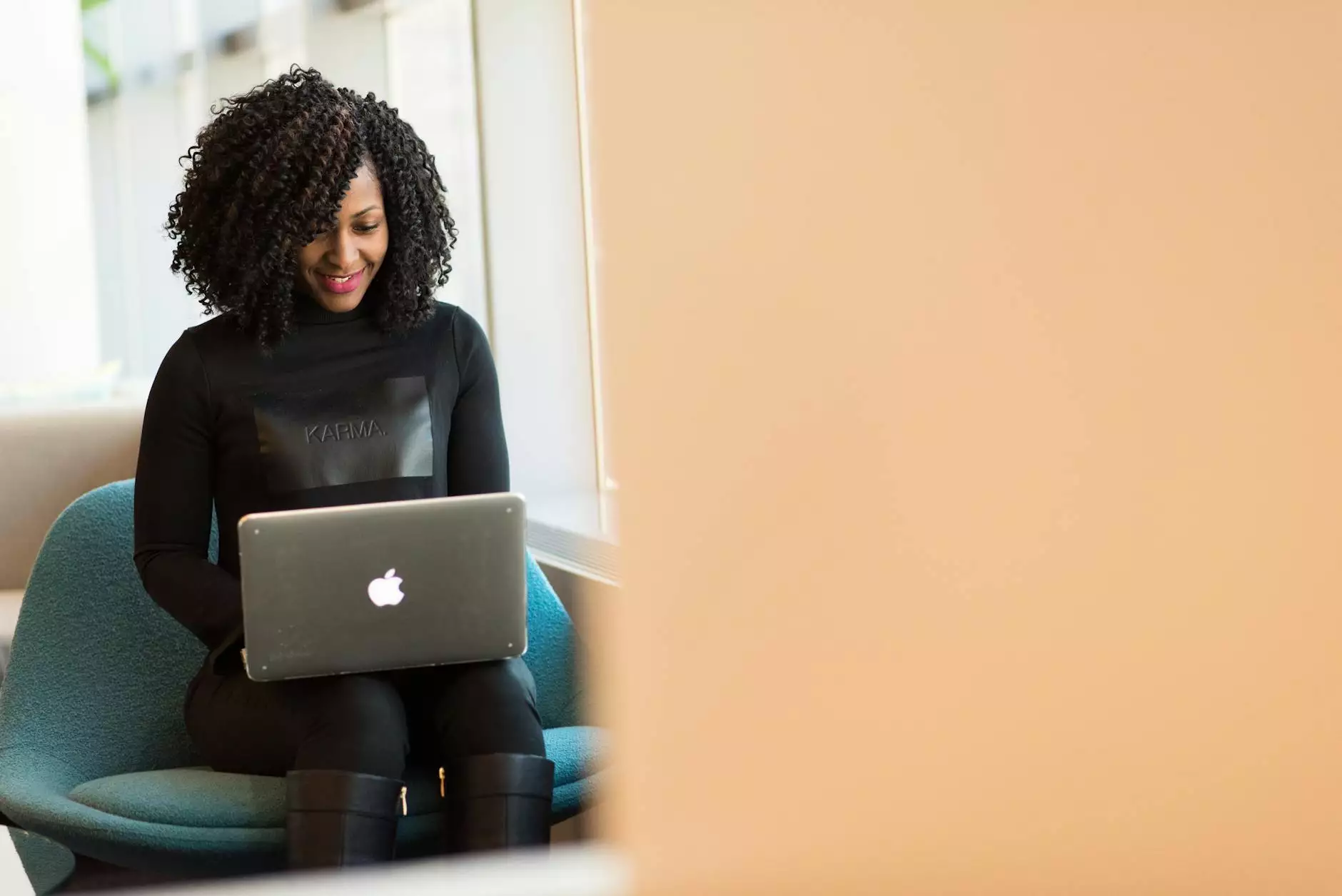 Introduction
Welcome to Praiseworthy Consulting, your trusted partner in providing comprehensive and efficient consulting and analytical services for businesses and consumers. If you are seeking an email security solution that is both reliable and effective, you've come to the right place. With our expertise and attention to detail, we can assist you in finding the perfect email security solution for your managed business.
The Importance of Email Security
Email security is of utmost importance in today's digital landscape. As businesses rely heavily on email communication, it is crucial to protect sensitive data from unauthorized access, phishing attacks, malware, and other online threats. Without proper email security measures in place, businesses can suffer significant financial losses, reputational damage, and legal consequences.
Understanding Your Needs
At Praiseworthy Consulting, we recognize that every business has unique requirements when it comes to email security. Our team of experts will work closely with you to understand your specific needs, industry regulations, and compliance standards to provide you with a customized solution that best suits your business.
The Hallmarks of a Reliable Email Security Solution
When evaluating email security solutions, it is essential to consider the following key features:
Advanced Threat Detection: A robust email security solution should possess advanced threat detection capabilities, including spam filtering, malware detection, and encryption, to safeguard your business from various cyber threats.
User-Friendly Interface: Look for an email security solution that offers a user-friendly interface, making it easy for your employees to navigate and utilize the features effectively.
Scalability and Flexibility: As your business grows, your email security solution must be able to scale accordingly and adapt to evolving technological requirements.
Email Continuity and Backup: Ensure that your chosen solution provides email continuity and backup measures to prevent any disruption to your business operations in case of system failures or disasters.
Compliance and Regulations: Depending on your industry, your email security solution should comply with relevant regulations such as GDPR, HIPAA, or PCI-DSS to ensure the confidentiality and integrity of your data.
Why Choose Praiseworthy Consulting?
Praiseworthy Consulting stands out in the industry due to our unwavering commitment to excellence and client satisfaction. When you partner with us, you can expect:
Expertise: Our team of experienced consultants possesses in-depth knowledge of various email security solutions available in the market. We stay updated with industry trends and best practices to provide you with the most effective recommendations.
Personalized Approach: We understand that one size doesn't fit all. Our consultants will assess your specific business needs and propose tailored email security solutions that align perfectly with your requirements.
Comprehensive Evaluation: We go beyond the surface level and conduct thorough evaluations of different email security solutions. We consider factors such as pricing, customer reviews, integration capabilities, and vendor reputation to ensure the best fit for your business.
Implementation Support: Once you select the ideal email security solution, our team will provide support throughout the implementation process, ensuring a seamless transition and minimal disruption to your operations.
Post-Implementation Assistance: Our relationship doesn't end with implementation. We offer post-implementation assistance and support, including regular check-ins and updates, to address any concerns or optimize the solution further.
Contact Us Today
Navigate the complexities of email security with confidence and let us guide you to the right solution for your managed business. Contact Praiseworthy Consulting today to schedule a consultation and take the first step towards enhancing your email security posture.
Remember, when it comes to email security, compromise is not an option. Trust Praiseworthy Consulting, your reliable partner in delivering consulting and analytical services.