Compliance-as-a-Service: Why It Is Important
Feb 20, 2023
Blog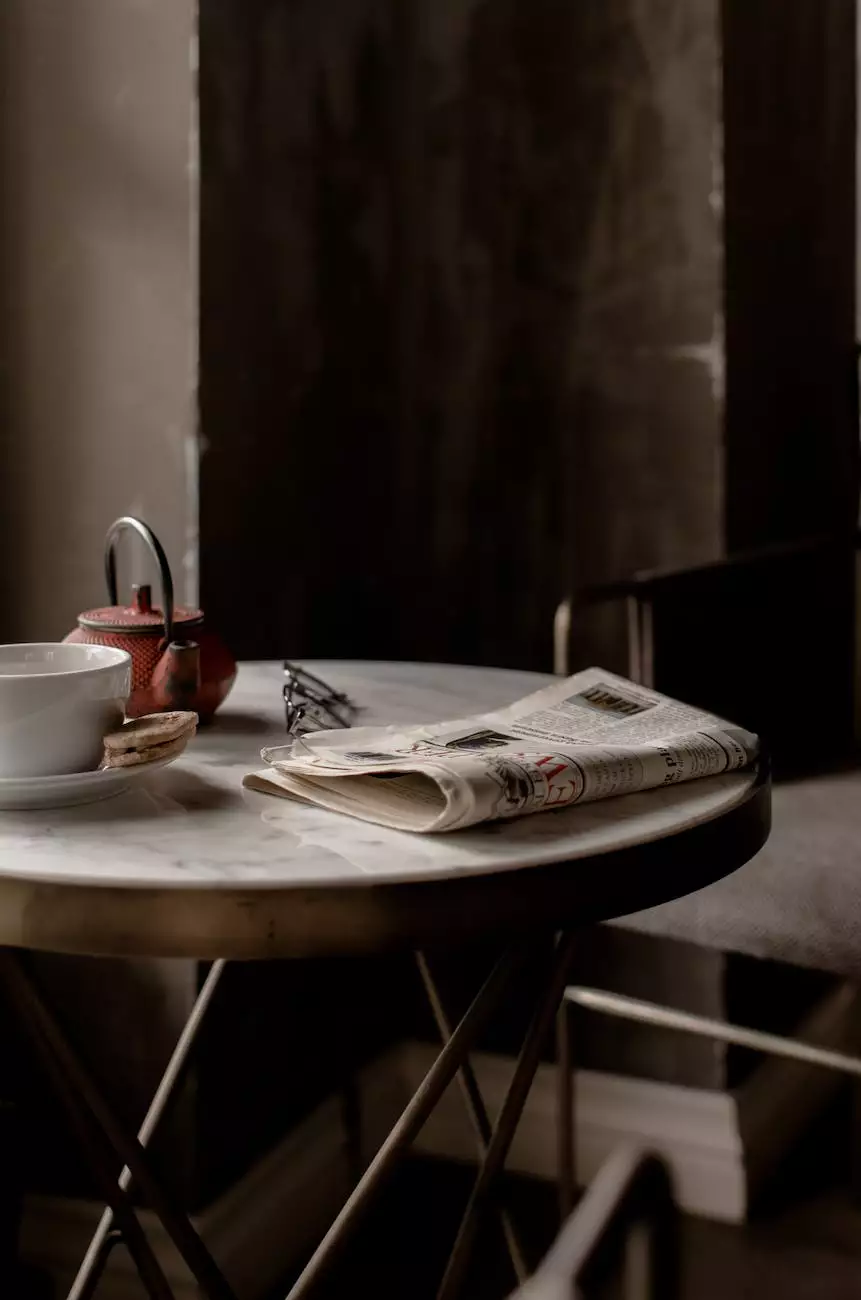 Introduction
Welcome to Praiseworthy Consulting, a leading provider in the Business and Consumer Services industry. In this article, we will discuss the importance of Compliance-as-a-Service (CaaS) and how it can benefit organizations like yours. With our high-end consulting and analytical services, we help businesses ensure compliance with industry regulations.
Understanding Compliance-as-a-Service
Compliance-as-a-Service refers to the outsourcing of compliance management to specialized consulting firms like Praiseworthy Consulting. It is an innovative approach that allows organizations to focus on their core operations while experts handle compliance monitoring, risk assessment, policy development, and regulatory reporting.
The Importance of Compliance
Compliance is of utmost importance in today's business landscape. Failure to comply with regulations can lead to severe legal and financial consequences, tarnishing your reputation and credibility in the market. By adopting Compliance-as-a-Service, you proactively safeguard your business against compliance breaches.
Benefits of Compliance-as-a-Service
1. Expertise: Praiseworthy Consulting consists of highly skilled professionals with extensive knowledge of industry regulations. We stay up-to-date with the latest changes, ensuring that your business remains compliant.
2. Cost-effective: Maintaining an in-house compliance department can be expensive, especially for small and medium-sized enterprises. With Compliance-as-a-Service, you only pay for the services you need, reducing overhead costs.
3. Time-saving: Managing compliance internally requires dedicating resources and time. By outsourcing this function to Praiseworthy Consulting, you can focus on your core competencies, improving productivity and efficiency.
4. Risk mitigation: Compliance non-compliance poses significant risks to your business. Our comprehensive risk assessment and mitigation strategies minimize the potential for non-compliance, protecting your organization from legal and financial liabilities.
Customized Compliance Solutions
At Praiseworthy Consulting, we understand that each business has unique compliance requirements. Our team works closely with you to develop and implement tailored compliance solutions. We analyze your current processes, identify potential compliance gaps, and create strategies to address them effectively.
The Praiseworthy Consulting Difference
When it comes to Compliance-as-a-Service, Praiseworthy Consulting stands out from the competition. We offer:
Unrivaled expertise: Our team comprises seasoned professionals who have deep industry knowledge and years of experience in compliance management.
Comprehensive services: We provide end-to-end compliance solutions, including risk assessment, policy development, employee training, and ongoing monitoring.
Long-term partnerships: We believe in building long-term relationships with our clients. Our priority is to ensure their sustained compliance and success.
Industry recognition: Praiseworthy Consulting has been recognized as a leader in the field, receiving multiple industry awards for our outstanding services.
Contact Praiseworthy Consulting Today
Don't leave your compliance to chance. Partner with Praiseworthy Consulting and benefit from our unrivaled expertise in Compliance-as-a-Service. Contact us today to schedule a consultation and take the first step towards ensuring the compliance and longevity of your business.