Event Management Icon - Praiseworthy Consulting
Jun 23, 2021
Design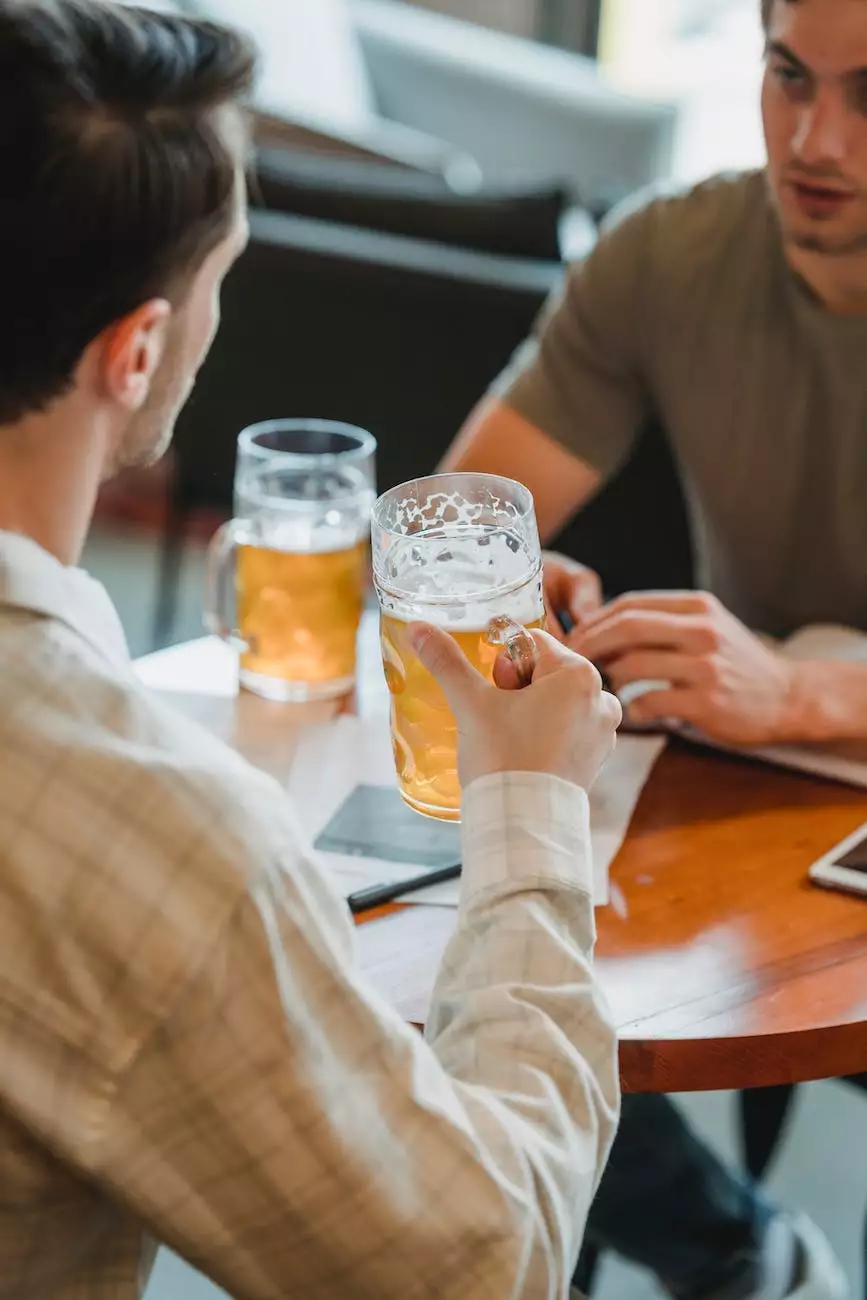 Enhance Your Events with Praiseworthy Consulting's Event Management Services
If you are looking to host a successful event that leaves a lasting impression on your attendees, trust Praiseworthy Consulting's expertise in event management. With our focus on meticulous planning, attention to detail, and creative execution, we ensure your event stands out from the rest.
Why Choose Praiseworthy Consulting for Your Event Management Needs?
Experience: With years of experience in the industry, Praiseworthy Consulting has mastered the art of event management. We understand the intricacies involved in organizing different types of events and know how to tailor our services to meet your specific requirements.
Expert Team: Our dedicated team of event management professionals is well-versed in handling events of all scales. From small business conferences to large-scale corporate galas, we have the expertise to deliver exceptional results.
Comprehensive Services: We offer a wide range of event management services, including event planning, venue selection, logistics management, vendor coordination, marketing and promotion, and post-event analysis. Our comprehensive approach ensures every aspect of your event is taken care of with precision.
Attention to Detail: At Praiseworthy Consulting, we believe that success lies in the details. We pay close attention to every element of your event, from the initial concept development to the final execution, ensuring nothing is overlooked.
Creative Solutions: Our team is known for its innovative and out-of-the-box thinking. We understand the importance of creating unique and memorable experiences for your attendees, and our creative solutions add that extra touch of excellence to your events.
Network and Partnerships: Over the years, we have built strong relationships with trusted vendors and partners in the industry. This allows us to offer you access to top-notch resources, ensuring a flawless execution of your event.
Our Process
At Praiseworthy Consulting, we follow a systematic approach to event management:
1. Understanding Your Needs
Our first step is to thoroughly understand your event goals, target audience, and desired outcomes. We engage in detailed discussions with you to align our strategies with your vision.
2. Planning and Concept Development
Based on your requirements, our expert team develops a comprehensive event plan and concept. We focus on creating a unique experience that aligns with your brand values and objectives.
3. Execution and Logistics Management
Our team takes charge of all logistical aspects, including venue selection, vendor management, budgeting, registrations, and more. We ensure seamless execution, allowing you to focus on engaging with your attendees.
4. Marketing and Promotion
To maximize the reach and impact of your event, we develop targeted marketing and promotional strategies. From social media campaigns to email marketing, we leave no stone unturned in attracting the right audience.
5. Post-Event Analysis
After the event, we conduct a thorough analysis of its success, gathering feedback from attendees and stakeholders. This enables us to identify areas of improvement and make recommendations for future events.
Transform Your Events Today
Don't settle for mediocre events when you can partner with Praiseworthy Consulting to elevate your event experiences. Contact us today to learn more about our event management services and how we can help make your next event a grand success.
Praiseworthy Consulting - Business and Consumer Services - Consulting & Analytical services
Website: praiseworthyconsulting.com