Field Museum 🦖 | Case Study
Dec 10, 2019
Resources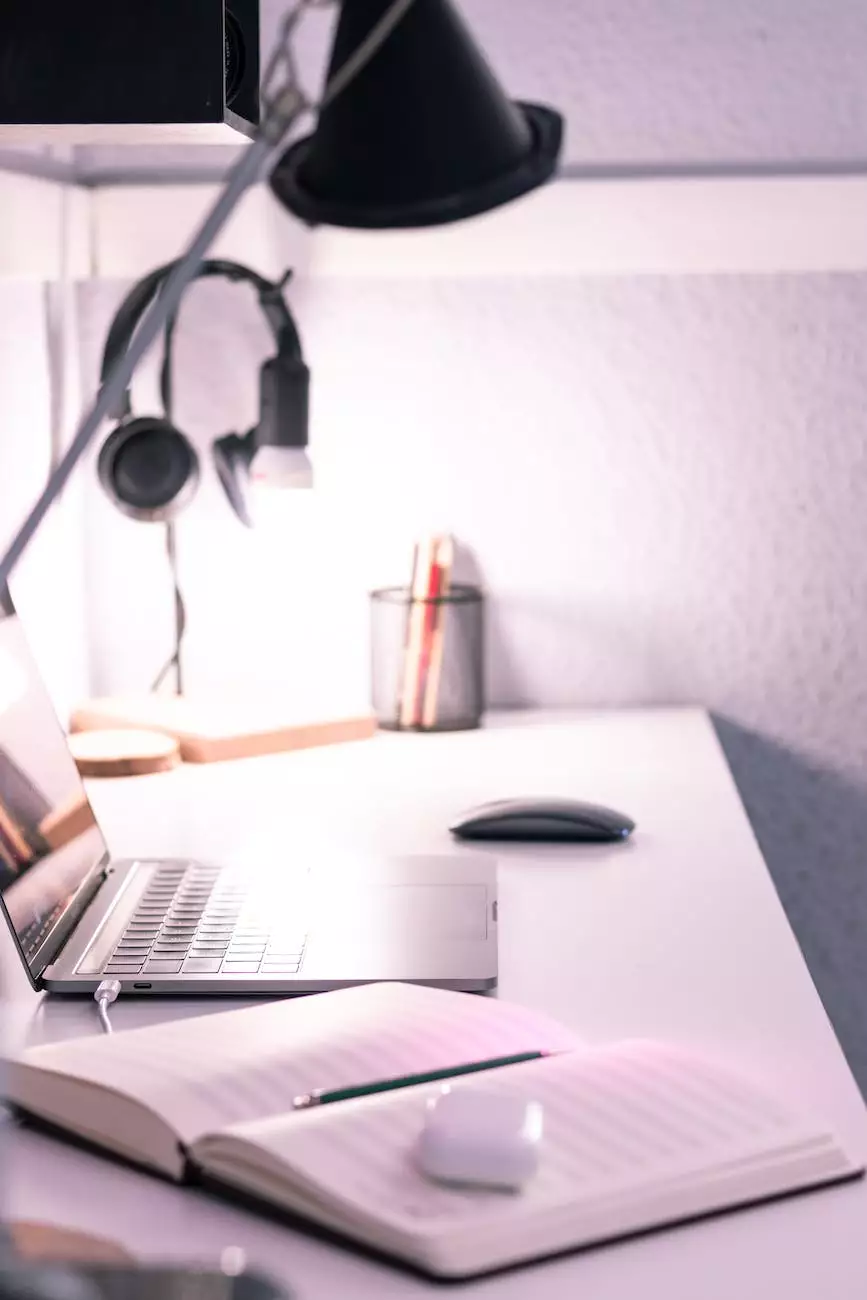 Introduction
Welcome to Praiseworthy Consulting's case study on the Field Museum! As a trusted consulting firm specializing in business and consumer services, we partnered with the Field Museum to drive their success in the dynamic market of museums and visitor engagement.
About the Field Museum
The Field Museum is a renowned natural history museum located in Chicago, Illinois. With a rich history dating back to its establishment in 1893, the museum has become an iconic attraction for locals and tourists alike. It is known for its extensive collection of artifacts, interactive exhibits, and educational programs.
Challenges Faced by the Field Museum
When the Field Museum approached Praiseworthy Consulting, they were facing several challenges that hindered their full potential. These challenges included:
Limited Visitor Engagement: The museum struggled to provide an immersive and captivating experience to their visitors, resulting in lower engagement and repeat visits.
Inefficient Operations: Outdated processes and systems led to inefficiencies in various departments, affecting the overall productivity of the museum.
Competition in the Digital Era: With the advent of digital technologies, the Field Museum faced increasing competition from online platforms offering virtual museum experiences.
Strategies Implemented by Praiseworthy Consulting
1. Visitor Experience Enhancement
Understanding the importance of visitor engagement, Praiseworthy Consulting developed a comprehensive strategy to revamp the museum's overall experience. This included:
Interactive Exhibits: Collaborating with experts in technology and design, we introduced interactive exhibits that allowed visitors to have a hands-on experience and deeper understanding of the collections.
Multimedia Integration: We facilitated the integration of multimedia elements such as videos, audios, and interactive displays, enriching visitor interactions and making the exhibits more engaging.
Mobile Application: Praiseworthy Consulting developed a user-friendly mobile application for the museum, providing visitors with self-guided tours, augmented reality experiences, and access to additional information.
2. Operational Optimization
Improving the museum's operations was instrumental in increasing efficiency and streamlining processes. Here's what Praiseworthy Consulting implemented:
Process Analysis: Our team conducted a thorough analysis of the museum's operations, identifying areas of improvement and implementing streamlined workflows.
Technology Integration: We recommended and implemented state-of-the-art systems and software, automating repetitive tasks and enhancing the museum's overall operational efficiency.
Staff Training: Praiseworthy Consulting provided comprehensive training to the museum staff, ensuring they were equipped with the necessary skills and knowledge to deliver exceptional visitor experiences.
3. Digital Transformation
Recognizing the significance of embracing digital transformation, Praiseworthy Consulting assisted the Field Museum in leveraging technology to stay competitive in the digital era:
Online Presence Enhancement: We revamped the museum's website, optimizing it for search engines and incorporating a user-friendly interface to attract and inform potential visitors.
Social Media Strategy: Praiseworthy Consulting developed a tailored social media strategy, leveraging various platforms to expand the museum's online presence, engage with the audience, and promote upcoming exhibits and events.
E-commerce Integration: To meet the needs of tech-savvy visitors, we integrated e-commerce capabilities, allowing them to purchase tickets, memberships, and merchandise conveniently online.
Results and Achievements
Through the collaborative efforts of Praiseworthy Consulting and the Field Museum, significant improvements were achieved:
Increased Visitor Engagement: The revamped museum experience resulted in a noticeable increase in visitor engagement and satisfaction, with visitors spending more time exploring exhibits and participating in interactive activities.
Operational Efficiency: By implementing optimized processes and technology, the Field Museum experienced improved operational efficiency, leading to better resource management and cost savings.
Online Visibility and Reach: The museum's enhanced website and social media presence attracted a broader audience, both locally and globally, resulting in increased footfall and ticket sales.
Conclusion
With Praiseworthy Consulting's expertise in business and consumer services, the Field Museum successfully transformed its operations and visitor experiences. The collaboration between our dedicated team and the museum staff resulted in an exceptional outcome that has positioned the Field Museum as a leading institution in the digital age. Contact Praiseworthy Consulting today to unlock the full potential of your business and elevate your industry presence.