Development Services by Praiseworthy Consulting
Dec 12, 2022
Services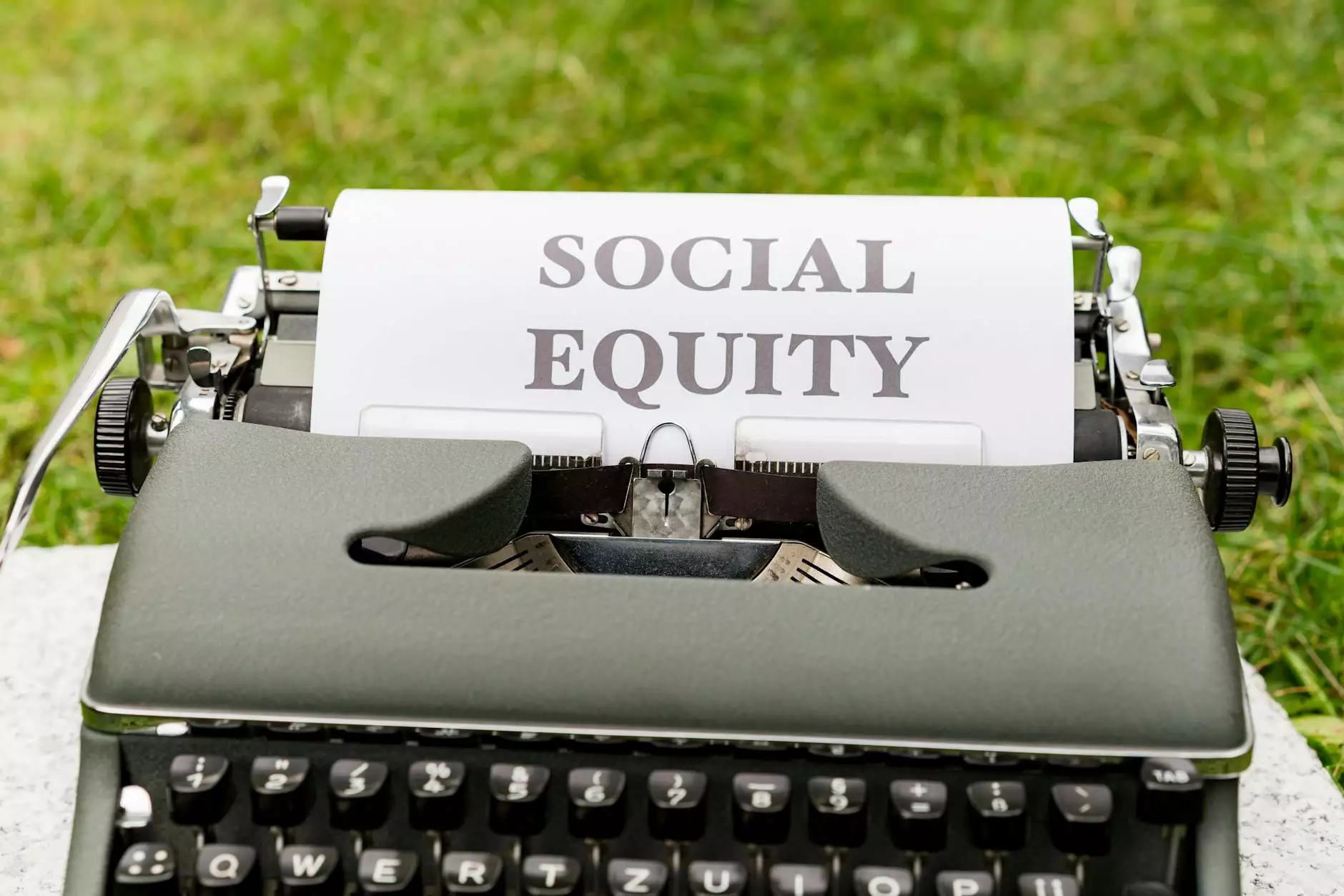 Introducing Our Development Expertise
Welcome to Praiseworthy Consulting, your trusted partner in the field of business and consumer services - consulting & analytical services. Our company takes great pride in providing exceptional development services to help businesses and individuals achieve their goals. With our in-depth knowledge, cutting-edge technologies, and commitment to excellence, we deliver tailored solutions that drive growth and success.
Comprehensive Development Solutions
At Praiseworthy Consulting, we understand the importance of staying ahead in today's competitive market. Our development services encompass a wide range of areas to meet the diverse needs of our clients. Whether you require web development, software development, mobile app development, or customized solutions, we have the expertise to turn your vision into reality.
Web Development
In this digital age, having a strong online presence is crucial for businesses across the globe. Our web development team excels in creating user-friendly, visually stunning websites that leave a lasting impression on your target audience. We leverage the latest technologies, such as HTML5, CSS3, and JavaScript, to ensure your website is responsive, interactive, and optimized for search engines.
Software Development
Efficient software solutions are the backbone of modern business operations. Our talented software development team designs and develops scalable, robust, and secure software applications tailored to your specific requirements. From enterprise resource planning (ERP) systems to customer relationship management (CRM) software, we empower businesses with the tools they need to streamline processes and enhance productivity.
Mobile App Development
In the era of smartphones and mobile technology, having a mobile app can significantly boost your business. Our mobile app development services cover both iOS and Android platforms, ensuring your app reaches a wide audience. We follow industry best practices and deliver user-friendly, feature-rich mobile apps that align with your brand identity and provide a seamless user experience.
Customized Solutions
At Praiseworthy Consulting, we believe that every business is unique and deserves tailor-made solutions. Our development team works closely with you to understand your specific needs, challenges, and objectives. We then create customized solutions that address your pain points and drive growth. Our thorough analysis, attention to detail, and commitment to quality set us apart as a trusted development partner.
Why Choose Praiseworthy Consulting?
When it comes to development services, you need a reliable partner that can deliver exceptional results. Here's why Praiseworthy Consulting stands out from the competition:
Experienced Team: Our development team comprises highly skilled professionals with a wealth of experience in their respective fields. They stay abreast of the latest industry trends and technologies to ensure your projects are executed flawlessly.
Quality Focus: We prioritize quality in everything we do. From the initial planning stages to the final product delivery, we adhere to stringent quality standards to ensure your satisfaction.
Client-Centric Approach: Your success is our success. We believe in forging long-term relationships with our clients, working closely with them to understand their unique needs and deliver solutions that exceed expectations.
Proven Track Record: Over the years, we have successfully completed numerous development projects, earning the trust and loyalty of our clients. Our track record speaks for itself.
Competitive Pricing: We offer highly competitive pricing without compromising on quality. We believe in delivering value for your investment, helping you achieve a solid return on your development projects.
Contact Us for Exceptional Development Solutions
Whether you are a small business looking for a website revamp or a large enterprise seeking customized software solutions, Praiseworthy Consulting is here to help. Contact us today to discuss your development needs. Our team of dedicated experts will work closely with you to understand your requirements, provide valuable insights, and deliver solutions that drive your success.
Let Praiseworthy Consulting be your trusted development partner in the ever-evolving business landscape. Experience the difference our expertise can make in achieving your development goals.