SEO & Digital Marketing for Educational Institutes
Jul 21, 2022
Marketing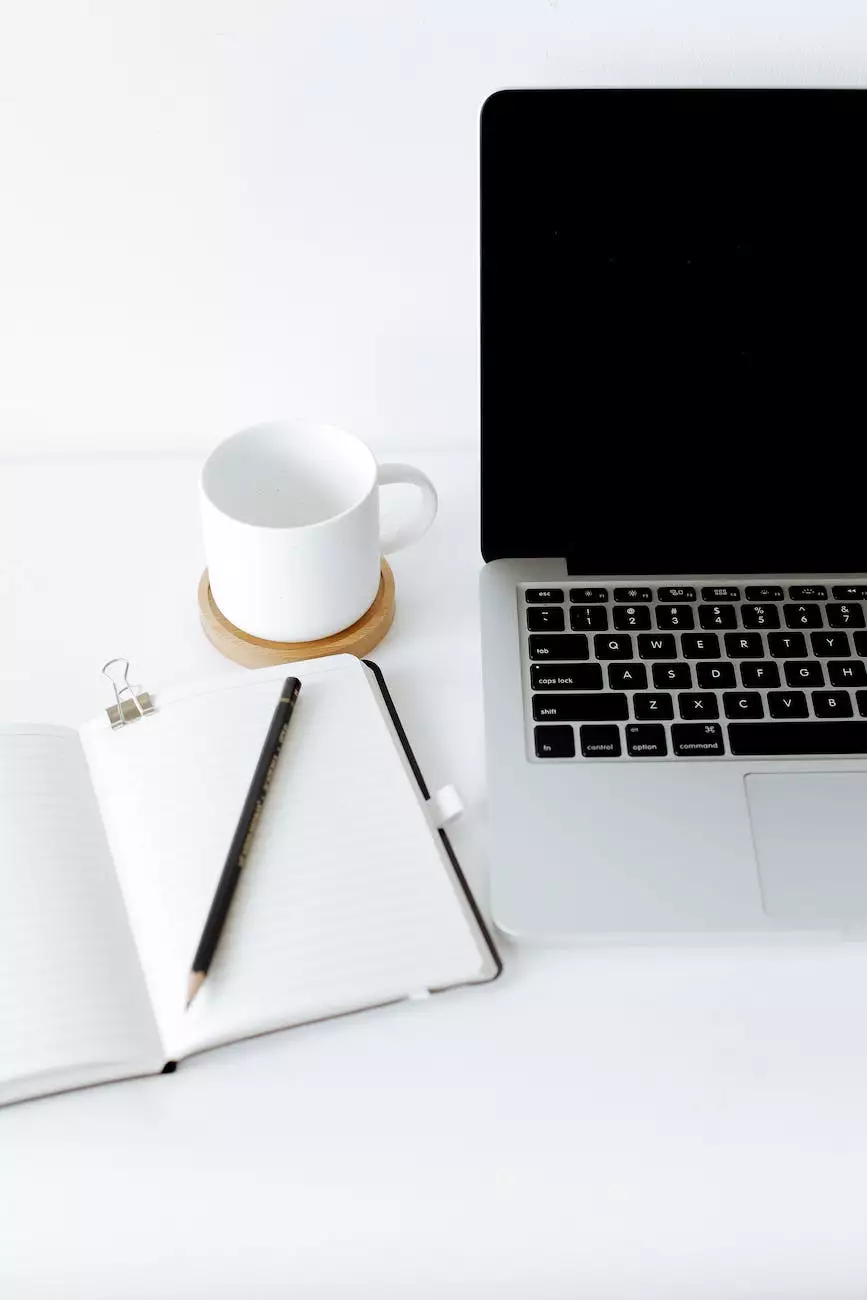 Welcome to Praiseworthy Consulting, your trusted partner for cutting-edge SEO and digital marketing solutions exclusively designed for educational institutes. With our expertise in the field, we understand the unique challenges faced by educational institutions in today's competitive online landscape. Our goal is to help your institute establish a strong online presence, attract more students, and stand out from the crowd.
Why SEO and Digital Marketing Matter for Educational Institutes
In today's digital age, prospective students and parents heavily rely on search engines for information on educational institutes. When they search for specific programs or institutions, it is crucial that your institute's website appears at the top of the search results. This is where search engine optimization (SEO) and digital marketing come into play.
By implementing effective SEO strategies, your institute can improve its visibility on search engines like Google, Yahoo, and Bing. Higher visibility means increased organic traffic, more student inquiries, and ultimately, higher student enrollment rates.
Digital marketing encompasses a wide range of tactics, including search engine marketing (SEM), content marketing, social media marketing, and email marketing, among others. These techniques allow you to reach your target audience and engage with them effectively across various online platforms.
Our Comprehensive Approach
1. Keyword Research and Optimization
Our team of SEO experts begins by conducting in-depth keyword research to identify the most relevant and highly-searched terms related to your educational institute. We then optimize your website, including page titles, meta descriptions, and content, to ensure these keywords are strategically incorporated.
By targeting the right keywords, we help your website rank higher in search engine results pages (SERPs) and attract quality organic traffic. This means that when prospective students search for terms related to your institution, they are more likely to discover your website.
2. Content Creation and Optimization
A crucial aspect of SEO is high-quality content that provides value to your target audience. Our team of experienced copywriters will create engaging and informative content that showcases your institute's strengths, programs, faculty, facilities, and achievements.
With careful attention to keyword density, relevant headings, and well-structured paragraphs, we ensure that your website's content is not only engaging but also highly optimized for search engines. This helps improve your website's visibility and authority within your niche.
3. On-Page and Off-Page Optimization
Beyond content optimization, we implement various on-page and off-page SEO techniques to enhance your website's overall performance. On-page optimization includes improving site speed, mobile-friendliness, URL structure, and internal linking.
Off-page optimization focuses on building high-quality backlinks from reputable sources, enhancing your institute's online reputation, and increasing your website's authority. Our team leverages a diverse range of strategies, such as guest blogging, influencer outreach, and social bookmarking, to boost your online presence.
4. Local SEO for Targeted Reach
If your educational institute primarily serves a specific geographic area, we also specialize in local SEO. By optimizing your website for local search queries, we ensure that your institute appears in Google's local pack and map listings when students search for educational institutions in your area.
We optimize your Google My Business listing, create and manage online directories, and encourage positive reviews to enhance your local online visibility. This helps prospective students in your locality discover your institute easily and boosts enrollment rates.
5. Data-Driven Strategies
At Praiseworthy Consulting, we take a data-driven approach to SEO and digital marketing. Our team utilizes advanced analytics tools to monitor and assess the performance of your website, the effectiveness of our strategies, and ongoing optimization opportunities.
We provide regular comprehensive reports, highlighting key metrics such as website traffic, keyword rankings, conversion rates, and user behavior. By analyzing these insights, we continuously refine our strategies to ensure maximum results for your educational institute.
Maximize your Online Visibility Today
Don't let your educational institute get lost in the digital clutter. With Praiseworthy Consulting's tailored SEO and digital marketing solutions, you can effectively enhance your online visibility, attract more prospective students, and strengthen your overall brand presence.
Contact our team of experts today to discuss your institute's unique goals and requirements. Together, we'll develop a customized marketing strategy that sets your institute apart from the competition and helps you achieve remarkable results in the ever-evolving online landscape.