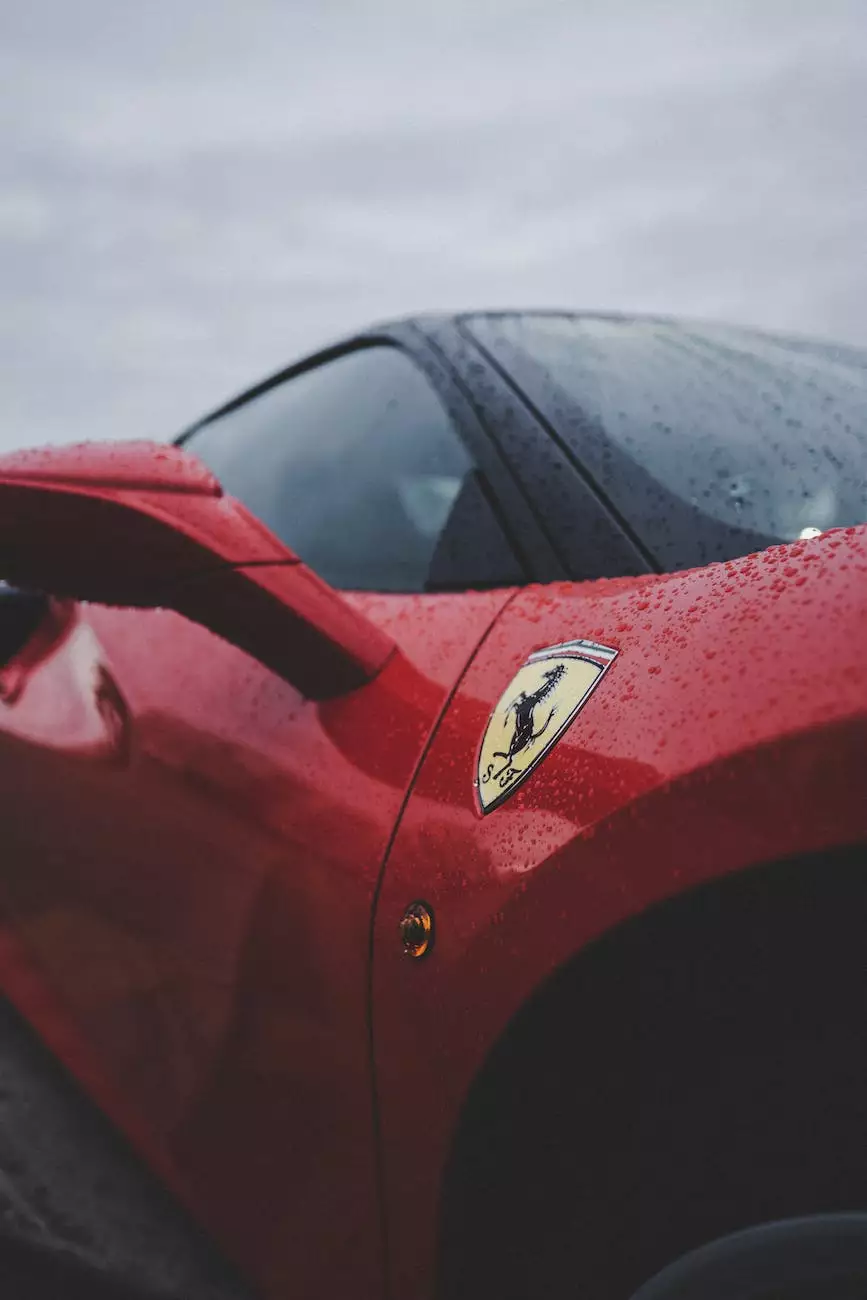 What sets Praiseworthy Consulting apart from other consulting firms?
Praiseworthy Consulting is a leading provider of business and consumer services in the consulting industry. Our focus on delivering exceptional analytical services has allowed us to stand out from the competition.
Unlike other consulting firms, we prioritize understanding the unique needs of our clients to provide tailored solutions that drive tangible results. Our team of experts brings a wealth of industry knowledge and experience, ensuring that we exceed our clients' expectations.
Why should I choose Praiseworthy Consulting for my consulting needs?
When it comes to choosing a consulting partner, you need a company you can trust. Praiseworthy Consulting has a proven track record of delivering high-quality, data-driven solutions to clients across various industries.
Our team is dedicated to helping businesses thrive by providing transparent and effective consulting services. We work closely with our clients to understand their goals and challenges, enabling us to develop strategies that drive growth and optimize performance.
What industries does Praiseworthy Consulting specialize in?
Praiseworthy Consulting specializes in providing analytical services to a wide range of industries. Our expertise spans across:
Technology and IT
Finance and Banking
Manufacturing
Retail
Healthcare
Energy and Utilities
Transportation and Logistics
And many more
Regardless of the industry you operate in, our team has the knowledge and skills to help you navigate challenges and drive success.
What specific consulting services does Praiseworthy Consulting offer?
As a leading consulting firm, Praiseworthy Consulting offers a comprehensive range of analytical services tailored to meet the unique needs of our clients. Some of our key services include:
Market research and analysis
Business strategy development
Performance optimization
Process improvement
Data analytics and visualization
Financial modeling and forecasting
Risk assessment and management
Change management
We pride ourselves on our ability to provide actionable insights and recommendations that drive measurable impact for our clients.
How can Praiseworthy Consulting help my business achieve its goals?
Praiseworthy Consulting is committed to helping businesses achieve their goals by providing them with the necessary tools and expertise to succeed. Our team of consultants will work closely with you to understand your challenges and develop customized strategies that address your specific needs.
Whether you're looking to improve operational efficiency, optimize performance, or drive revenue growth, our data-driven approach and industry expertise will empower you to make informed decisions and achieve sustainable results.
Contact Praiseworthy Consulting Today
If you have any further questions or would like to discuss how Praiseworthy Consulting can assist your business, please don't hesitate to reach out to us. Our team of experts is ready to help you take your business to the next level.
Contact us today to schedule a consultation.