Small Business Payroll Specialist
Oct 22, 2020
Services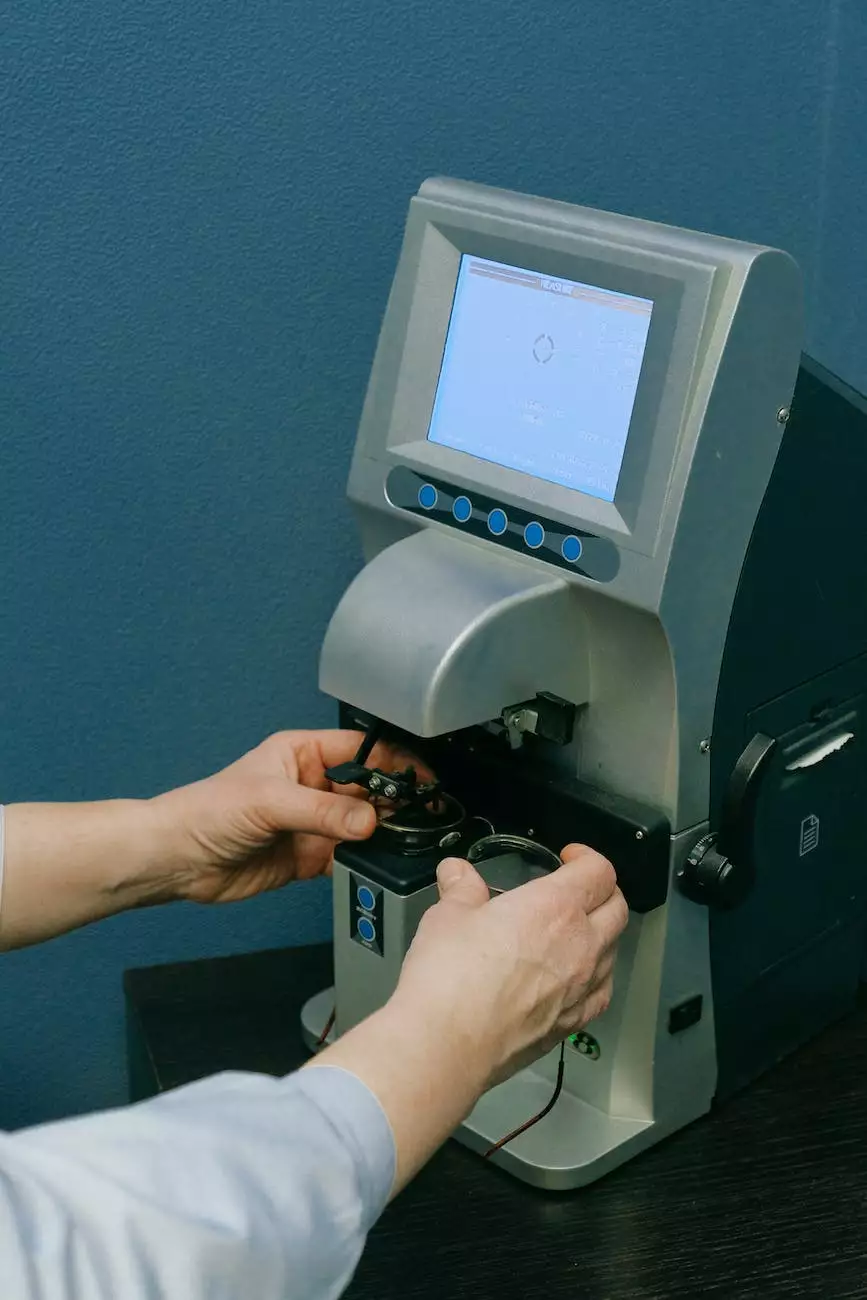 Introduction
Welcome to the Small Business Payroll Specialist page of Praiseworthy Consulting! As a leading provider of consulting and analytical services in the business and consumer services industry, we understand the challenges that small businesses face when it comes to managing their payroll processes. With our expertise and dedication, we offer top-notch payroll solutions to help streamline your business operations.
Why Choose Praiseworthy Consulting?
When it comes to outsourcing your small business payroll, it's crucial to partner with a reliable and experienced service provider. Praiseworthy Consulting stands out from the competition in several key ways:
Expertise: Our team consists of highly qualified professionals with extensive knowledge of payroll regulations, tax laws, and industry best practices.
Personalized Solutions: We understand that every small business is unique. That's why we tailor our services to meet your specific requirements. Whether you have a handful of employees or a growing workforce, we have the right solutions.
Accuracy and Compliance: Payroll errors can be costly and time-consuming. With Praiseworthy Consulting, you can be confident that your payroll will be processed accurately, ensuring compliance with all relevant regulations.
Efficiency: Our streamlined payroll processes and advanced technology enable us to deliver fast and efficient services. Spend less time worrying about payroll and more time focusing on growing your business.
Cost Savings: Outsourcing your payroll to Praiseworthy Consulting can lead to significant cost savings. By eliminating the need for in-house payroll staff and investing in expensive software, you can allocate your resources more effectively.
Comprehensive Payroll Services
At Praiseworthy Consulting, we offer a wide range of comprehensive payroll services designed to meet the diverse needs of small businesses. Our services include:
Payroll Processing
Our payroll processing services cover all aspects of payroll management, including accurate calculation of wages, tax deductions, benefits, and other payroll-related expenses. We ensure that your employees are paid on time, every time.
Tax Compliance
Staying compliant with constantly evolving tax regulations can be challenging for small businesses. Our team stays up to date with the latest tax laws to ensure accurate tax calculations, deductions, and timely filing.
Employee Benefits Administration
We assist with the administration of employee benefits, including retirement plans, health insurance, and other fringe benefits. Our experts handle the complexities, allowing you to provide valuable benefits to your employees while remaining compliant.
Time and Attendance
Tracking employee working hours, leave, and attendance requires efficient systems. We offer advanced time and attendance solutions that automate the process, reducing administrative burdens and enhancing accuracy.
Reporting and Analytics
Access to insightful payroll reports and analytics can provide valuable business intelligence. Our reporting tools give you a comprehensive overview of your payroll expenses, helping you make informed decisions and optimize your business operations.
Contact Us
Are you ready to streamline your small business payroll processes? Contact Praiseworthy Consulting today and let our dedicated team of payroll specialists take care of your payroll needs. Give your business the payroll treatment it deserves!
Feel free to reach out to us at [email protected] or call us at +1234567890 to schedule a consultation or learn more about our services.