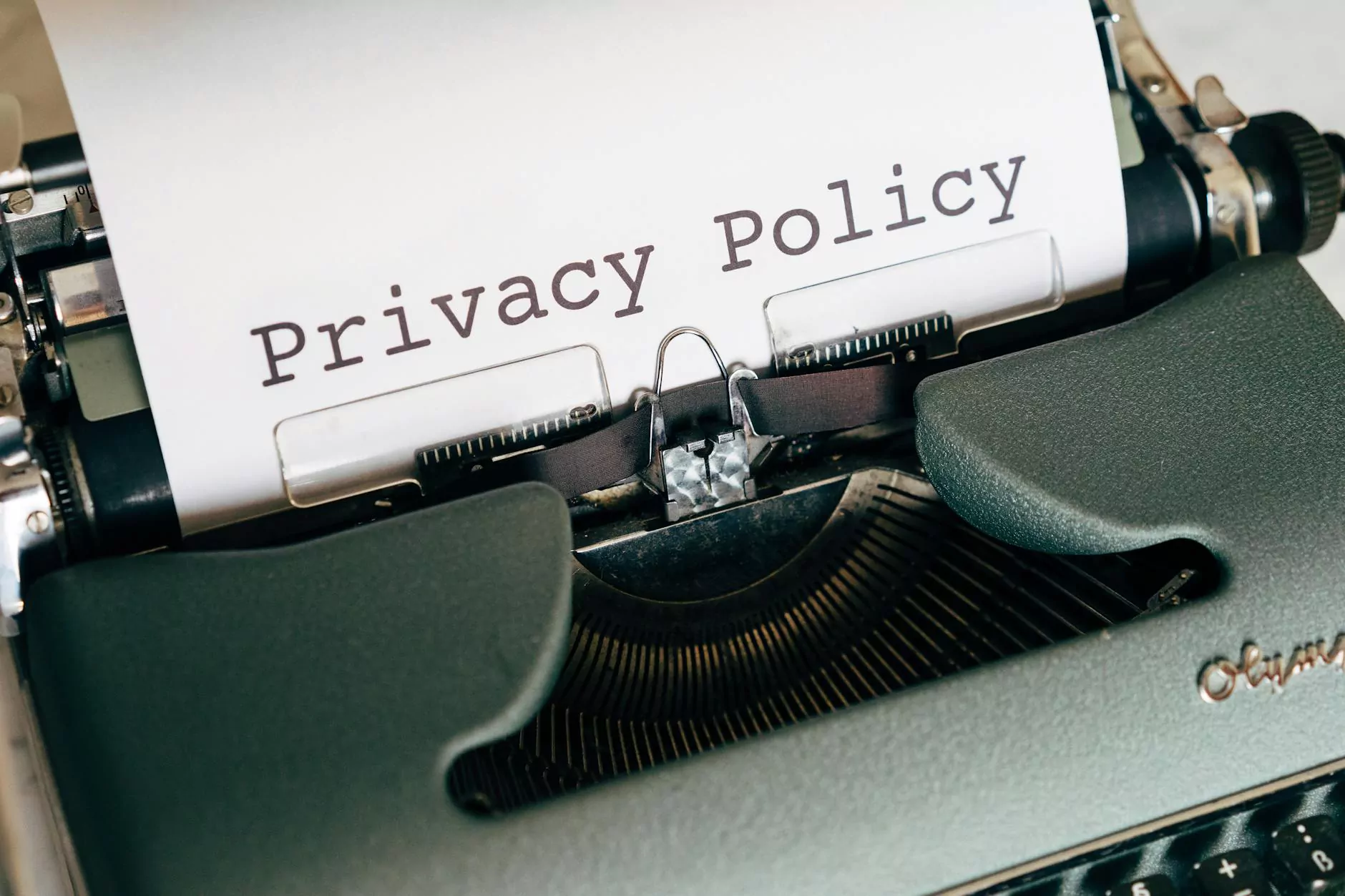 Introduction
Welcome to the Refund Policy of Praiseworthy Consulting, a trusted provider of innovative consulting and analytical services in the business and consumer services industry. We are here to provide you with the highest level of expertise and support, ensuring your satisfaction and business growth.
Our Commitment to Customer Satisfaction
At Praiseworthy Consulting, our primary goal is to meet and exceed your expectations. We take pride in delivering exceptional services and ensuring your satisfaction with every aspect of our engagement. If, however, you are not completely satisfied with our services, we offer a comprehensive refund policy to address any concerns you may have.
Scope of Refund Policy
Our refund policy applies to all consulting and analytical services provided by Praiseworthy Consulting in the business and consumer services industry. It covers various scenarios to ensure that our customers are protected and receive the appropriate resolution for any issues encountered during their engagement with us.
Refund Eligibility
In order to be eligible for a refund from Praiseworthy Consulting, the following conditions must be met:
The request for a refund must be initiated within [X] calendar days from the date of service completion.
The customer must clearly articulate the reason for the refund and provide any necessary documentation to support their claim.
The service provided must not be in violation of any agreed-upon terms and conditions outlined in the engagement contract.
Refund Process
If you believe you are eligible for a refund, please follow these steps:
Contact our customer service team by phone or email, providing all necessary details of your engagement.
Our customer service team will review your request and may request additional information or documentation, if necessary, to facilitate the process.
Once your request is reviewed, we will communicate the outcome and any applicable refund amount within [X] business days.
If your refund is approved, we will process the refund using the original payment method within [X] business days.
Non-Refundable Services
While we strive to offer the highest level of satisfaction, certain services provided by Praiseworthy Consulting may be considered non-refundable. These services may include:
Services where clear deliverables and objectives have been met and acknowledged by the customer.
Services rendered as part of a subscription-based model or ongoing engagement.
Services provided on an ad-hoc basis where specific terms and conditions are agreed upon prior to engagement.
Our Customer Support
For any questions, concerns, or refund-related inquiries, our friendly customer support team is available to assist you. Please reach out to us via phone or email, and we will be happy to address your queries promptly.
Conclusion
Praiseworthy Consulting values your trust and satisfaction, and we stand behind the quality of our consulting and analytical services. Our comprehensive refund policy ensures that you have a transparent and fair process in case of any concerns or issues that may arise during our engagement. Rest assured, we are committed to your success and will work diligently to address and resolve any problems that may occur.