Michigan IT Services by Praiseworthy Consulting
Jan 22, 2021
Services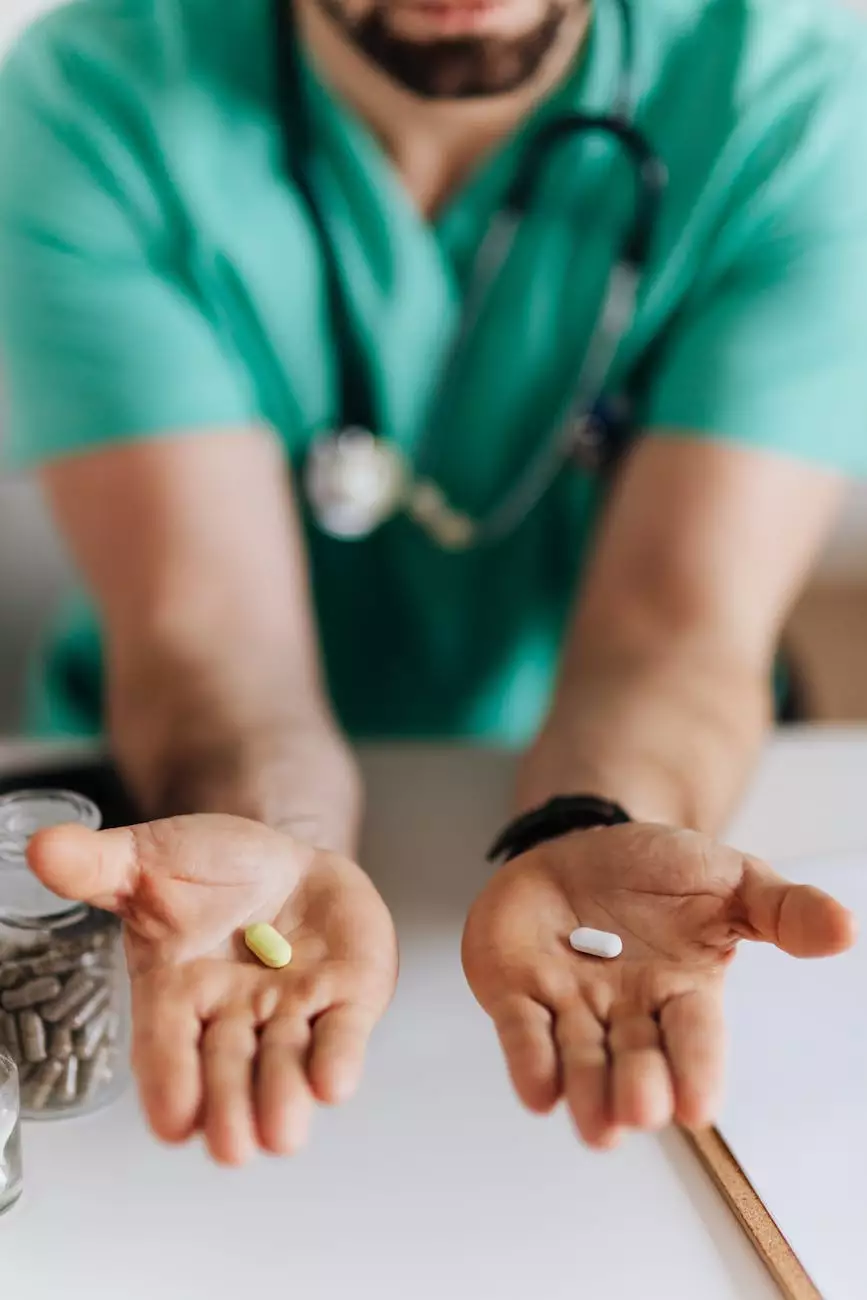 Welcome to Praiseworthy Consulting, your trusted partner for top-notch IT services in Michigan. As a leading provider of consulting and analytical services, we pride ourselves on delivering tailored solutions to businesses and consumers. With our team of experts, we have successfully helped numerous clients optimize their IT infrastructure, enhance cybersecurity measures, and improve overall operational efficiency. If you are searching for reliable IT services, look no further than Praiseworthy Consulting.
Comprehensive IT Solutions
At Praiseworthy Consulting, we understand the critical role that technology plays in today's business landscape. As your dedicated IT partner, we offer a comprehensive range of services to address your unique needs and challenges. Whether you are a small business or a large enterprise, our experienced consultants are equipped to handle projects of any scale. Our services include:
IT infrastructure assessment and planning
Network design, implementation, and optimization
Data backup and disaster recovery solutions
Cybersecurity analysis and risk management
Cloud computing and virtualization
Software development and customization
Hardware and software procurement
IT project management
Our team stays up-to-date with the latest industry trends and best practices to ensure efficient and effective execution of projects. We combine our technical expertise with a deep understanding of your business goals to provide tailored solutions that drive results.
Why Choose Praiseworthy Consulting
With a plethora of IT service providers in the market, choosing the right partner can be overwhelming. Here are a few compelling reasons why Praiseworthy Consulting stands out from the competition:
1. Proven Track Record
Praiseworthy Consulting has a solid reputation for delivering exceptional results. With years of experience in the industry, our team has successfully executed numerous IT projects, helping clients streamline processes and achieve their business objectives.
2. Expert Team
We take pride in our team of skilled professionals who possess a wealth of knowledge in various IT domains. Our consultants are highly trained, certified, and equipped with the expertise to handle complex technical challenges.
3. Tailored Solutions
One size does not fit all when it comes to IT solutions. At Praiseworthy Consulting, we believe in delivering customized services that align with your specific needs. We work closely with you to gain a deep understanding of your organization, allowing us to create strategies that drive meaningful outcomes.
4. Exceptional Customer Service
Your satisfaction is our top priority. Our dedicated team is committed to providing you with exceptional customer service at every stage of your project. We are always available to address your queries, provide ongoing support, and ensure a seamless experience.
5. Competitive Pricing
Quality IT services shouldn't break the bank. We offer competitive pricing structures that ensure you receive top-tier solutions without compromising your budget. Our transparent pricing policies and flexible payment options make working with us a smart choice.
Contact Praiseworthy Consulting Today
Ready to take your IT infrastructure to the next level? Contact Praiseworthy Consulting today to schedule a consultation. Our team of experts will assess your needs, propose tailored solutions, and guide you through every step of the process. Trust Praiseworthy Consulting for reliable IT services in Michigan - your success is our success.