IT Services Marketing With Proven Results
Aug 5, 2023
Marketing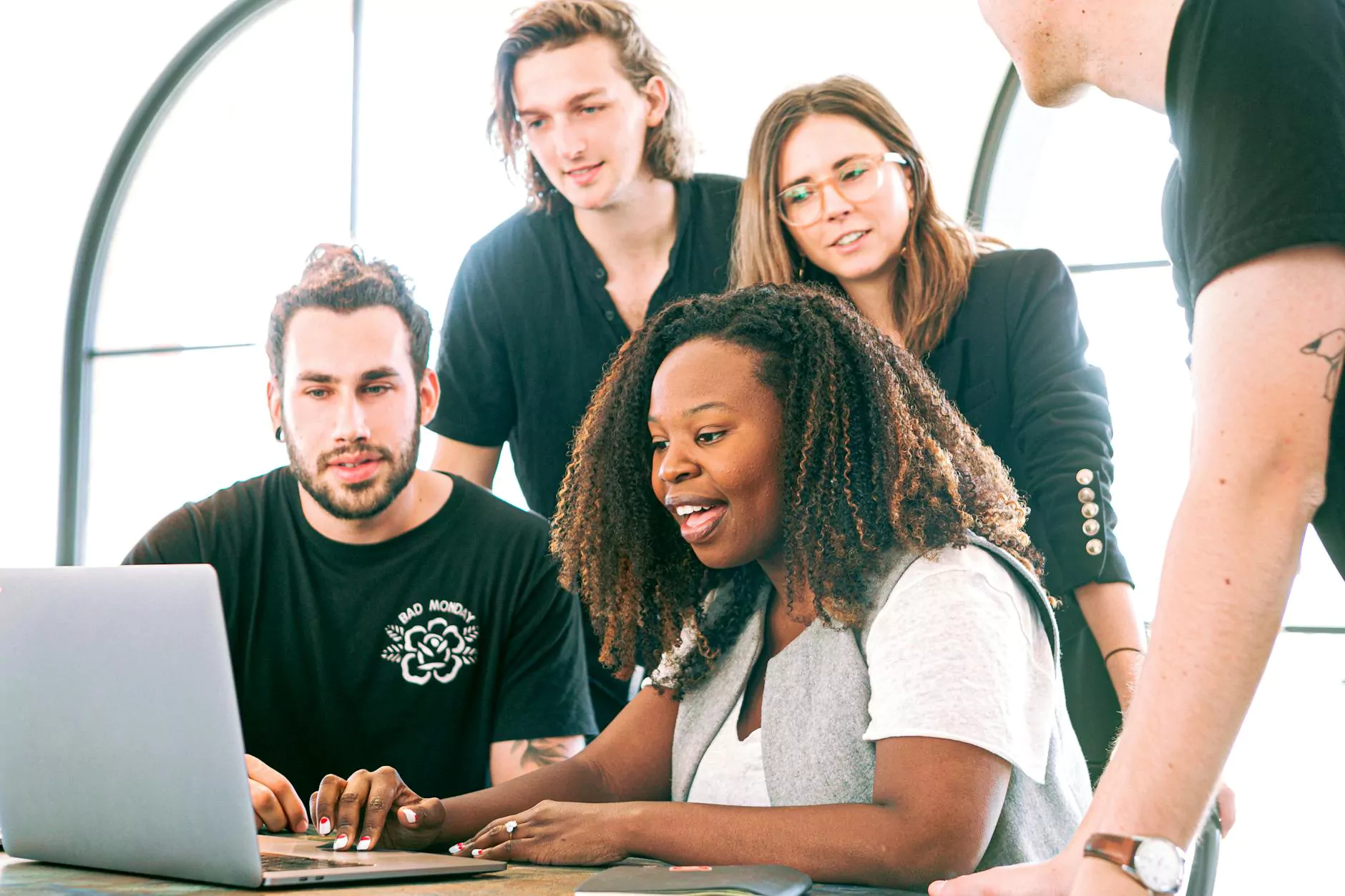 Introduction
Welcome to Praiseworthy Consulting, your trusted partner for IT services marketing. As a leading consulting firm specializing in business and consumer services in the field of IT, we are dedicated to helping our clients achieve exceptional results in their marketing efforts.
Our Expertise
At Praiseworthy Consulting, we understand the unique challenges faced by businesses in the IT industry. With our extensive knowledge and experience, we have developed proven strategies and techniques that drive success in IT services marketing campaigns.
Comprehensive Market Analysis
One of the key factors in successful IT services marketing is a thorough understanding of the market landscape. Our team of experts conducts in-depth market analysis to identify opportunities, assess competition, and develop effective marketing strategies tailored to your specific goals.
Targeted Audience Identification
Knowing your target audience is essential for creating impactful marketing messages that resonate with potential customers. We employ advanced analytics and data-driven insights to identify your target audience segments, enabling us to craft compelling marketing campaigns that drive engagement and conversions.
Strategic Messaging
Effective communication is at the heart of any successful marketing campaign. Our skilled copywriters and content creators develop persuasive messaging that highlights your unique value proposition, showcases your expertise, and encourages audiences to take action.
Online Presence Optimization
In today's digital era, having a strong online presence is crucial for IT services providers. Our SEO (Search Engine Optimization) experts employ industry-leading techniques to optimize your website, improve search engine rankings, and attract qualified traffic to your business.
Lead Generation
Driving quality leads is essential for the growth of any IT services business. Through a combination of targeted advertising, content marketing, and lead nurturing strategies, we help you generate high-quality leads that are more likely to convert into paying customers.
Our Proven Results
At Praiseworthy Consulting, we measure our success by the achievements of our clients. Over the years, we have helped numerous IT services providers achieve significant growth and expand their customer base. Here are just a few examples of our proven results:
Increased website traffic by 150% within six months.
Generated a 30% increase in qualified leads through targeted marketing campaigns.
Improved search engine rankings, resulting in a 50% increase in organic traffic.
Enhanced brand visibility and recognition through strategic online advertising.
Why Choose Praiseworthy Consulting?
When it comes to IT services marketing, choosing the right partner can make all the difference. Here's why Praiseworthy Consulting stands out:
Expert Knowledge: Our team comprises seasoned professionals with extensive knowledge and experience in IT services marketing. We stay up-to-date with the latest industry trends and best practices to deliver optimal results.
Proven Track Record: With a strong portfolio of successful campaigns and satisfied clients, we have a track record of delivering exceptional results that speak for themselves.
Customized Approach: We understand that every business is unique, and we tailor our strategies to align with your specific goals and target audience. Our customized approach ensures maximum impact and optimal return on investment (ROI).
Collaborative Partnership: We believe in building long-term relationships with our clients. We work closely with you, keeping communication channels open and providing regular updates to drive success together.
Contact Us for Effective IT Services Marketing
If you're ready to take your IT services marketing to the next level, Praiseworthy Consulting is here to help. Contact us today to discuss your goals, and let our experts guide you towards achieving exceptional results.