Welcome to Praiseworthy Consulting - Your Trusted Content Audit Experts
Aug 30, 2023
Resources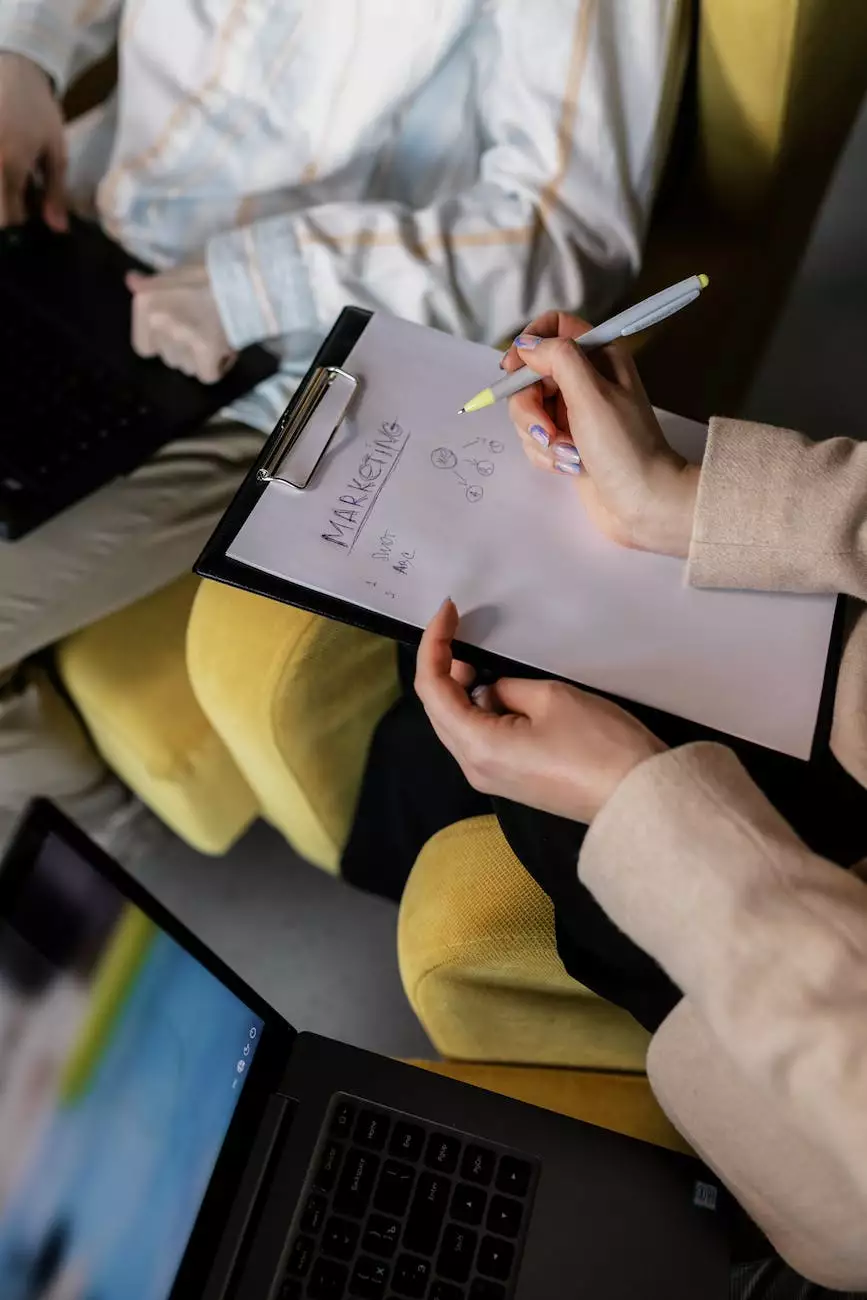 What is a Content Audit?
Benefits of a Content Audit
Content Audit Process
Tools for Content Audit
Content Audit Implementation
What is a Content Audit?
A content audit is a systematic analysis of all the content on your website. It involves evaluating the quality, relevance, and performance of your existing content to identify areas for improvement.
At Praiseworthy Consulting, we understand that a successful content audit requires a thorough examination of various elements, including:
Website pages
Blog posts
Product descriptions
Images and multimedia
Internal and external links
By conducting a content audit, you gain valuable insights into your website's strengths and weaknesses. This enables you to develop a strategic plan for optimizing your content and driving more targeted traffic to your site.
Benefits of a Content Audit
Performing a content audit with Praiseworthy Consulting can provide numerous benefits for your business:
Improved Search Engine Rankings: By identifying and eliminating duplicate or low-quality content, you enhance your website's visibility on search engines. We apply advanced SEO techniques to optimize your content for relevant keywords, helping you outrank your competitors.
Enhanced User Experience: A well-organized and informative website creates a positive user experience. Through our content audit process, we assist you in improving website navigation, readability, and overall user engagement.
Increased Conversion Rates: Engaging and persuasive content plays a crucial role in converting visitors into customers. Our expert copywriters analyze your content and provide recommendations to enhance its persuasiveness, resulting in higher conversion rates.
Optimized Content Strategy: By understanding which types of content perform best, you can refine your content strategy. Our consulting services help you align your content creation efforts with the interests and needs of your target audience.
Content Audit Process
Praiseworthy Consulting follows a comprehensive content audit process that ensures no aspect goes unnoticed:
Evaluation and Inventory
We begin by examining your entire website to create an inventory of all existing content. This involves identifying pages, blog posts, and other content assets.
Content Analysis
Our team then performs a detailed analysis of each piece of content, assessing its quality, relevance, and alignment with your business goals. We leverage industry-leading tools and expertise to conduct a thorough evaluation.
Identifying Performance Gaps
By analyzing website analytics, user behavior, and conversion data, we identify content pieces that are underperforming. This enables us to prioritize improvements for better results.
Developing Recommendations
Based on our analysis, we provide tailored recommendations for optimizing your content. This includes strategic keyword integration, content restructuring, and suggestions for new content creation.
Implementation and Monitoring
We assist you in implementing the recommended changes and continually monitor your website's performance. Our team ensures your content is regularly updated, ensuring long-term success.
By following this comprehensive process, Praiseworthy Consulting empowers your business with the knowledge and tools needed to perform a successful content audit.
Tools for Content Audit
Praiseworthy Consulting harnesses a range of industry-leading tools to maximize the effectiveness of your content audit:
Google Analytics: Analyzing website traffic and user behavior data is crucial to understanding content performance and identifying areas for improvement.
SEO Crawlers: Tools like Screaming Frog and Moz help us analyze your website's technical and on-page SEO elements, ensuring your content is optimized for search engines.
Competitor Research Tools: By benchmarking your content against that of your competitors, we gain valuable insights into their strategies and apply them to enhance your own content.
Content Management Systems (CMS): Utilizing CMS platforms like WordPress or Drupal, we streamline the process of updating and managing your content inventory.
With these robust tools, we perform a comprehensive analysis of your website's content, helping you gain a competitive edge in your industry.
Content Audit Implementation
Implementing the recommendations from your content audit is a critical step towards optimizing your website's performance. At Praiseworthy Consulting, we guide you through the implementation process, ensuring a seamless transition and long-term success.
Content Optimization
We work closely with your team to optimize existing content based on the audit findings. This includes refining metadata, improving on-page SEO, and incorporating relevant keywords.
Content Creation
Our copywriting experts assist you in developing new, high-quality content that aligns with your target audience's interests and preferences. We create engaging blog posts, informative articles, and persuasive landing page copy to drive organic traffic and conversions.
Performance Monitoring
Once the implementation is complete, our team continuously monitors your website's performance using analytics tools. We track key metrics, evaluate user engagement, and make data-driven adjustments to further optimize your content strategy.
By partnering with Praiseworthy Consulting, you can confidently navigate the content audit implementation process and achieve sustainable growth for your business.
Copyright © 2021 Praiseworthy Consulting. All rights reserved.