Case Studies | Design & Development Agency Work | Praiseworthy Consulting
Oct 5, 2021
Services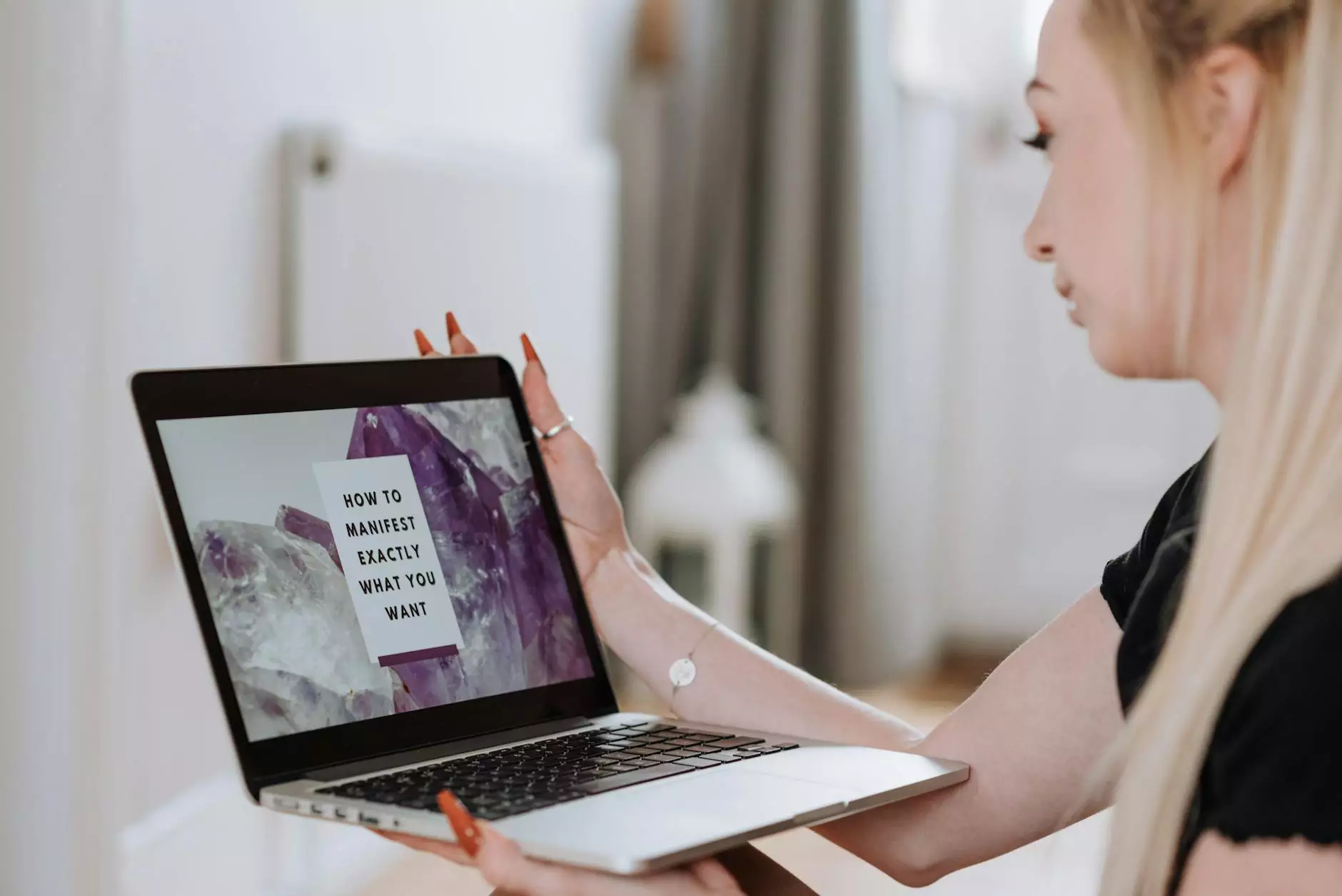 Introduction
Welcome to the case studies section of Praiseworthy Consulting, your trusted partner in design and development solutions. As a leading provider of consulting and analytical services in the business and consumer services industry, we take pride in showcasing our remarkable work and successful projects to inspire and assist you in achieving your business goals.
Our Expertise
At Praiseworthy Consulting, our team of skilled professionals excels in delivering bespoke design and development solutions tailor-made to address your specific needs. With years of experience in the industry, we have established a strong reputation for providing exceptional services to our clients.
How We Help Businesses Grow
Through our case studies, we aim to demonstrate the tangible results we have achieved for our clients, showcasing the transformative power of our design and development solutions. By analyzing the challenges faced by businesses in various industries, we approach each project with a meticulous and detail-oriented mindset, customizing our strategies to suit your unique requirements.
Our Comprehensive Methodology
Our highly skilled team utilizes a comprehensive methodology to ensure success at every stage of the project. We begin by conducting in-depth research and analysis to gain a deep understanding of your industry, target audience, and competitors. This insight enables us to develop a robust strategy that encompasses all aspects of design and development, ensuring a cohesive and effective solution.
Successful Case Studies
Below, you will find a selection of our successful case studies that highlight the specific challenges our clients faced and how Praiseworthy Consulting was able to overcome them:
Case Study 1: Revamping E-commerce Experience
In this case study, we showcase how our team helped a prominent online retailer enhance their e-commerce experience, resulting in a significant increase in sales and customer satisfaction. By revamping the website's user interface and optimizing its performance, we achieved remarkable results within a short timeframe.
Case Study 2: Streamlining Business Operations
Another remarkable case study demonstrates how we successfully streamlined a client's internal processes, leading to improved efficiency and cost savings. Through the implementation of innovative software solutions and integration of automation tools, we empowered the client to scale their operations and maximize productivity.
Case Study 3: Creating a Mobile-First Design
In this case study, we delve into our collaboration with a well-known app development startup, where we helped them create a mobile-first design for their flagship product. By considering the user experience from the ground up and leveraging the latest design trends, we facilitated a seamless and engaging experience for their target audience.
Our Commitment to Client Success
Our case studies exemplify our unwavering commitment to delivering exceptional results for our clients, irrespective of the industry or complexity of the project. We are dedicated to fostering long-term partnerships, providing ongoing support, and continually exceeding client expectations.
Contact Us Today
If you are seeking a reliable partner for your design and development needs, look no further than Praiseworthy Consulting. Contact us today to discuss your project requirements and embark on a journey towards achieving remarkable success. Let us help you transform your business and stand out from the competition.
Conclusion
Through our case studies, Praiseworthy Consulting demonstrates the depth of our expertise, our commitment to client success, and the transformative power of our design and development solutions. Explore our extensive portfolio and contact us today to get started on your own journey towards business growth and efficiency.