Valentine's Day Marketing Ideas for 2023
Jan 18, 2023
Blog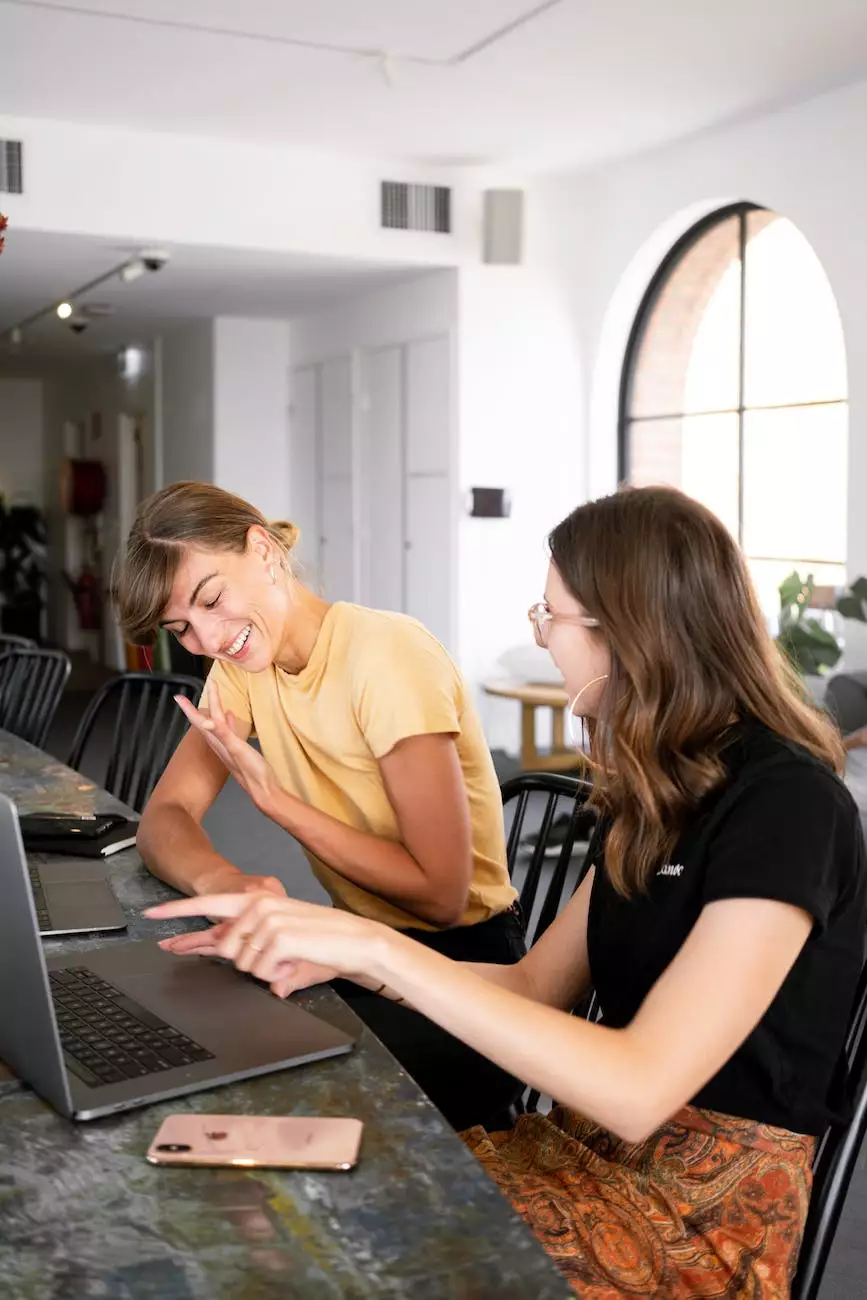 Welcome to Praiseworthy Consulting's comprehensive guide to Valentine's Day marketing ideas for 2023! Whether you're a small business or a larger corporation, we understand the importance of standing out and attracting customers during this romantic holiday season. With our expert advice and innovative strategies, you can create a memorable Valentine's Day campaign that captures the hearts of your target audience. Let's dive into our top marketing ideas:
1. Personalize Your Marketing Campaign
In the digital age, customers value personalization more than ever. Take this opportunity to tailor your Valentine's Day marketing campaign to your target audience. Segment your email list and create personalized offers based on customers' preferences and demographics. Use captivating subject lines that grab attention, such as "Find the Perfect Valentine's Gift for Her!" or "Surprise Your Loved One with Our Exclusive Valentine's Day Package."
2. Social Media Contests and Giveaways
Social media platforms provide an excellent opportunity to engage with your audience and create a buzz around your brand. Organize Valentine's Day-themed contests or giveaways that encourage user-generated content. For example, ask followers to share their most memorable Valentine's Day experience or upload photos with your brand's hashtag to enter the contest. Offer enticing prizes, such as a romantic getaway or a luxurious dinner, to incentivize participation.
3. Collaborate with Influencers
Partnering with influencers in your industry can significantly boost your brand's visibility during Valentine's Day. Identify influential bloggers, YouTubers, or social media personalities who align with your brand values and target audience. Collaborate on creating engaging content, such as gift guides, romantic date ideas, or product reviews. Leverage their reach to drive traffic to your website and increase brand recognition.
4. Create Valentine's Day Gift Guides
Valentine's Day is a time when people search for the perfect gifts for their loved ones. Be their go-to source by creating comprehensive gift guides tailored to different categories, such as "Gifts for Her," "Gifts for Him," "Gifts for Couples," or "Affordable Valentine's Day Gifts." Include a mix of your own products and partner brands to offer a diverse range of options for shoppers.
5. Run Limited-Time Offers and Discounts
Create a sense of urgency by running limited-time offers and discounts exclusively for Valentine's Day. Whether it's a percentage off, buy-one-get-one offers, or free shipping, make sure to highlight the savings customers can enjoy when they shop with you. Add a countdown timer on your website or in email campaigns to build anticipation and encourage immediate action.
6. Host Valentine's Day Events or Workshops
Organize Valentine's Day events or workshops that resonate with your target audience's interests. For example, if you're a wellness brand, host a couples' yoga session or a cooking class for romantic dinner ideas. Make these events interactive and memorable, providing attendees with an unforgettable experience connected to your brand. Use social media and email marketing to spread the word and generate excitement.
7. Create Engaging Valentine's Day Content
Content marketing plays a crucial role in attracting and engaging customers. Create blog posts, videos, or podcasts with Valentine's Day themes that bring value to your audience. Share tips for planning the perfect date night, unique gift ideas, or stories about love and romance. Optimize your content with relevant keywords to improve organic search rankings.
8. Partner with Local Businesses
Collaborate with local businesses to cross-promote each other's products or services during Valentine's Day. This can include joint marketing campaigns, bundled offers, or hosting joint events. By tapping into each other's customer bases, you can expand your reach and bring in new customers while supporting other local businesses.
9. Send Personalized Thank You Notes
Show appreciation to your loyal customers by sending personalized thank you notes or small gifts after purchases. Take the extra step to make them feel special, and they will remember your brand when searching for Valentine's Day gifts. Include discount codes or future purchase incentives to encourage repeat business and foster long-term customer loyalty.
10. Measure and Analyze Performance
Finally, track the performance of your Valentine's Day marketing campaigns using analytics tools. Monitor metrics such as website traffic, social media engagement, email open rates, and conversions. Analyze the data to identify successful strategies and areas for improvement. Use these insights to optimize future marketing efforts.
With these Valentine's Day marketing ideas, you'll be well-equipped to create a successful and memorable campaign. At Praiseworthy Consulting, we specialize in helping businesses stand out and achieve their marketing goals. Contact us today to discover how our consulting and analytical services can take your Valentine's Day marketing to the next level!