Should MSPs Partner with PC Matic?
Aug 24, 2023
Blog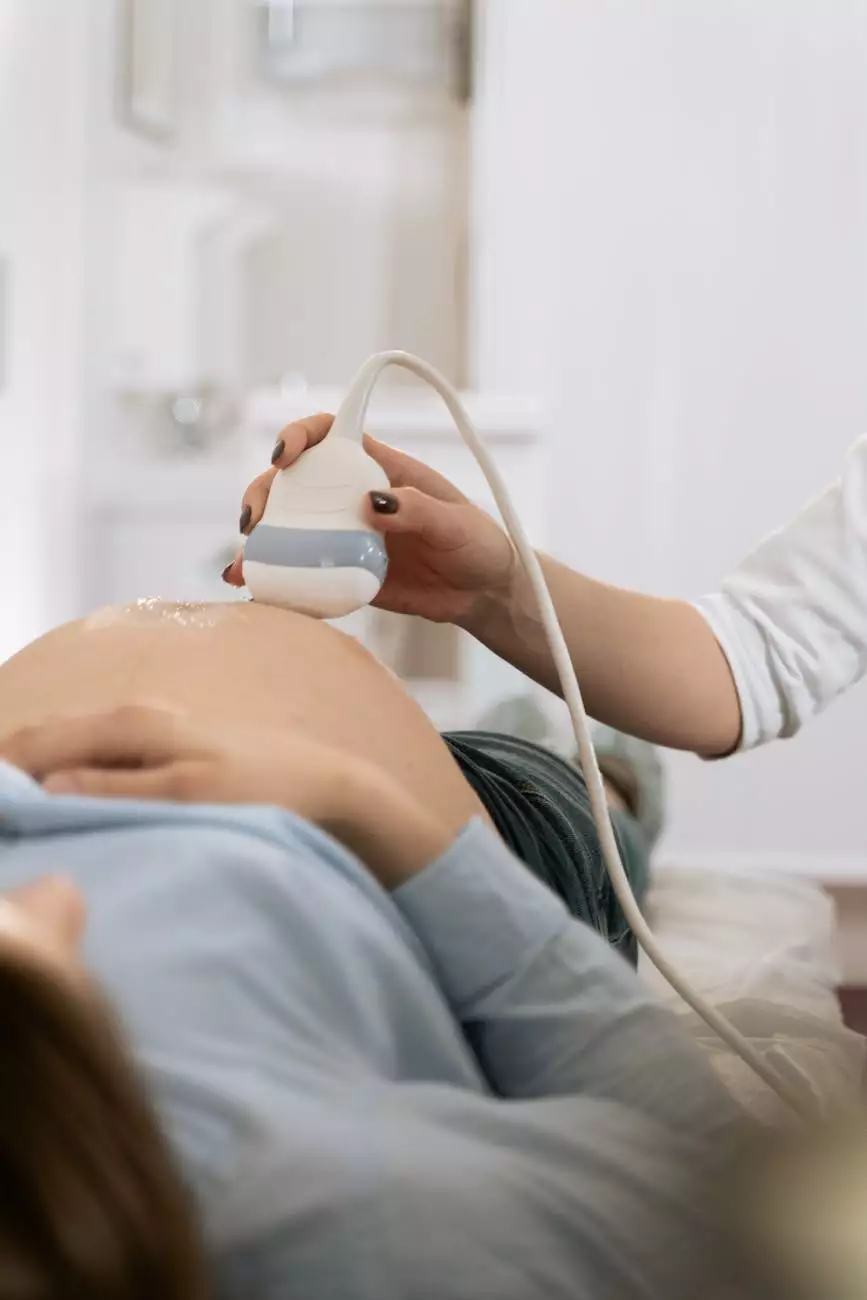 Introduction
Welcome to Praiseworthy Consulting's comprehensive guide on whether Managed Service Providers (MSPs) should consider partnering with PC Matic. In this article, we will explore the benefits of such a partnership and discuss how PC Matic can help MSPs enhance their services and gain a competitive edge in the ever-evolving tech industry.
The Role of MSPs in Today's Business Landscape
MSPs play a crucial role in helping businesses effectively manage their IT infrastructure. They offer a range of services, including network management, data backup, cybersecurity, and cloud computing. MSPs act as trusted advisors and partners, ensuring that businesses can focus on their core activities while having peace of mind when it comes to their technology requirements.
Why Partner with PC Matic?
PC Matic is a respected and established player in the technology industry, providing cutting-edge cybersecurity solutions and performance optimization tools. By partnering with PC Matic, MSPs can leverage the following benefits:
1. Advanced Cybersecurity Solutions
PC Matic offers state-of-the-art cybersecurity solutions that can significantly enhance an MSP's portfolio of services. With PC Matic's advanced tools, MSPs can provide comprehensive protection against malware, ransomware, and other emerging threats. This ensures that their clients' sensitive data remains secure, bolstering their reputation as trusted technology partners.
2. Performance Optimization
In addition to cybersecurity, PC Matic also offers performance optimization tools that can boost the overall efficiency of IT systems. By partnering with PC Matic, MSPs can help their clients optimize their computer performance, resulting in increased productivity and cost savings for businesses.
3. Proven Track Record
PC Matic has built a strong reputation for delivering reliable and effective technology solutions. Their track record speaks for itself, with numerous success stories from businesses across different industries. Partnering with a trusted and recognized name like PC Matic can enhance the credibility of MSPs and make it easier for them to attract and retain clients.
4. Partnership Support
PC Matic values its partnerships with MSPs and provides dedicated support to ensure their success. They offer training programs, marketing resources, and technical assistance to help MSPs effectively promote and implement PC Matic's solutions. This support empowers MSPs to deliver exceptional services to their clients and stay ahead of the competition.
Conclusion
In conclusion, partnering with PC Matic can bring numerous benefits to MSPs. From advanced cybersecurity solutions to performance optimization tools and partnership support, PC Matic offers MSPs the opportunity to enhance their services and establish a competitive edge in the market. By collaborating with a reputable and innovative technology provider like PC Matic, MSPs can strengthen their offering and deliver unparalleled value to their clients.
To learn more about how your MSP business can benefit from partnering with PC Matic, contact Praiseworthy Consulting today. Our team of experts will guide you through the process and help you unlock the full potential of this partnership.