Your Golden Ticket to HIPAA Compliance
Jun 8, 2022
Blog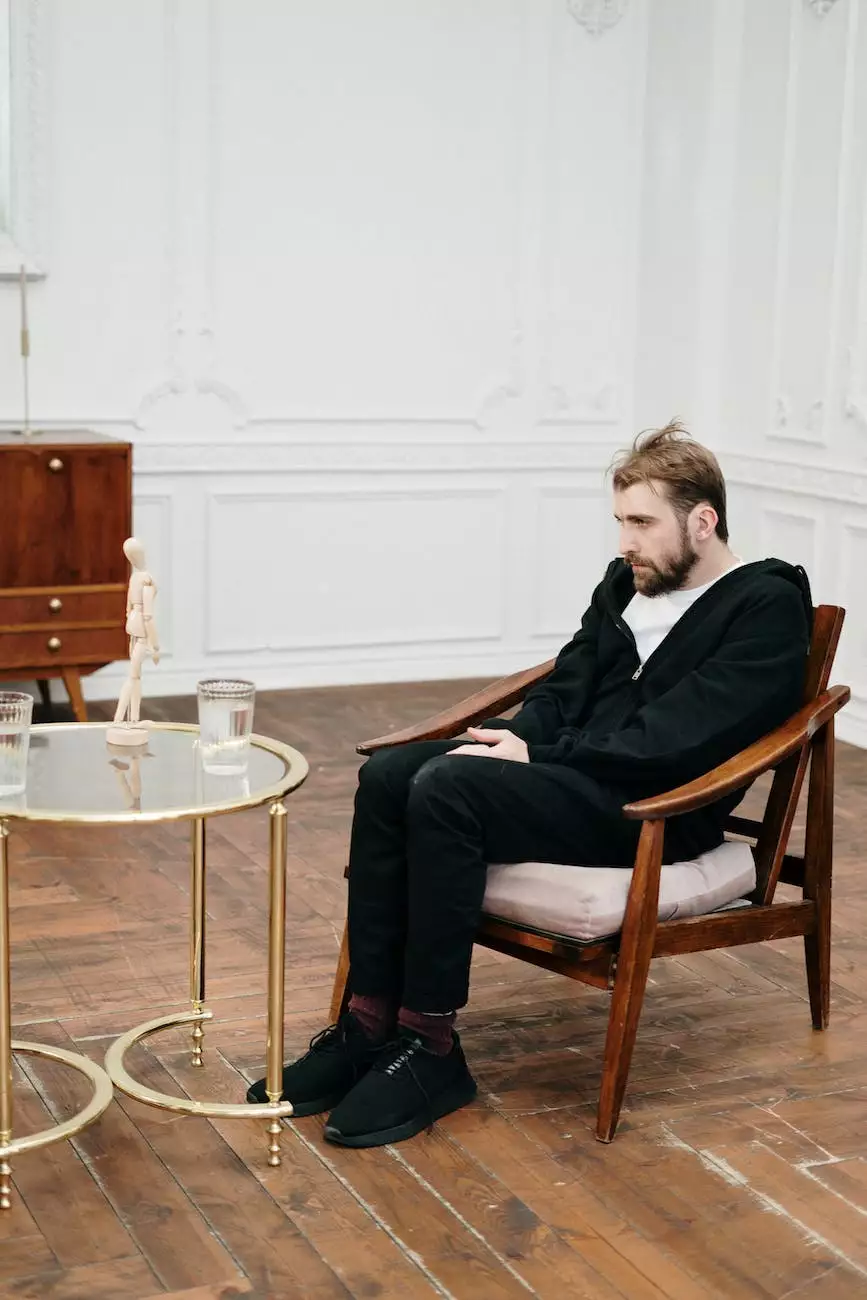 Welcome to Praiseworthy Consulting, your one-stop solution for achieving and maintaining HIPAA compliance. As industry-leading experts in Business and Consumer Services - Consulting & Analytical services, we are committed to helping businesses ensure the privacy and security of protected health information (PHI). With our comprehensive and customized approach, we will guide you through the complex landscape of HIPAA regulations, minimizing risks and optimizing your compliance efforts.
The Importance of HIPAA Compliance
As technology continues to evolve, the healthcare industry faces increasing challenges in protecting sensitive patient data. The Health Insurance Portability and Accountability Act (HIPAA) was enacted to address these challenges and promote the safety and privacy of patient information. Compliance with HIPAA regulations is not only a legal requirement but also a crucial aspect of building trust with patients and avoiding costly penalties.
Customized Solutions for Your HIPAA Compliance Needs
At Praiseworthy Consulting, we understand that every business has unique requirements when it comes to HIPAA compliance. Our team of dedicated professionals will work closely with your organization to develop a tailored compliance strategy that aligns with your specific goals and budget. Whether you are a medical practice, a healthcare provider, or a business associate handling PHI, we have the expertise to deliver the right solutions.
1. HIPAA Compliance Assessment
Our first step towards helping you achieve HIPAA compliance is conducting a comprehensive assessment of your current systems, processes, and policies. Our experienced consultants will identify any potential vulnerabilities and provide you with a detailed report outlining areas for improvement. With this information, we will create a roadmap for your compliance journey.
2. Policy and Procedure Development
Developing robust policies and procedures is essential for maintaining HIPAA compliance. Our team will assist you in crafting policies that meet all the necessary requirements and align with the specific needs of your organization. From data breach response plans to employee training protocols, we leave no stone unturned in ensuring that your policies are up to date and effective.
3. Technical Safeguards Implementation
Protecting electronic PHI requires the implementation of various technical safeguards. We will guide you through the process of implementing secure systems, such as encryption, access controls, and intrusion detection. Our experts will work closely with your IT team to ensure that all necessary measures are in place to safeguard sensitive patient information from unauthorized access or disclosure.
4. Employee Education and Training
Employee education is a critical component of HIPAA compliance. Our expert trainers will conduct comprehensive training sessions to ensure that your staff is well-versed in the requirements of HIPAA and understands their responsibilities in safeguarding patient information. From data handling best practices to HIPAA awareness, we will equip your team with the knowledge they need to protect PHI effectively.
5. Ongoing Compliance Support
HIPAA compliance is an ongoing endeavor, and we are here to support you every step of the way. Our team will provide regular monitoring, audits, and updates to ensure that your compliance efforts remain effective and up to date. We will keep you informed about any changes in regulations and help you adapt your processes accordingly.
Contact Us for Expert HIPAA Compliance Solutions
If you are ready to take the necessary steps toward HIPAA compliance, Praiseworthy Consulting is here to help. Our dedicated team of specialists is passionate about assisting businesses in achieving regulatory compliance while minimizing risks and streamlining processes. Contact us today to learn more about our services and how we can tailor our solutions to meet your specific needs.
Remember, compliance is not an option but an essential requirement for businesses handling PHI. Don't risk the trust of your patients or the financial implications of non-compliance. Choose Praiseworthy Consulting as your partner in achieving HIPAA compliance.