Emotion Consulting Services - Praiseworthy Consulting
Jun 25, 2022
Blog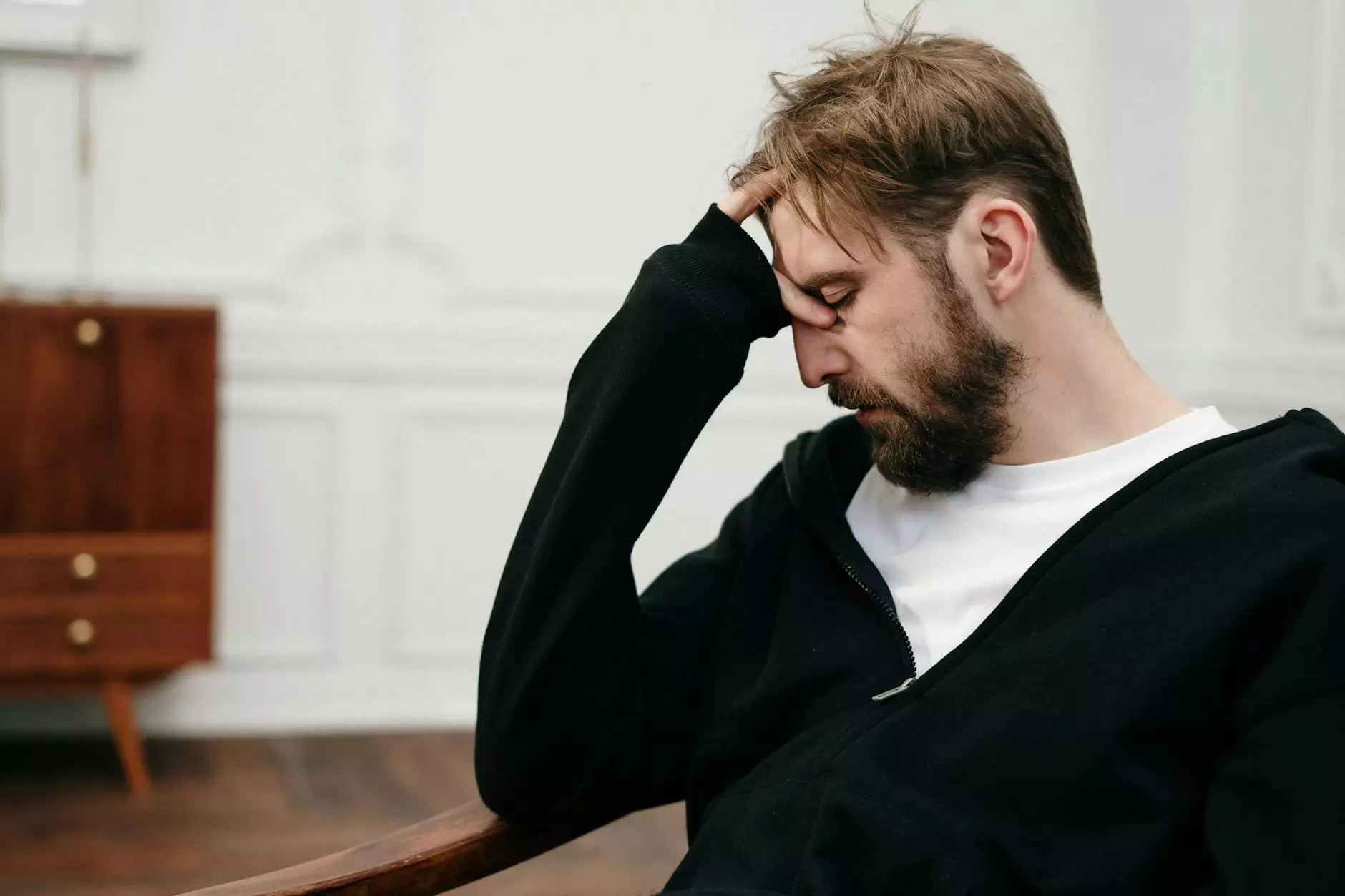 The Importance of Emotion Consulting in Business
In today's fast-paced and competitive business world, emotional intelligence plays a crucial role in individual and organizational success. Recognizing and understanding emotions, both in oneself and others, enhances decision making, team dynamics, communication, and overall productivity.
Comprehensive Emotion Consulting Solutions
Praiseworthy Consulting is a leading consulting firm specializing in emotion analysis and management. Our team of highly skilled and experienced professionals provides comprehensive and analytical solutions tailored to your business needs. We offer a wide range of emotion consulting services, including:
1. Emotional Intelligence Assessment
Our emotion consultants conduct thorough emotional intelligence assessments to identify strengths and areas of improvement for individuals and teams. By understanding emotional competencies, we help develop strategies to enhance self-awareness, self-regulation, motivation, empathy, and social skills.
2. Emotion Analysis and Reporting
We utilize advanced analytical tools and methodologies to analyze emotions in various business contexts. Our emotion consultants provide detailed reports with valuable insights, enabling you to make data-driven decisions to improve customer satisfaction, product development, marketing strategies, and more.
3. Emotion-Based Training and Workshops
We offer interactive and engaging training sessions and workshops to equip individuals and teams with practical skills for emotional intelligence development. Our customized programs focus on areas such as conflict resolution, effective communication, stress management, and leadership, fostering a positive and productive work environment.
4. Emotional Crisis Management
In times of crisis or high-stress situations, having effective emotional crisis management strategies is critical. Our emotion consultants work closely with your organization, providing guidance and support to navigate difficult circumstances, minimize emotional impact, and develop resilience.
5. Emotion Consulting for Customer Experience
Understanding and addressing customer emotions is vital for long-term business success. Our emotion consulting services can help you design customer-centric experiences, improve customer satisfaction, loyalty, and retention rates, and gain a competitive edge in your industry.
Why Choose Praiseworthy Consulting?
At Praiseworthy Consulting, we pride ourselves on delivering exceptional emotion consulting services to businesses across various industries. Here's why you should choose us:
1. Expertise and Experience
With years of experience and a team of highly skilled emotion consultants, we possess the knowledge and expertise to address complex emotional challenges faced by businesses and individuals.
2. Tailored Solutions
We understand that each business is unique, and one-size-fits-all approaches don't work. Our consultants collaborate closely with you to design customized emotion consulting solutions that align with your specific goals and objectives.
3. Data-Driven Insights
Through our analytical approach, we provide data-driven insights and actionable recommendations to help you gain a deeper understanding of emotions within your organization and leverage them for success.
4. Proven Track Record
We have a proven track record of delivering results to our clients. Our success stories are a testament to our ability to drive positive change and growth through effective emotion consulting.
5. Commitment to Excellence
At Praiseworthy Consulting, excellence is our top priority. We are committed to providing the highest quality emotion consulting services that exceed your expectations and contribute to your long-term success.
Contact Us Today
Take your business to the next level with our top-notch emotion consulting services. Whether you need help with emotional intelligence development, crisis management, customer experience enhancement, or more, Praiseworthy Consulting is here to assist you. Contact us today to schedule a consultation and unlock the power of emotions in your business.
About Praiseworthy Consulting
Praiseworthy Consulting is a leading consulting firm specializing in providing high-end consulting and analytical services in the business and consumer services industry. With a focus on emotion consulting, our team of experts empowers businesses to harness the power of emotions for enhanced decision-making, communication, and overall success.