Super Successful MSP - Introducing Corptek In Fort Worth
Sep 8, 2023
Blog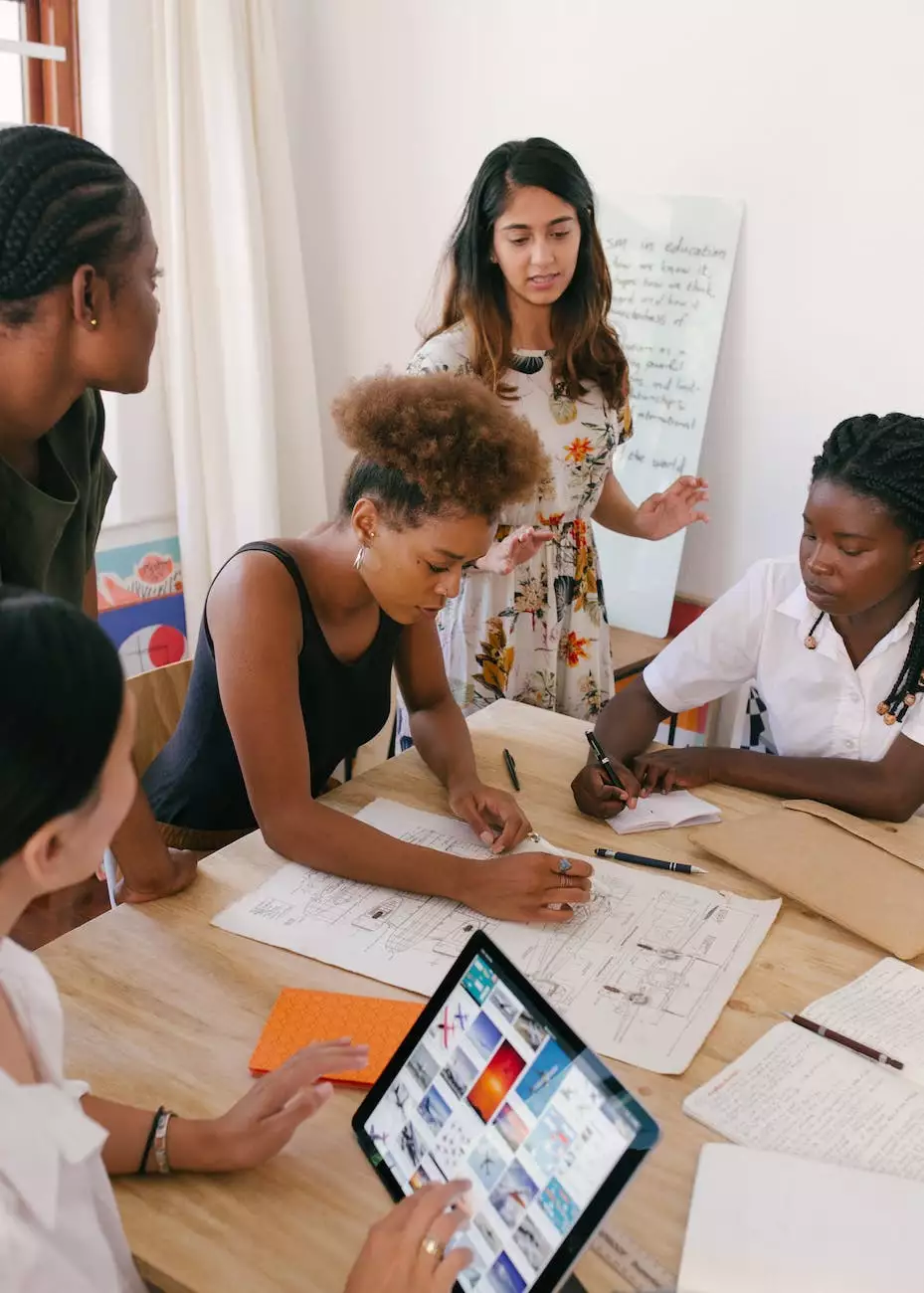 About Praiseworthy Consulting
Praiseworthy Consulting is a reputable and trusted consulting firm specializing in providing top-notch business and consumer services, including comprehensive analytical services. With years of experience and a team of industry experts, we are committed to assisting businesses in achieving their goals, optimizing their operations, and driving success.
Corptek - Our Super Successful MSP
At Praiseworthy Consulting, we proudly introduce our super successful Managed Service Provider (MSP), Corptek. As one of the best MSPs in Fort Worth, Corptek is dedicated to assisting businesses in achieving their technological objectives, optimizing efficiency, and ensuring seamless operations.
Comprehensive IT Solutions
Corptek offers a wide range of innovative IT solutions tailored to meet the unique needs of businesses in diverse industries. Our team of highly qualified professionals understands the significance of reliable technology infrastructure in today's competitive landscape.
From network setup and administration to data security, cloud computing, cybersecurity, and beyond - Corptek's comprehensive IT solutions aim to empower businesses by providing the necessary tools and support to thrive in the digital world.
Strategic IT Consulting
As a trusted MSP, Corptek goes above and beyond mere technical support. Our team of experienced consultants works closely with businesses to develop strategic IT plans aligning with their goals and objectives. We believe that a well-defined IT strategy can be a game-changer for businesses, fostering growth, innovation, and agility.
With Corptek's strategic IT consulting services, businesses in Fort Worth can gain a competitive edge, optimize their IT infrastructure, and remain adaptable in the face of evolving technologies.
Proactive IT Support
Corptek understands the significance of proactive IT support in preventing potential disruptions and minimizing downtime. Our dedicated team of technicians ensures the smooth functioning of your systems, proactively identifying and addressing issues before they impact your business operations.
By leveraging advanced monitoring tools, regular maintenance, and prompt issue resolution, Corptek's proactive IT support allows businesses to focus on their core competencies while having peace of mind regarding their IT infrastructure.
The Corptek Advantage
Partnering with Corptek offers numerous benefits to businesses in Fort Worth:
Expertise Across Industries
With years of experience serving businesses from various sectors, Corptek possesses in-depth knowledge of industry-specific challenges and opportunities. This expertise enables us to provide tailored IT solutions that align with your business requirements, ensuring optimal results.
Timely and Reliable Service
Corptek takes pride in delivering timely and reliable IT services to our clients. We understand the critical nature of technology for modern businesses and strive to provide prompt support whenever needed, minimizing any potential disruptions and maximizing productivity.
Scalable Solutions
As your business grows, your IT needs evolve. Corptek offers scalable solutions that can adapt and expand alongside your business. Whether you need additional infrastructure, enhanced security measures, or advanced software solutions, we have you covered.
Contact Corptek - Empower Your Business Today!
If you are a business in Fort Worth seeking a super successful MSP to take your IT infrastructure to the next level, look no further than Corptek. Our team of experts is ready to assess your needs, develop a customized IT strategy, and provide unmatched support to empower your business.
Contact Corptek today to schedule a consultation and discover how we can help you thrive in the digital era.
© 2021 Praiseworthy Consulting. All rights reserved.