How To Assign Permissions In Google My Business
Nov 12, 2022
Blog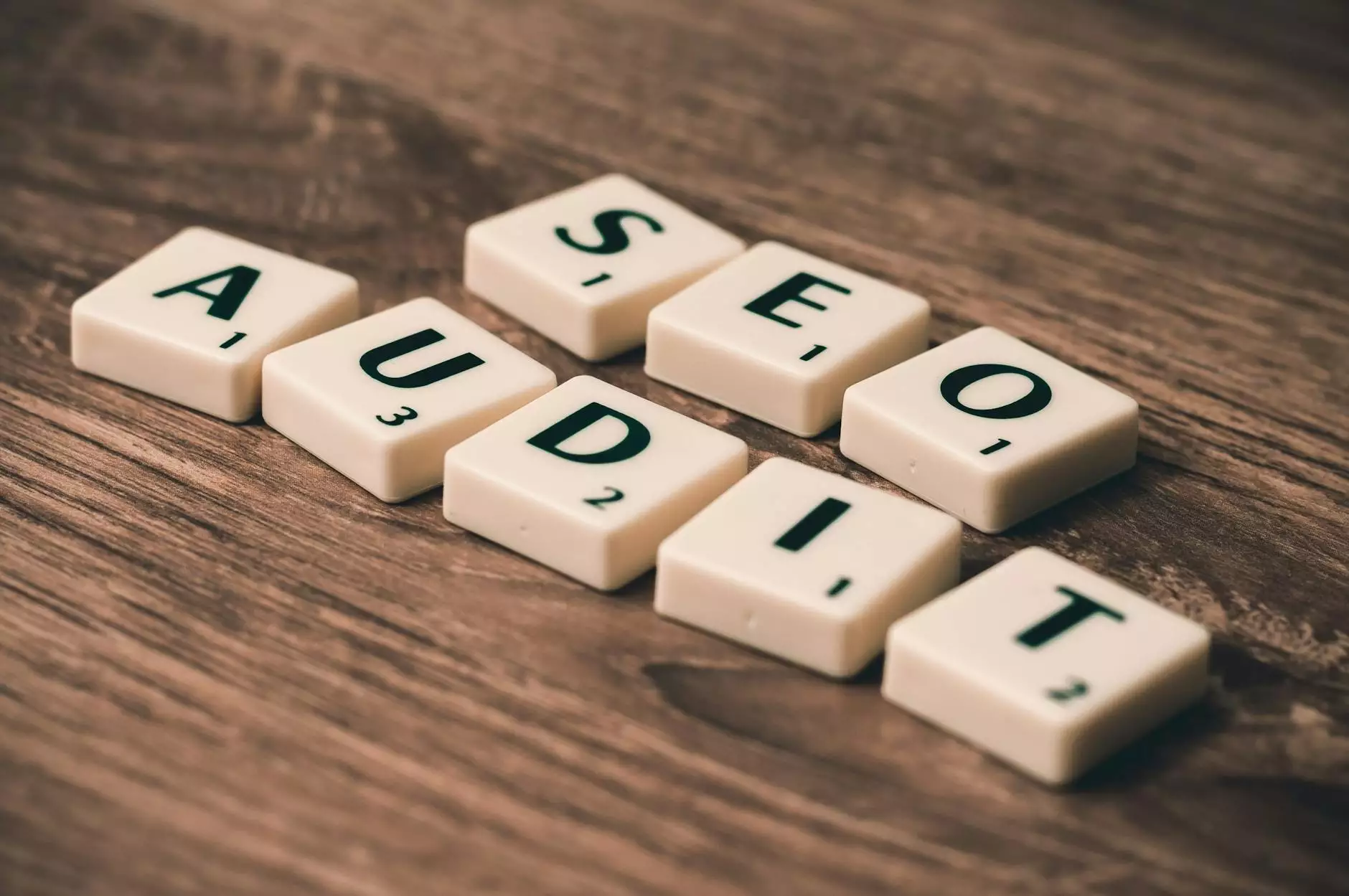 Introduction
Welcome to Praiseworthy Consulting, your trusted partner in the field of business and consumer services. In this comprehensive guide, we will walk you through the process of assigning permissions in Google My Business to help you manage your business listings and enhance your online presence. Our expert consultants in consulting and analytical services have compiled this step-by-step tutorial to ensure you have all the necessary information to successfully navigate the world of Google My Business.
Why Assigning Permissions in Google My Business is Important
Effective management of your business listings on Google My Business is crucial for a successful online presence. By assigning permissions to authorized individuals, you can delegate specific tasks and responsibilities, ensuring all aspects of your business listings are carefully monitored and optimized.
Step 1: Accessing Your Google My Business Account
Before assigning permissions, you need to access your Google My Business account. If you haven't created an account yet, simply follow the instructions provided on the Google My Business website to set up your profile. Once you have access, log in to your account to proceed.
Step 2: Navigating to the Permissions Settings
Once you're logged in to your Google My Business account, locate and select the "Manage Users" option in the Settings menu. This will take you to the Permissions page, where you can assign and manage user access.
Step 3: Adding New Users
To add a new user and assign specific permissions, simply click on the "Add New Users" button on the Permissions page. Enter the email address of the user you wish to grant access to and select the appropriate role from the available options.
Step 4: Choosing the Right Role
Google My Business offers various predefined roles with different levels of access and permissions. It's important to select the role that aligns with the responsibilities you want to delegate. Here are some common roles you might consider:
Owner: The owner has full control over the Google My Business account, including the ability to manage users and make changes to the listing.
Manager: Managers have similar access to owners but cannot remove the primary owner or other managers.
Site Manager: Site managers can manage the listing details, review insights, and respond to customer reviews.
Communication Manager: Communication managers can respond to customer reviews and manage customer messages but do not have access to listing management.
Step 5: Assigning Permissions
After selecting the appropriate role, click on the "Invite" button to send an invitation to the user. The user will receive an email notification with instructions on how to accept the invitation and gain access to your Google My Business account. Once accepted, the assigned user can start managing the assigned tasks and responsibilities immediately.
Important Considerations and Best Practices
Here are some important considerations and best practices to keep in mind when assigning permissions in Google My Business:
Choose trusted individuals: Only grant access to individuals you trust as they will have control over important aspects of your business listings.
Regularly review permissions: Periodically review the list of users with access to your Google My Business account to ensure it aligns with your business needs. Remove any users who no longer require access.
Provide clear instructions: When assigning permissions, clearly communicate the tasks and responsibilities to avoid any confusion or overlap in management.
Monitor changes: Keep track of any changes made by assigned users to ensure they align with your business goals and maintain the integrity of your business listings.
Stay up to date: Familiarize yourself with any updates or changes in Google My Business's permission settings to take full advantage of the platform's features and improvements.
Conclusion
Congratulations! You have successfully learned how to assign permissions in Google My Business. By effectively managing user access and permissions, you can streamline your business operations and maximize your online presence. Remember, Praiseworthy Consulting is here to support you with our consulting and analytical services whenever you need expert guidance in navigating Google My Business.
For further assistance, contact Praiseworthy Consulting today and let our team of experienced professionals provide you with tailored solutions to elevate your business and consumer services.